In the early 1990's the west was horrifically made aware of the dire conditions Romanian orphans faced in orphanages throughout the country. The term, 'the dying rooms' was coined, as it reflected the desperate state of the orphanages, and all too often the fate of the children living inside of them.
It's been nearly 30 years since these institutions were exposed and, thankfully through time and reform, the child welfare situation in Romania has made great progress.  For nearly a decade Orphan's Promise has been privledged to partner with Romanian Christian Enterprises (RCE), an organization who strives to see Romanian orphans given dignity and love. RCE advocates for the adoption of children into Romanian families. Thanks to their commitment, we've seen 106 children placed in families, with half of those children having special needs.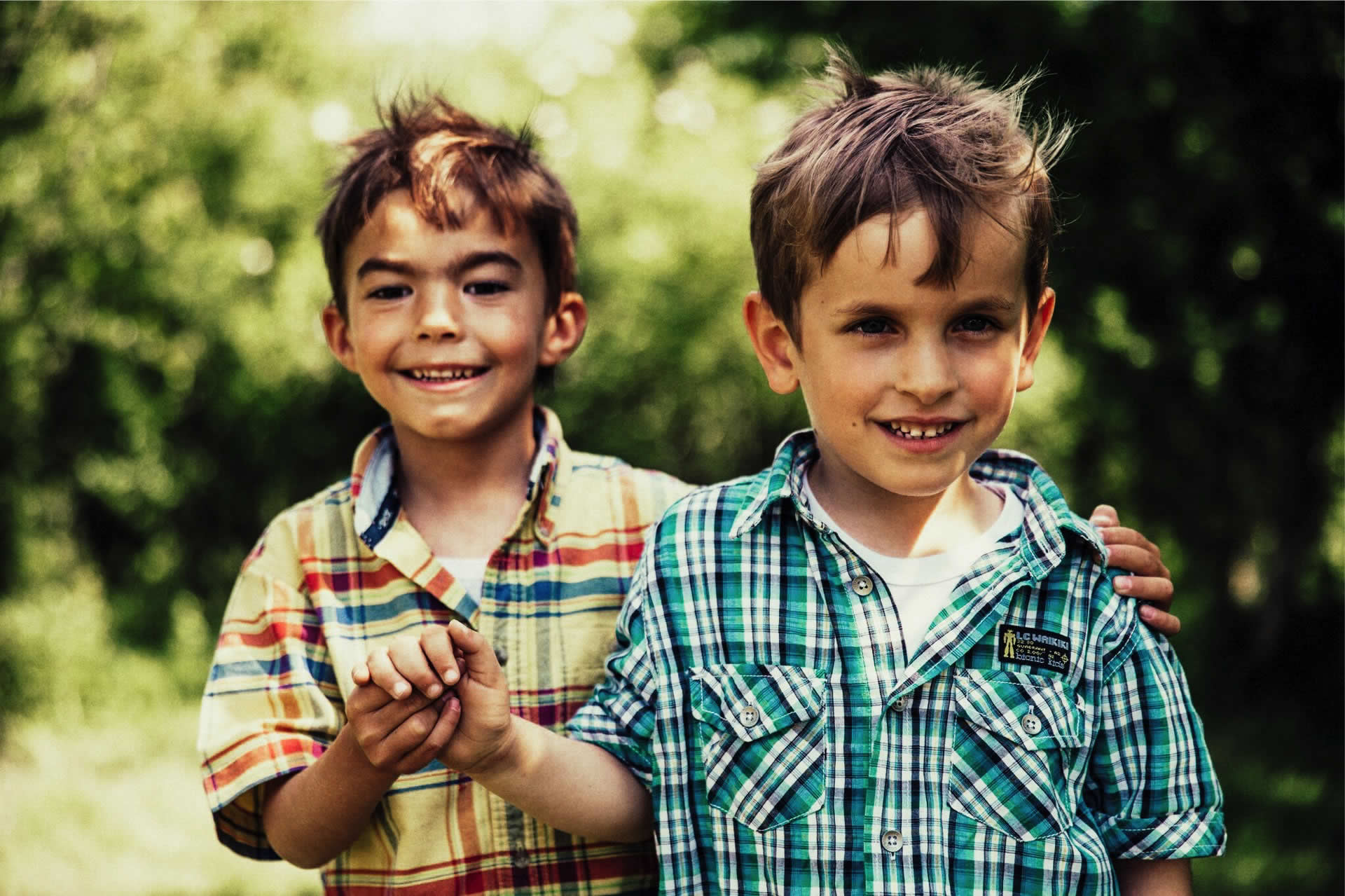 Darius is one these children.
Darius was abandoned by his birth mother in a dirty stairway of an apartment building in Romania.  He was just 18 months old at the time.
Two years later, after bouncing around the state system, he came to live at Darius House, a home opened by RCE.  It just so happened that the home had been named after another orphaned boy who shared his name.
It was at the home that Darius would meet Claudiu. Claudiu had been abandoned at birth and never knew his birth mother. He came to Darius House at the age of 3, after spending time in several state-run maternal care homes. The boys made an instant connection and even acted like brothers, which turned out to be a good thing because they would soon become brothers forever.
By God's grace, the Balog family felt called to care for orphans and were led to Darius House where they met both Darius and Claudiu. It wasn't long before the adoption was complete and the boys went home to the Balog family. Because of the boys' close bond, Darius speaks for Claudiu, who is non-verbal and on the autism spectrum. When the boys arrived in the family, Darius introduced them to their new family as 'YoYo & Bob', which roughly translated means 'me and him.'  The nicknames stuck and today the boys not only have new lives, but new names that speak not of abandonment and loss, but of love and hope.
Orphan's Promise is privileged to have partners on the ground in Romania like RCE, who this year is celebrating 25 years of making mercy happen through the placement of children like YoYo and Bob into Christian families.  Families who are restoring dignity and worth.