from at-risk
to thriving.
Orphan's Promise seeks to meet the emotional, intellectual, physical, social and spiritual needs of orphaned and at-risk children around the world with the Love of God.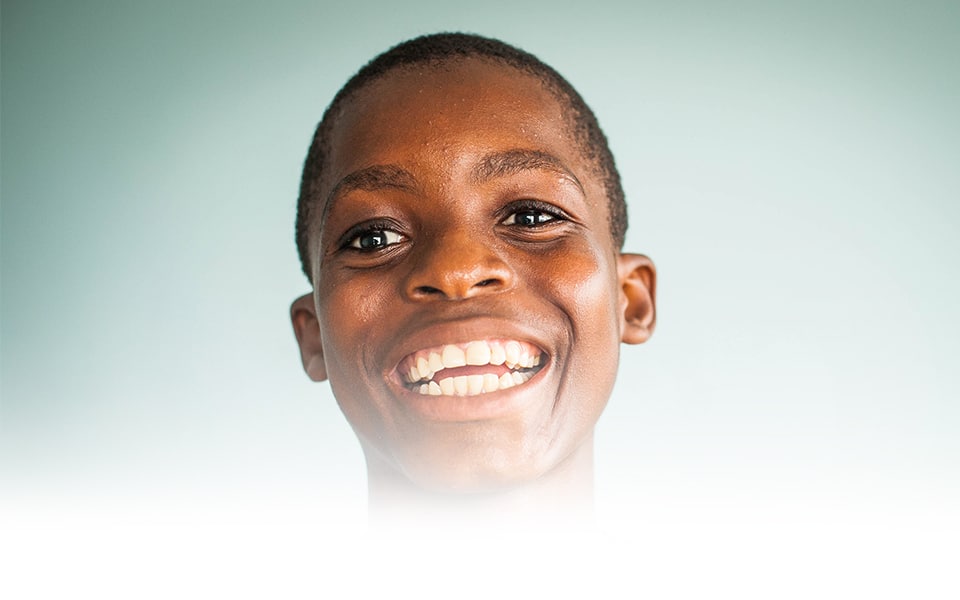 children

We believe every child deserves an opportunity to reach their God-given potential, and we make that possible by providing safe, loving, family environments where they can learn, grow and dream.

families

We help keep families together through education and employment programs designed to teach the importance of family, while empowering parents to raise their own children.

communities

We create opportunities for strong, sustainable communities by providing educational, career and micro-enterprise opportunities, reducing the impact of poverty and freeing people to reach their full potential.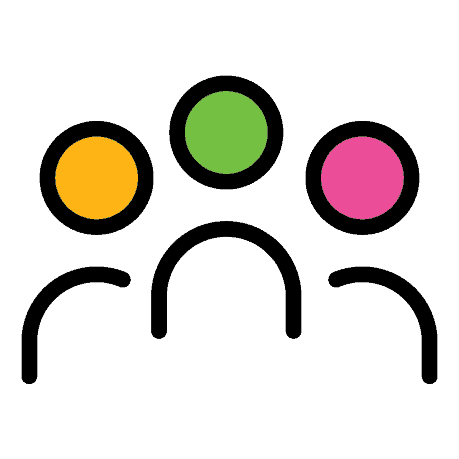 over 100,000 children
served every year
we work in over
70 countries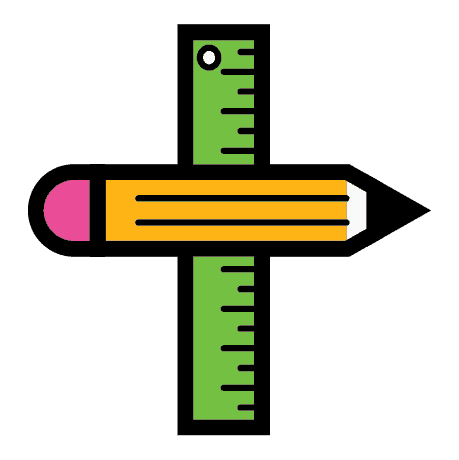 operating over
450+ projects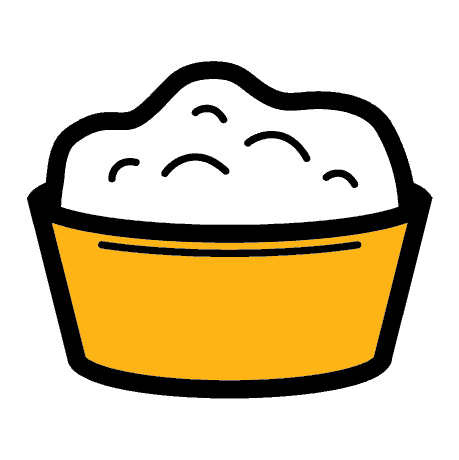 over 1 million
nutritious meals & snacks served