education is the key to ending the world's orphan crisis
When we open the door to an education, we unlock the future for children. Education is the difference between failure and success. It is the difference between poverty and plenty. Without an education, jobs are hard to come by, and without a job, a mother or father cannot feed their children. When parents cannot support their families, the family unit often breaks up, and children end up on the streets or in orphanages. We start to solve the world's orphan crisis by educating as many of the 146 million orphans in the world as we can.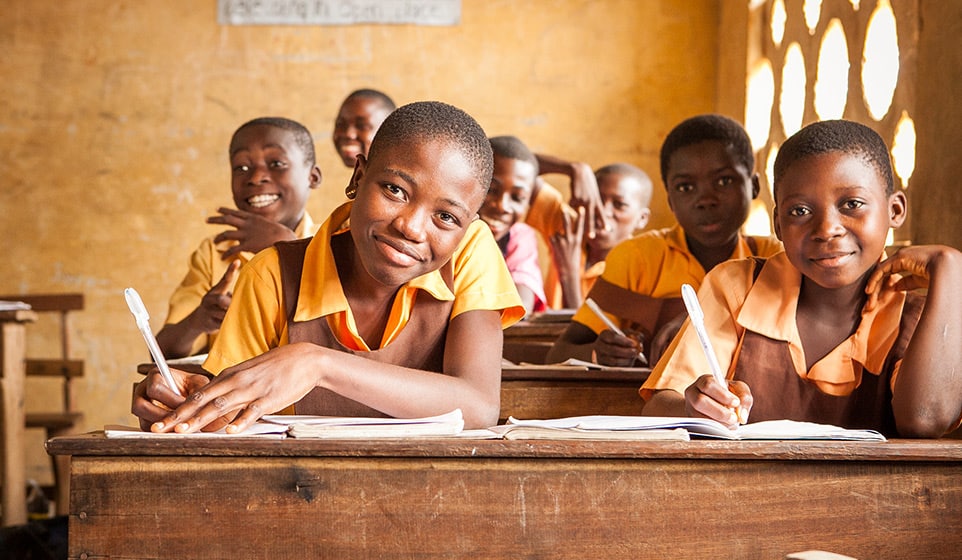 learning life lessons
Children who attend our Orphan's Promise education centers have the opportunity to not only attend school but to thrive and reach their full potential. Our students take classes in subjects like English, Math, and Computer Skills, but they also receive training in life skills like cooking, money management, and relationship building.
---
help us in our mission to take
children from at-risk to thriving