people are not possessions. children are not commodities.
to set the captives free...
Human beings are not property. This seems like such a simple concept that everyone should understand, but sadly, there are more slaves in the world today than at any other time in human history. We can't claim to love and serve orphaned and at-risk children if we don't take an active role in pursuing rescue and freedom for children impacted by the scourge of human trafficking.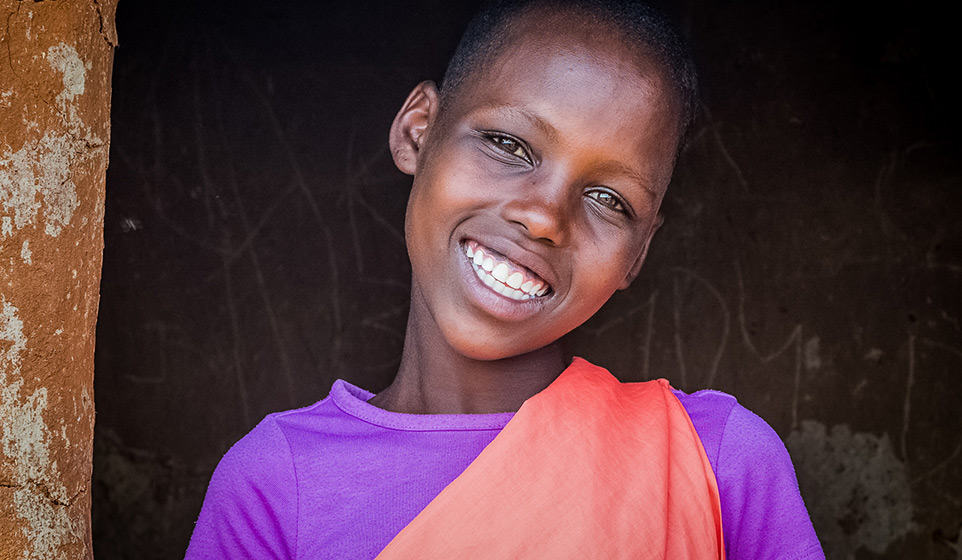 offering hope to the hopeless
We support organizations at home and abroad that are educating women and children about the dangers of being trafficked. We provide training for our staff members on recognizing and rescuing victims of abuse. We offer safe places for those rescued from the sex trade to begin healing and finding recovery. We know that God's plan is for every man, woman, and child to be free and we won't stop until the freedom we enjoy is available to every victim we meet.
---
help us in our mission to take
children from at-risk to thriving