We work with the lost, the lonely, the abandoned and the abused. We seek out those who are unloved and uncared for. Our organization was founded on the promise of taking children from dangerous, at-risk situations, and helping them thrive so that they can live full of hope and realize their God-given potential.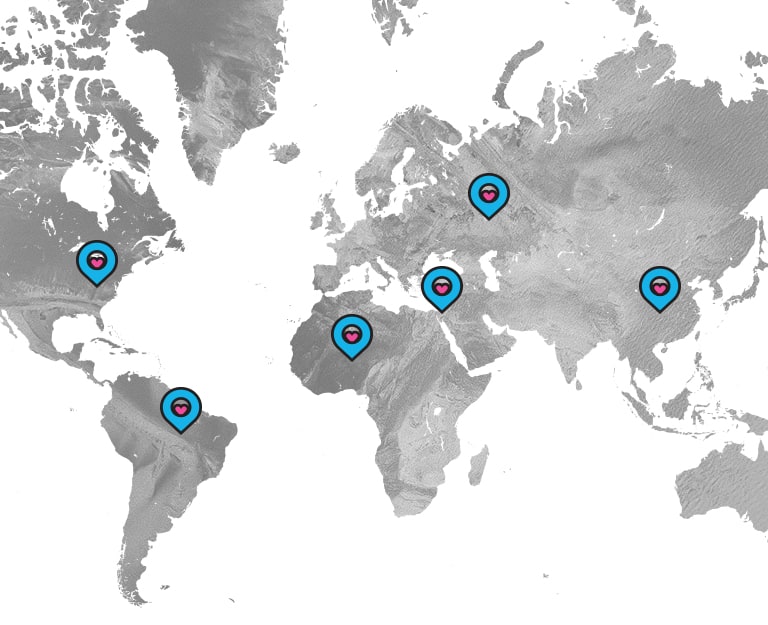 We go wherever there is an opportunity to impact children in need with a life-changing message of love and hope. We are currently operating in 61 countries, and always watching to see where God opens doors for love to enter a community and begin transforming children and families.
how to get involved
We'd love to connect with you on social media, and send you our emails, so you always know whats happening with OP. In addition, we would be honored to have your financial support. We cannot accomplish our important work alone. We need committed individuals who will stand with us and support the work of Orphan's Promise around the world.