hope in the midst of despair
South Sudan is a nation that you may hear about on the news from time to time, but for many years now the nation has been embroiled in a bloody civil war, resulting in death, famine and hopelessness.
Thanks to our partnership with a local Christian school, Orphan's Promise is restoring hope and security to children who have been robbed of their childhoods. Many of these children have witnessed the kidnapping, rape, and murder of family members in right in front of their young eyes. When these kids first arrive at the school, they are often shy, reserved, and emotionless. They struggle to make friends and to allow their teachers to care for them because they've either lost or been hurt by so many who they care about.
lives in process
Here are two young people who are pursuing their dreams thanks to the generosity of our donors, and the opportunities afforded by our education programs.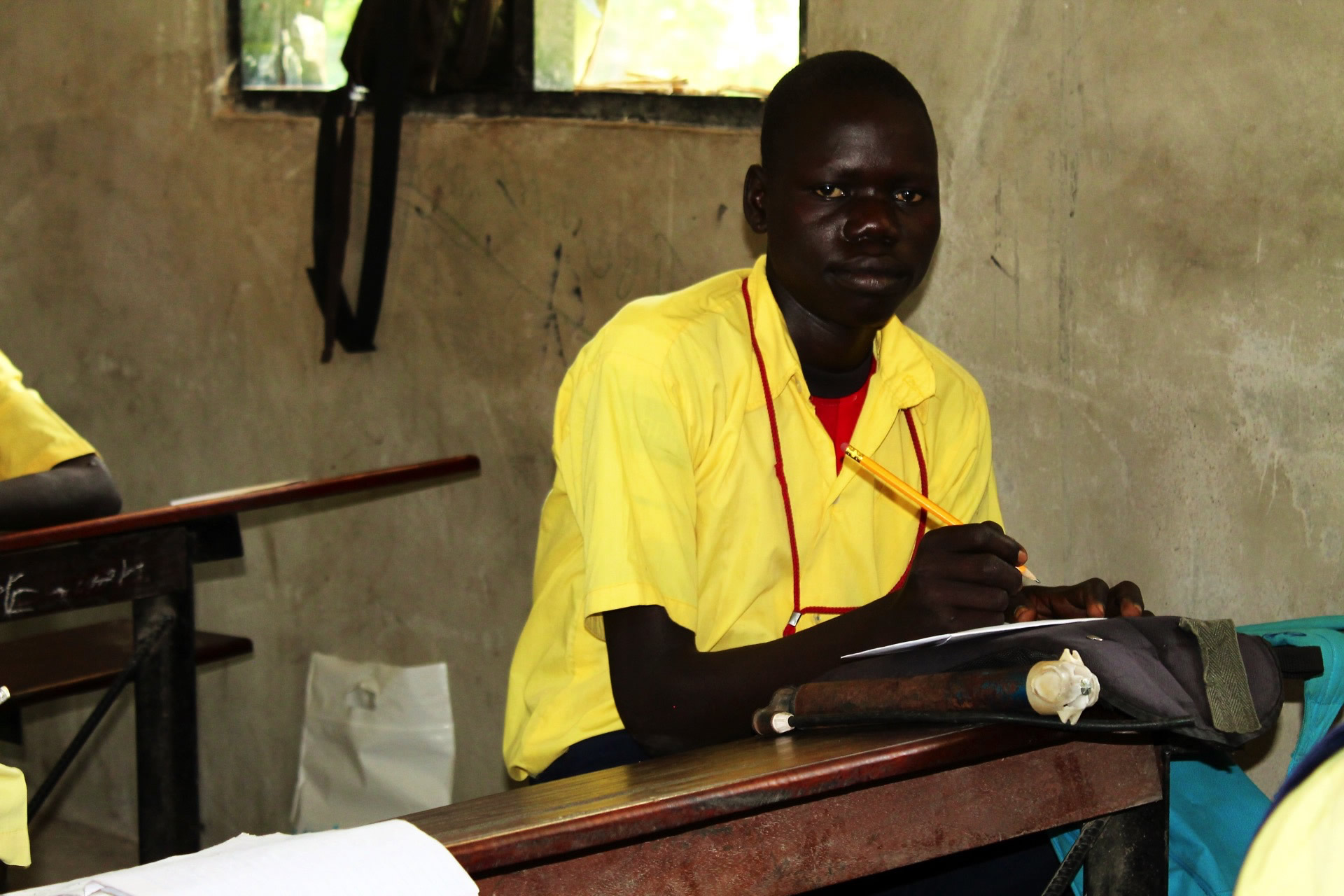 Marino is a 16-year-old young man who is the oldest of 6 children. He only recently began attending our Christian school but has already progressed through 3 grades in a short time because he works hard and his teachers are dedicated to his success. He wants to be a doctor when he grows up and loves playing soccer, studying math, science and the Bible. Marino is a student who could not afford education until he received a scholarship thanks to Orphan's Promise! He added that he is incredibly grateful for the lunch he receives at school every day because his family struggles to find enough to eat, and it's hard to study when he is hungry. Nutrition leads to education, and education opens the door to discipleship and success!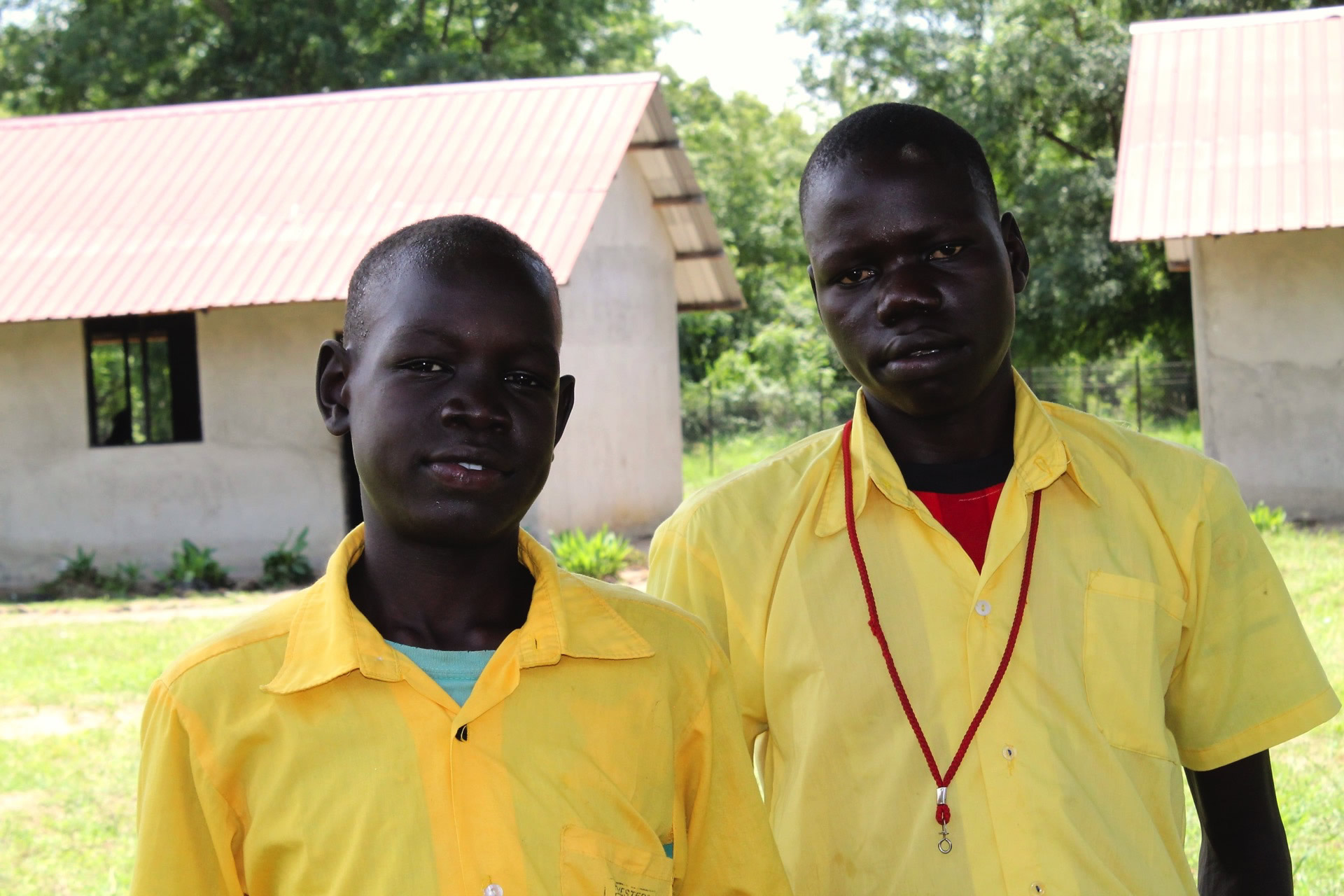 Margret is 15 years old and is also the oldest of six children. She loves to read and works hard to do well in school. She's been attending school for 3 years and has progressed nicely, but when she arrived as a 12-year-old she could not read nor write. She is also on scholarship thanks to Orphan's Promise and is so thankful for the opportunity to learn and to receive a warm, nutritious meal every day. With such a large family, she wants to set the example for her siblings and she has a strong desire to help others in need in her community someday.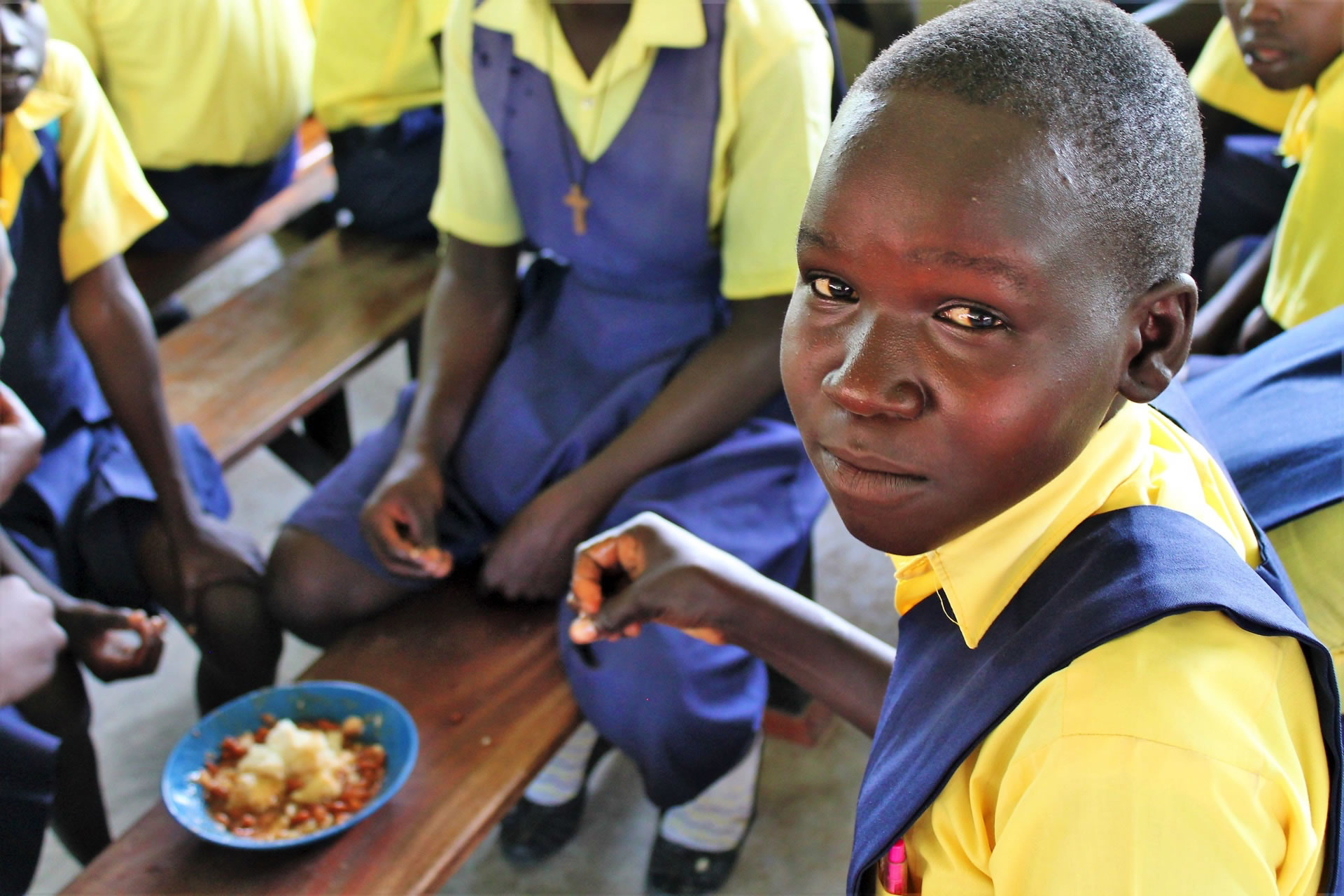 Hundreds of children like Marino and Margret have been forced, for years, to give up on their hopes and dreams, but because of donors who have been willing to step in and provide assistance, there is a new sense of joy and freedom in South Sudan.
They say Joy is dependent upon God, but happiness is dependent upon happenings.
While we cannot control the social and political climate in South Sudan, we are able to offer these young people the joy that comes from knowing the love of the Father. Their joy in the midst of difficulty is inspiring and encouraging. We are praying for their safety and cheering for their success. Thank you for the role you play in changing lives likes these all over the world.