Stepan, a 22-year-old young man who grew up attending our training center in Ternopil, Ukraine, shares how Orphan's Promise has impacted his life over the last 9 years: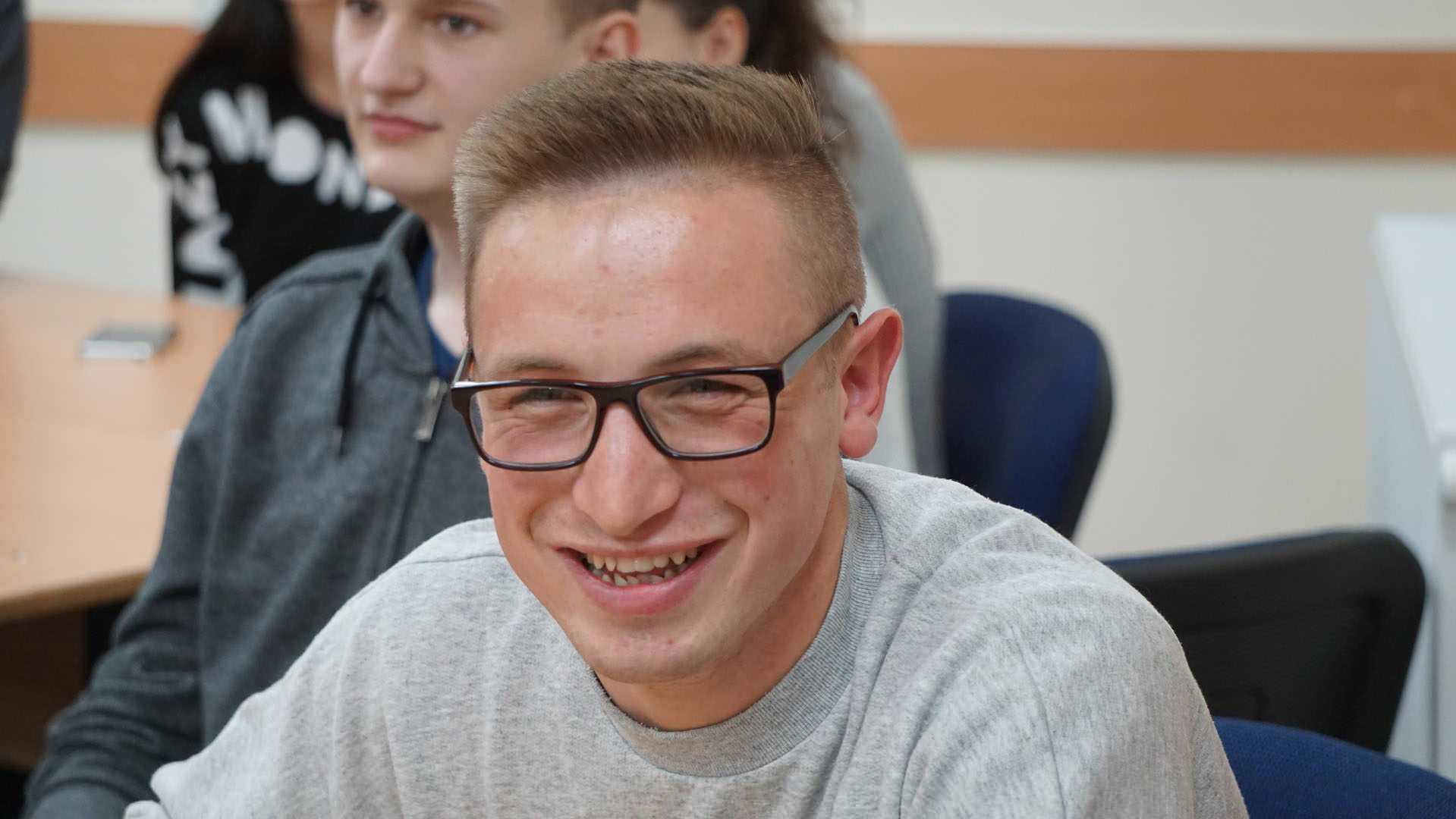 challenging childhood
"To be honest, my childhood was not very good. My parents were alcoholics and fought all the time. The worst was when my father beat my mother. My two younger sisters and I used to escape to our neighbor's house to try and somehow protect ourselves from the violence.
It was hard when my father drove my mother and me to the church to beg for charity. We asked for food and money, but any money we received was usually spent on alcohol. As we walked in the city, the people pointed and stared at us because they'd seen us begging near the church. I felt alone and ashamed of my life.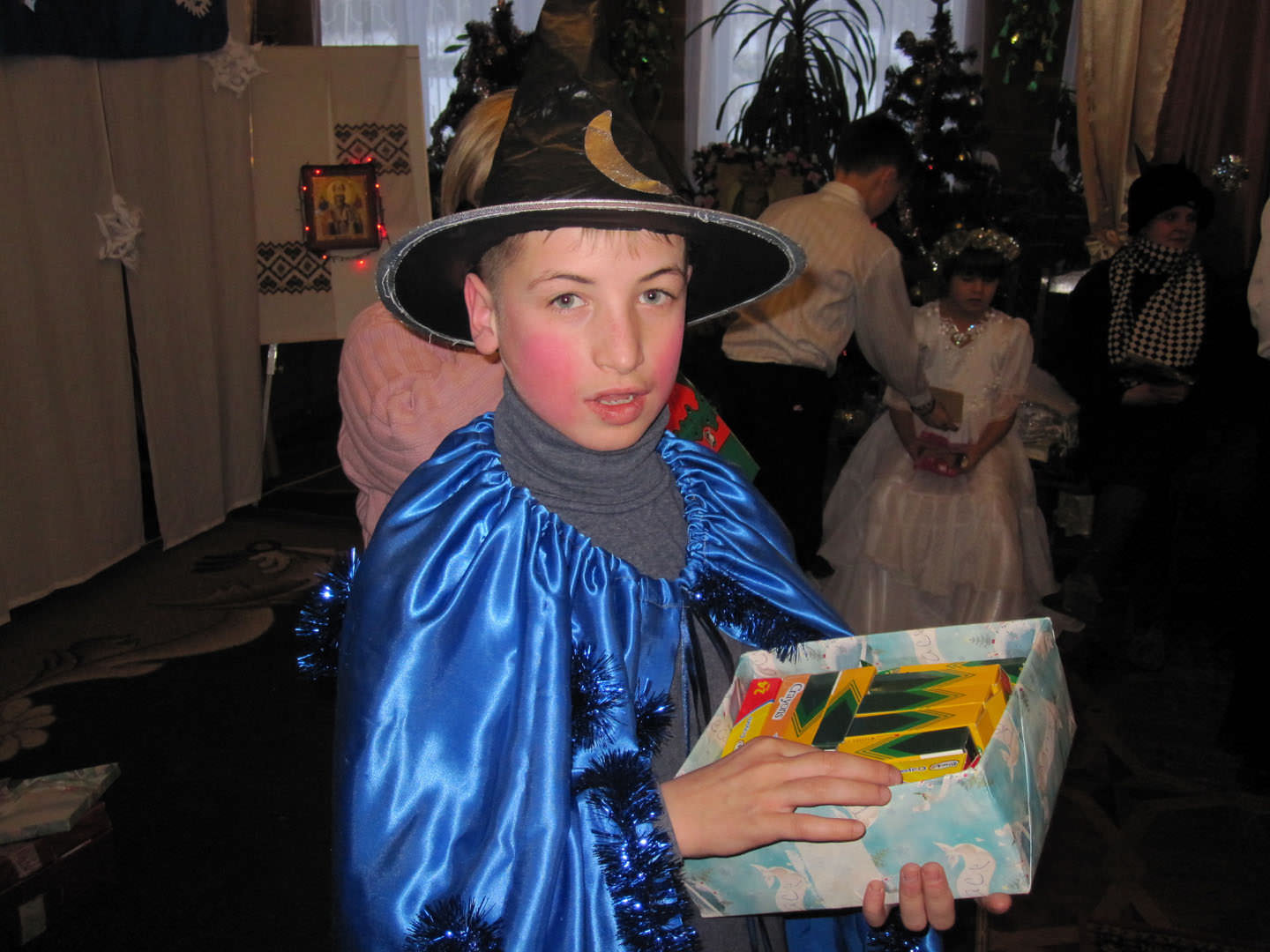 When I was 6 years old, I moved to a children's home in a nearby village and enjoyed staying there. I finally had clean clothes, I could bathe regularly and had the opportunity to learn. My mother visited me occasionally, but she was often drunk, and the other children would make fun of her. I got angry when they teased me, and I began to fight with my classmates and get in trouble. I was unhappy at school, but I did not want to go home; I knew that nothing good was waiting for me there. Secretly, I still dreamed of a moment when my parents would stop drinking alcohol, live peacefully, and take me home. Unfortunately, this dream would never come true.
a change of scenery
When I was in the 5th grade, I was sent an orphanage in Ternopil. I was separated from my sisters for an entire month, and I was so sad to be away from them, but when we were reunited at the orphanage, I was so happy. I also finally made new friends in this children's home. We even called ourselves a 'family.' Of course, we had conflicts at times, but we took care of one another.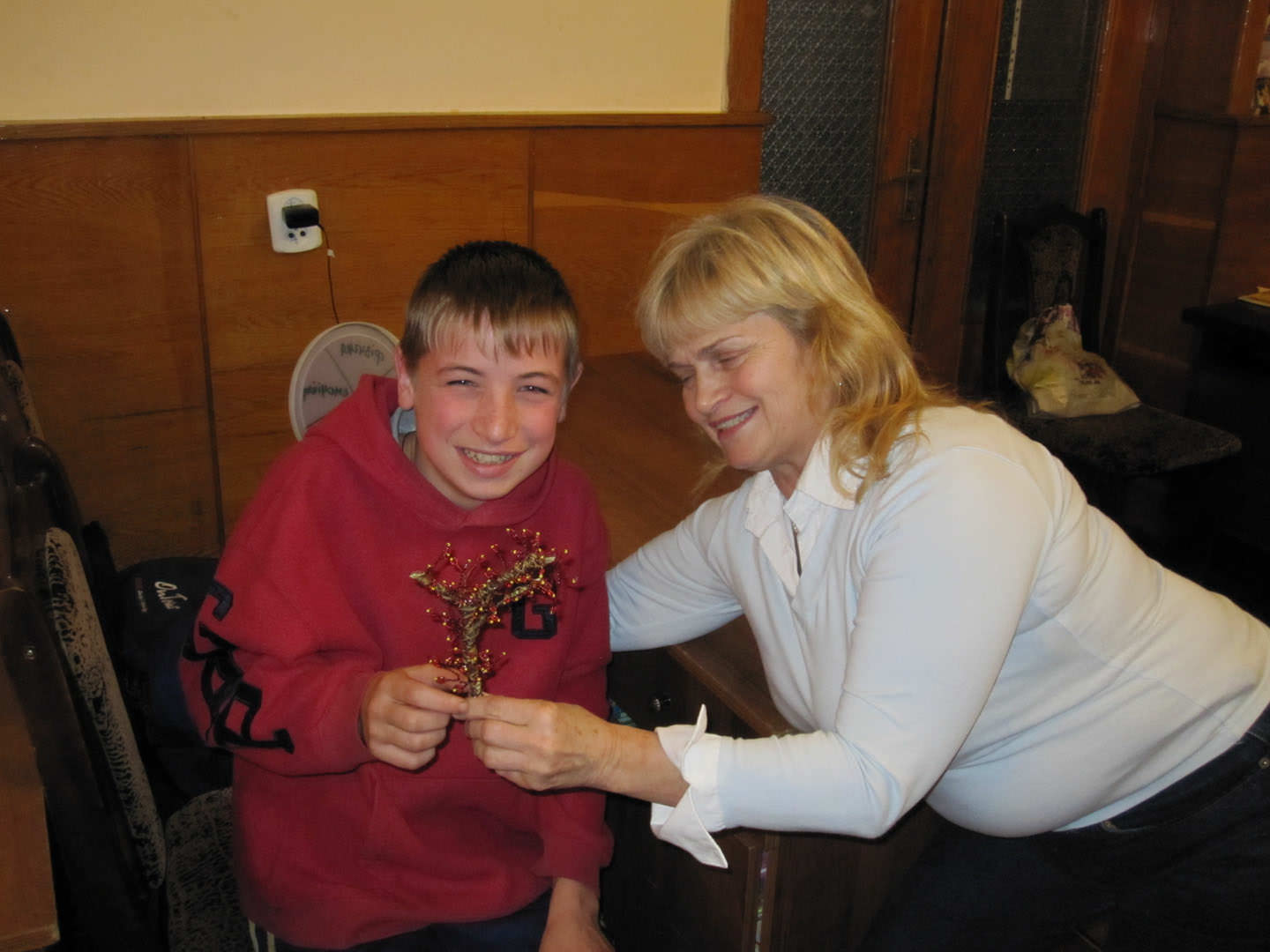 The staff at the Orphan's Promise "Success" Center visited our children's home and began teaching us English lessons. They cared about us, and they made learning fun. They also brought us gifts for holidays and invited us to the center for activities. The teachers' attitudes were positive, they were interested in my life, and they told me about God.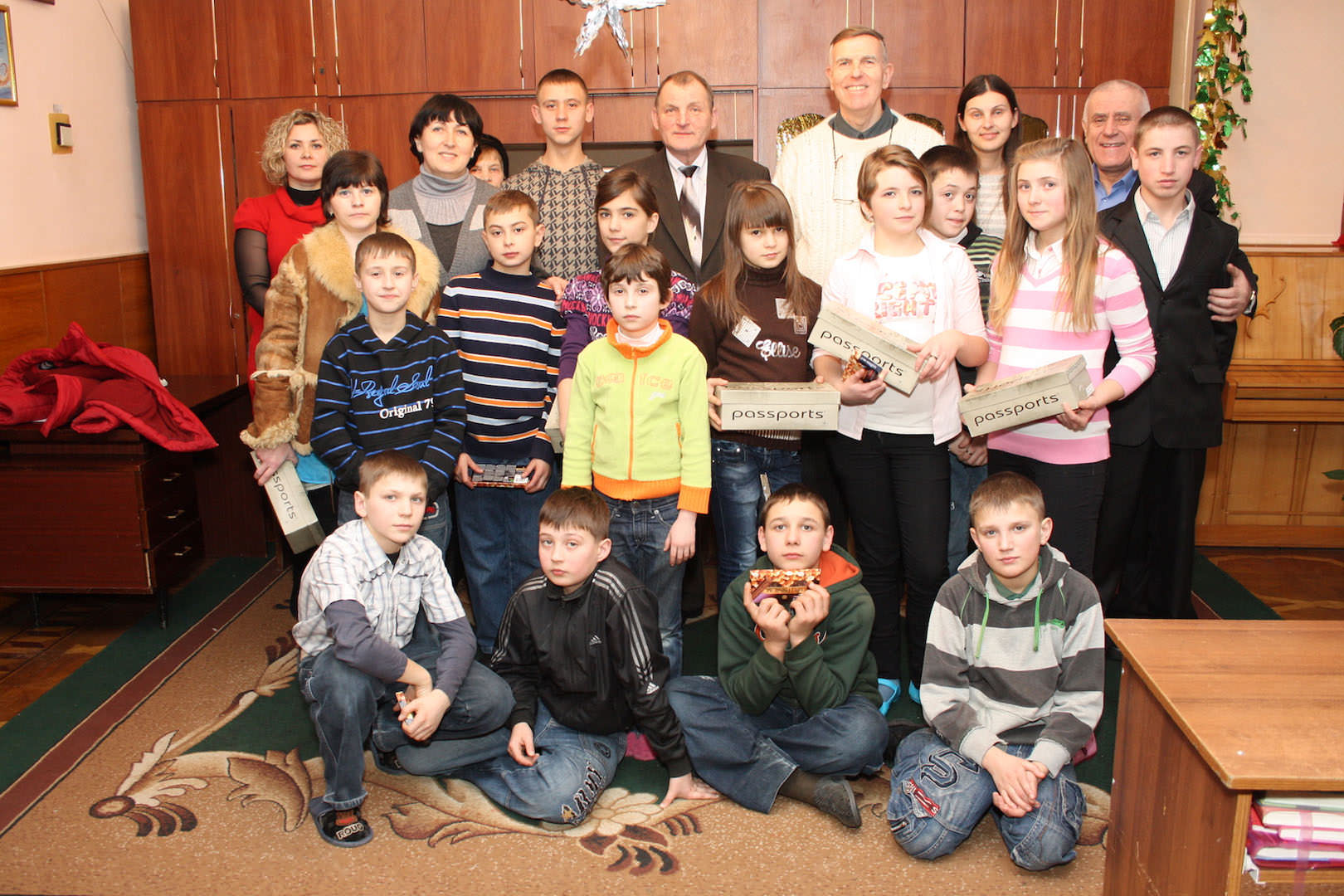 I began to attend classes at the Center about three years ago, and I still attend programs today. The topics that we talk about apply to my life, and I feel safe and cared for by my friends at the center. I know that the skills I've gained from the programs at the center will benefit me for the rest of my life. I have learned teamwork, but also how to take responsibility for my own actions. In addition, I've learned how to interact with others in a healthy way, which I never saw growing up in my home. For years, I would harshly argue with people, which often escalated into a fight. Now, I've learned to resolve conflicts without violence, and not be stubborn.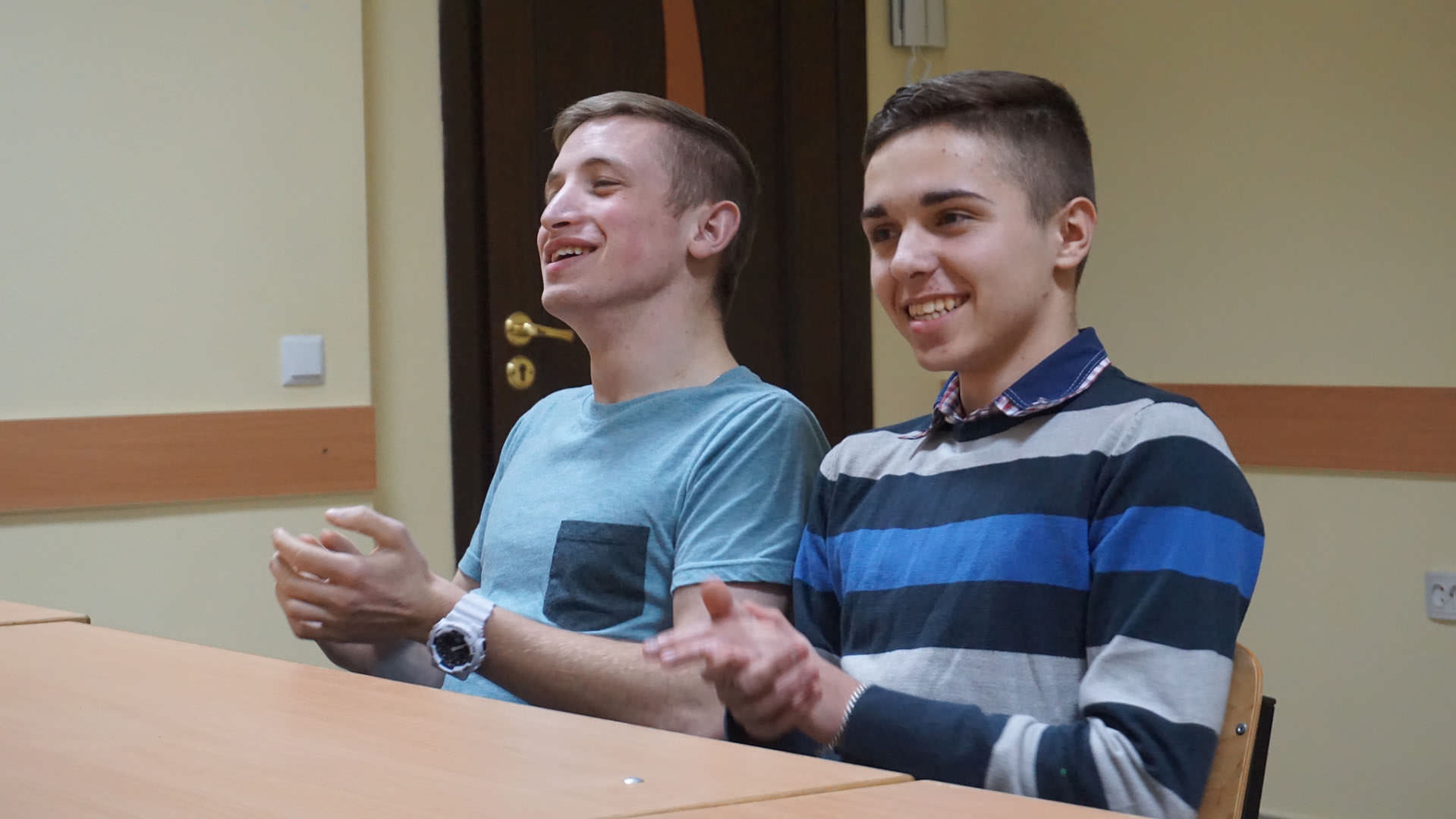 a foundation of faith
Faith in God has become such an essential part of my life. Now I want to live a life of kindness and generosity, and someday have a family of my own. I had a difficult childhood, yes, but God helped me. When there are challenging moments in my life, I turn to Him and know that I can trust Him. I don't know where I'd be if not for God's love in my life.
My mother died when I was in the 7th grade, and I hear from my father occasionally, but he lives his own life. He is very sick, and the alcohol abuse made him weak. The most important thing I've learned from the center is how to forgive my parents. I didn't know how to look my father in the eyes, or even how to talk with him at all, but I prayed for strength, and I came and spoke to my dad. He was already drunk when I arrived, but that didn't stop me from saying that I forgive him. I felt an immediate sense of relief.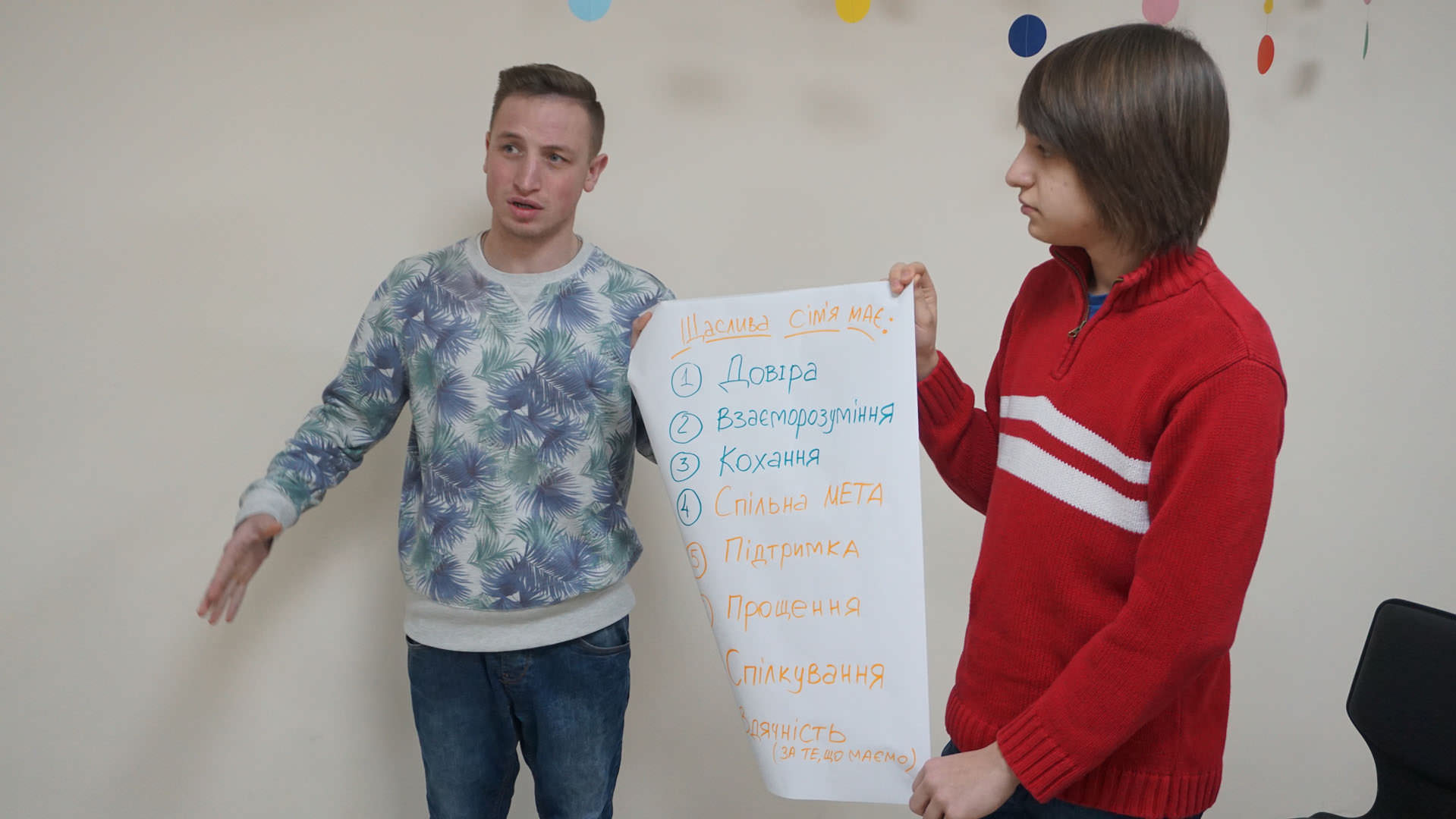 I'm studying now to become a chef, and I rent an apartment of my own. I like to bake, and in the future, I hope to open my own bakery, where people will come and buy delicious fresh pastries. I have learned to put my thoughts down on paper when I have struggles. It helps me to process my feelings and find emotional health.
I have a good relationship with my younger sisters. One of them recently got married, and I'm so proud of how they are living their lives. I often go back to the orphanage to talk, or just play with the children. I know how badly they need someone to care for them because I was once in their place and in need of a friend. It is so fulfilling to be able to help them, and I pray that the children who are attending the center today will find the same kind of hope and healing that I experienced as a young boy.
Thank you very much for your investment in my life! May God bless you!"