Samson is a student at one of our education projects run by Missions of Hope International (MOHI) in the Korogocho slums of Nairobi Kenya. He is in 4th grade and he will be turning 11 years in September. He joined the project in 2012 when the school was first beginning. He has a sibling in 2nd grade who is also benefiting from the educational opportunities we provide.
Samson lives with his family in Korogocho. He has three brothers and four cousins and nieces. He is happy to be in school and loves coming to the center where he enjoys learning and working harder to achieve his dreams of becoming a pilot.
a family affair
Samson's parents are casual workers in the slums. They are not trained in any specific skills thus they just do any work that comes their way, including construction work and washing clothes for people in the neighborhood. They are, however, hoping to acquire some job skills and start some businesses soon. They are on the waiting list for our MOHI skills training starting early next year.
The family is very active in promoting the school and the children's development despite their limited income. They participate in all parents meetings, are available to support the teachers and the social workers in any matter pertaining to their children and are even available at home for home visits.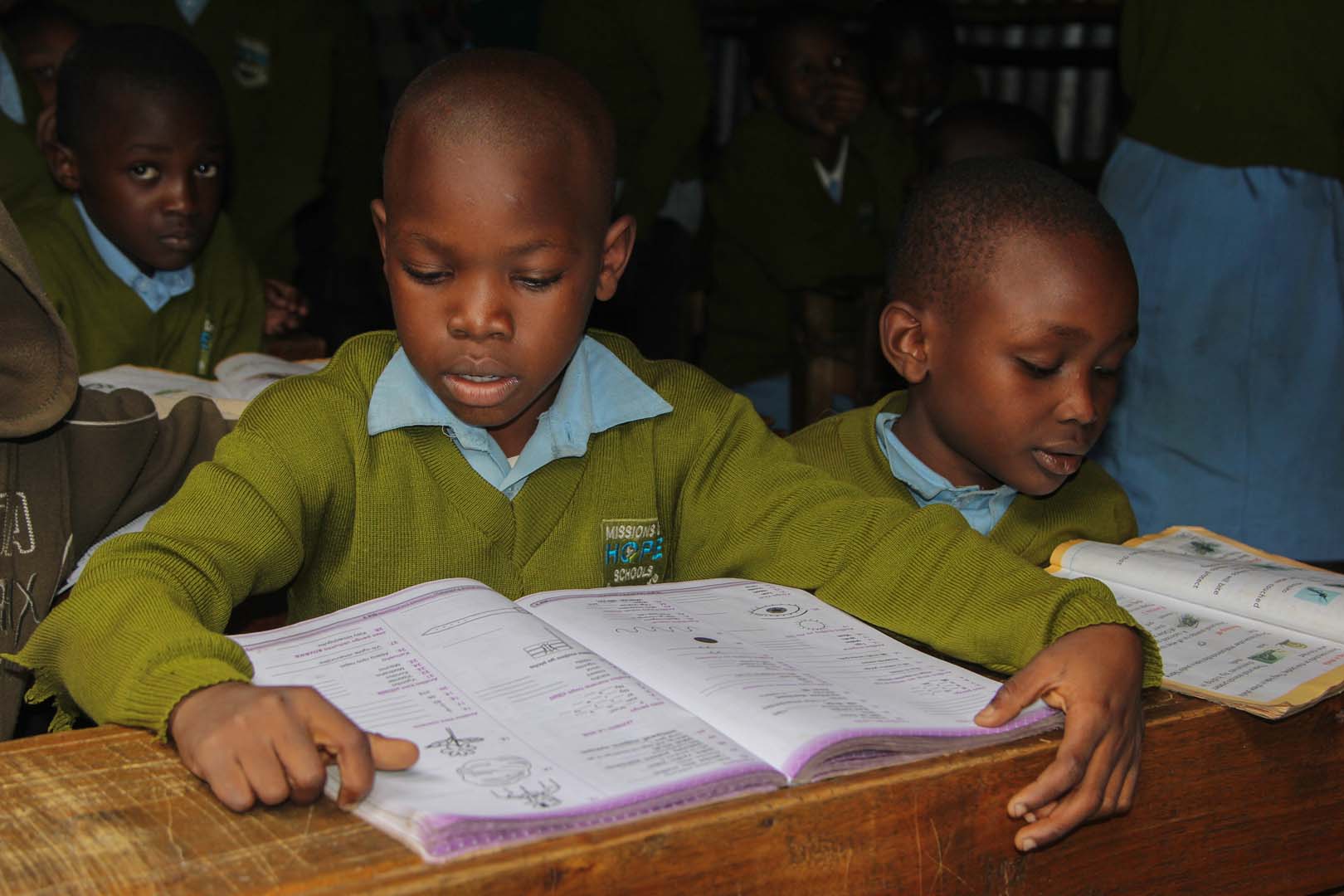 success despite the circumstances
Samson's family has experienced a tremendous amount of improvement in their lives as a result of their work in our project. Through some skills and knowledge, they have been taught by staff from the center, the family has been able to become a refuge and source of hope to their immediate relatives who are in need. Despite their meager means, the family has been able to take in four orphans who are Samson's cousins. His parents make sure that every child living under their roof goes to school and that all of their other basic needs are met.
They treat them as their own children. A social worker from MOHI has continually followed up with the family and has helped them understand how to best care for their children and to ensure the kids have every opportunity to succeed. As a result, the family's needs have been met, and God has continued to open doors of opportunity for them to succeed even in the difficult slums of Nairobi.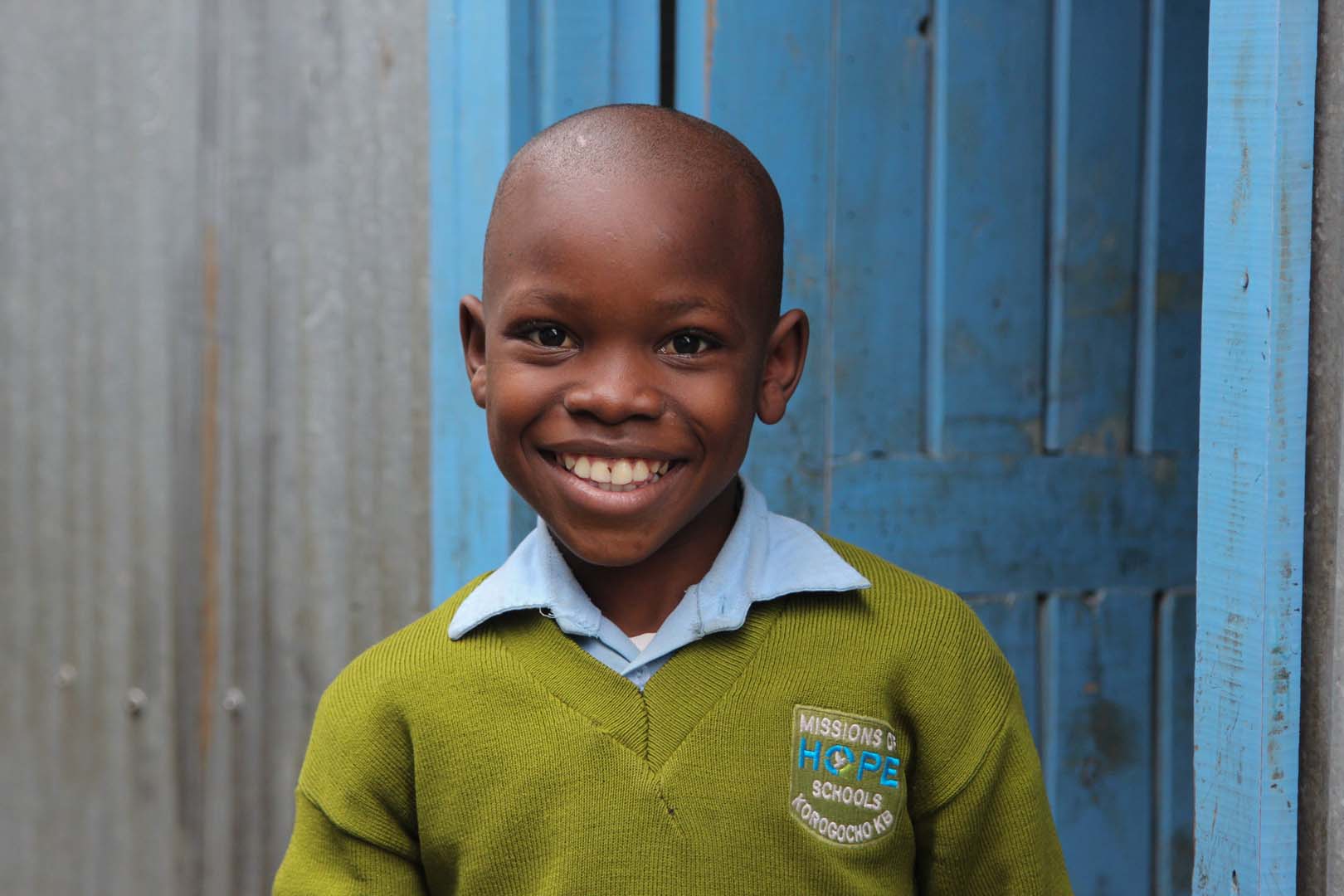 Samson and his family are grateful to have connected with Orphan's Promise and MOHI and to have received the outstanding support for their all of the children who benefit holistically from daily academic, nutritional and spiritual nourishment.