forced to lose hope
Musa is from a village near Shaffa, Borno State Nigeria, an area that suffered repeated attacks from BokoHaram. One of 8 children, Musa's father died of a brief illness before the violence began, leaving the family struggling to survive and make ends meet. There was barely any food to eat, let alone money to pay school fees. Although in primary grade 5 when he was forced to drop out of school, Musa's time in a rural school, with no books, no furniture, and only one teacher for almost 100 children, meant Musa was still functionally illiterate.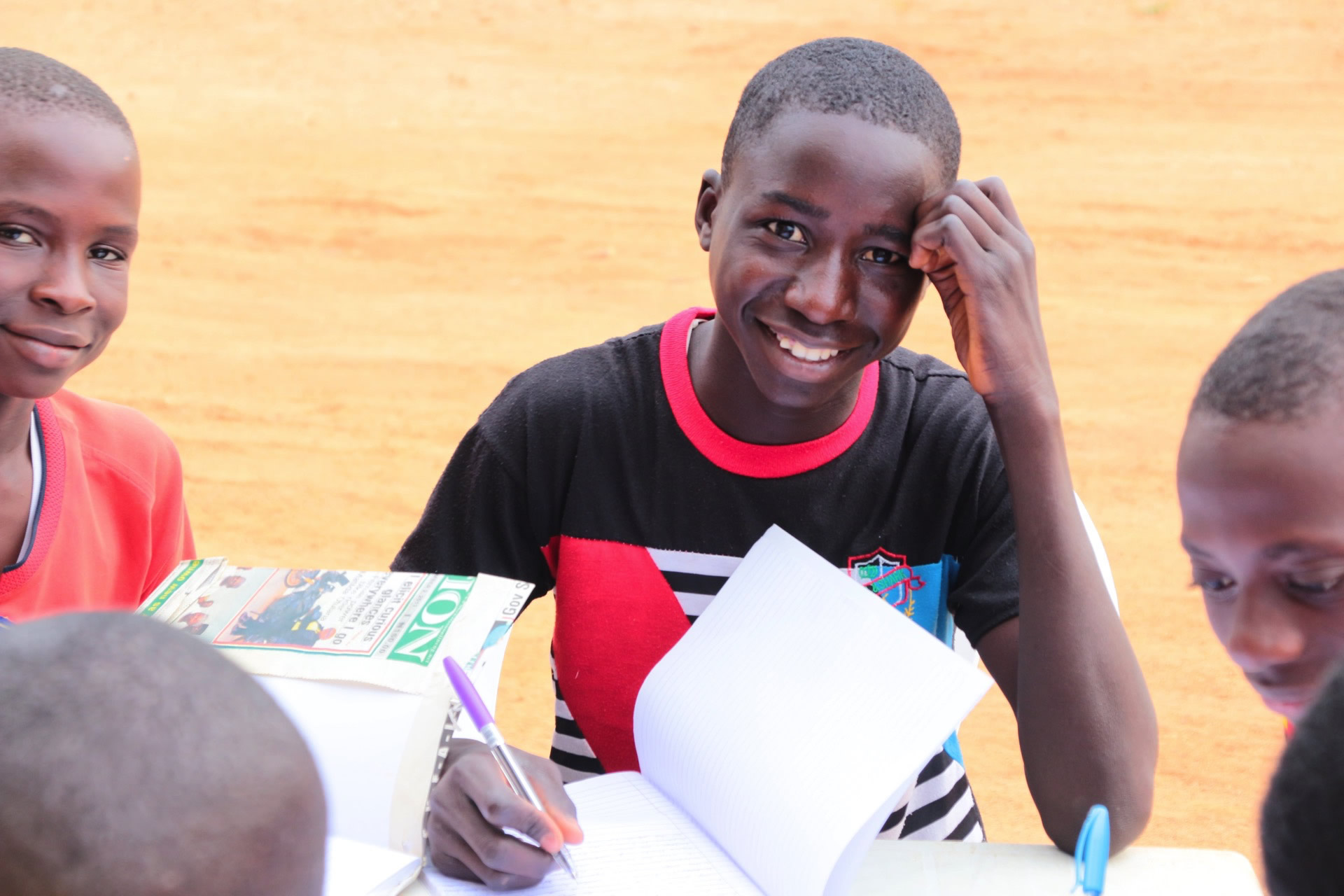 For two years the family farmed with only rudimentary tools to try to grow enough food to eat. Much of the next 3 years were spent hiding in the bush from BokoHaram's terrorist attacks and trying to grow food and harvest it before it was raided by the insurgents. All of their animals, grain stores, and farming tools were stolen. Men were killed, boys were kidnapped and forced to become child soldiers, girls were taken and forced to become child brides and the women were raped.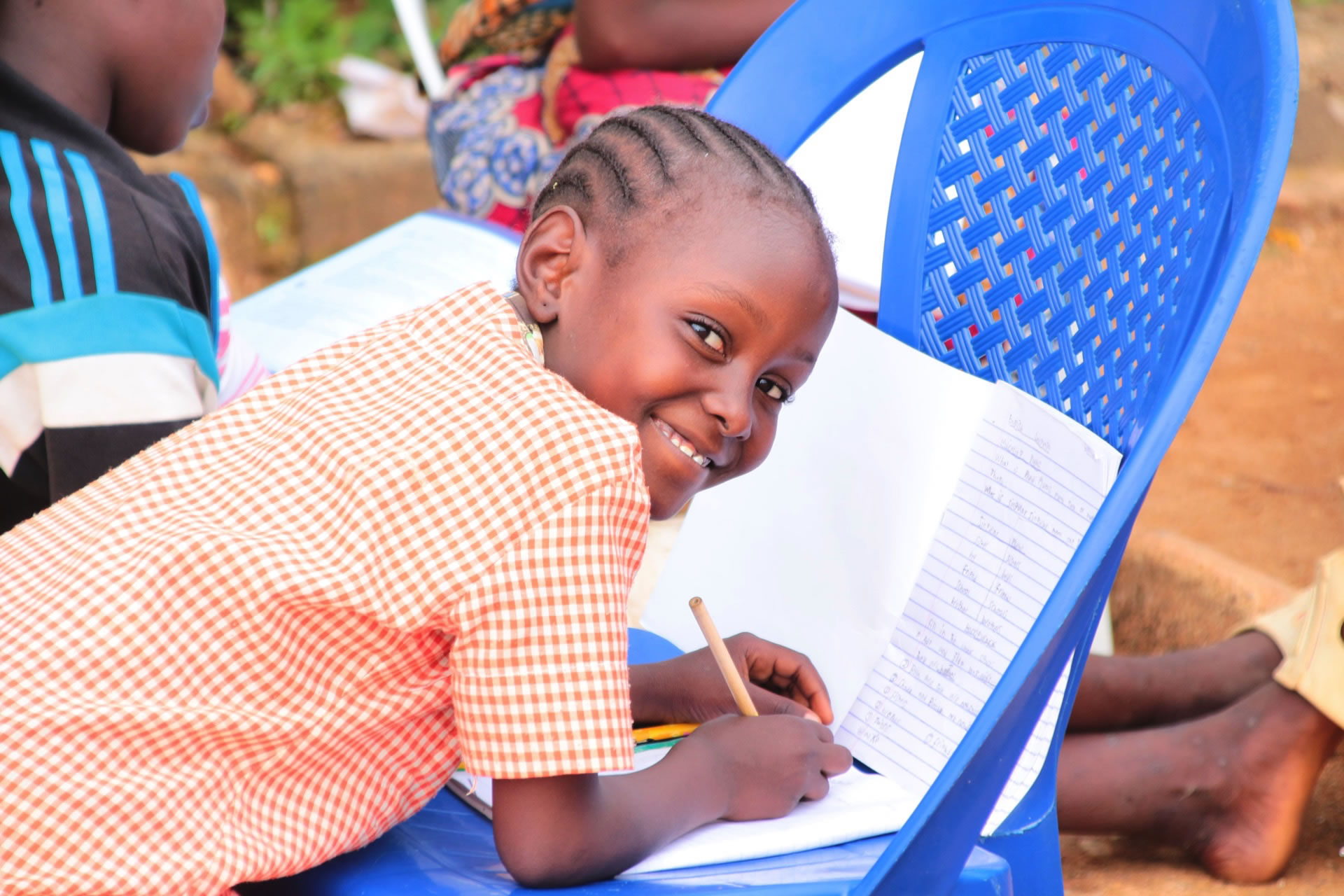 a new source of hope
18 months ago, Musa and 3 of his younger siblings were gathered by the surviving pastors of Shaffa Town and brought with others to Wurin Alheri, a project supported by Orphan's Promise. Musa was 14 and for the first 4 months he and the other Shaffa children, all malnourished and most sick with malaria, typhoid, hepatitis B, scabies and other infections, received intensive medical care. They were given as much good food as they could eat, provided with Christian counseling, endless love, and they were taught how to read.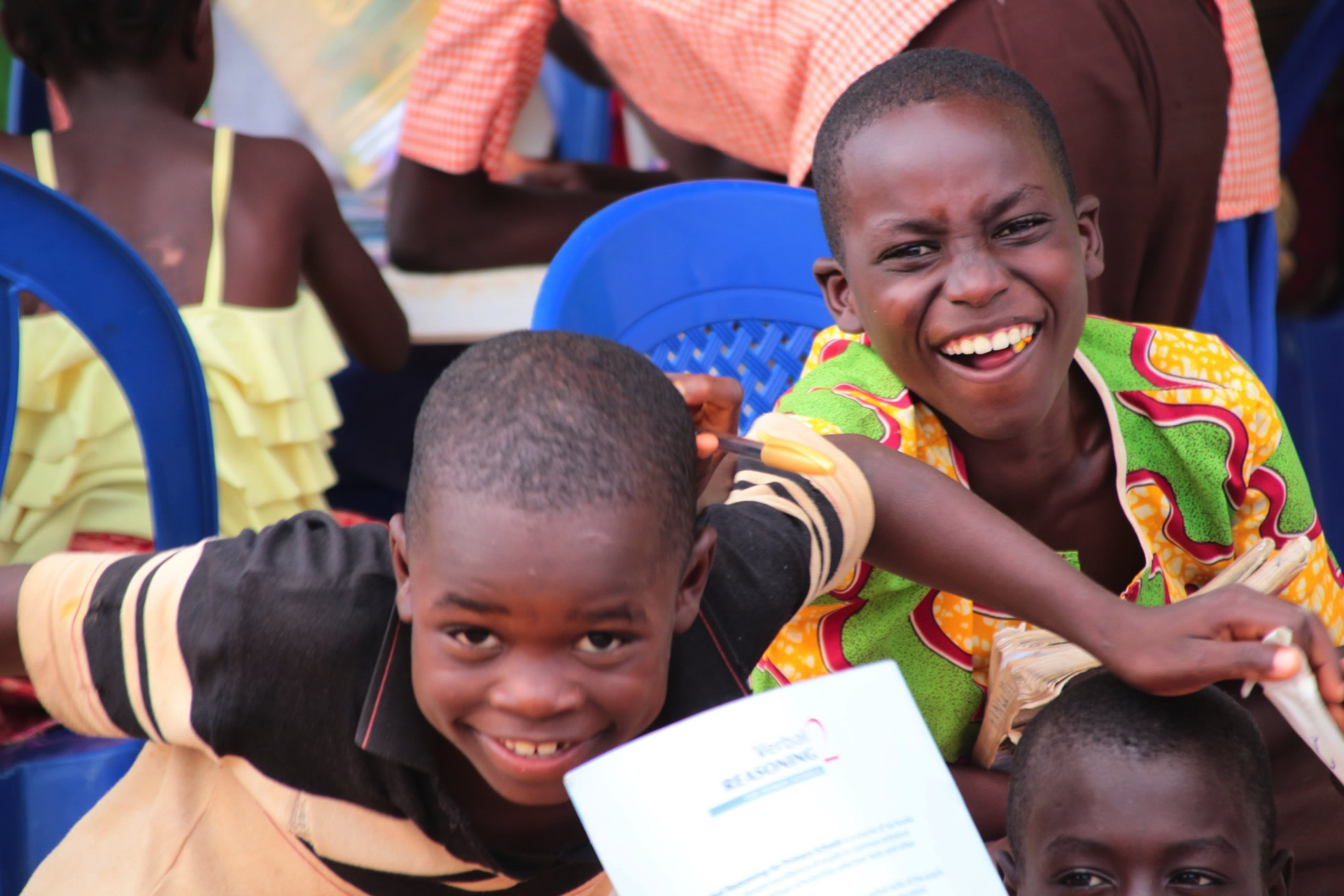 All of the children had been out of school for 2 years or more due to the threat of violence during the BokoHaram insurgency. When school began in the fall, the children sat for entrance exams and were placed in grades according to their academic level of achievement. Musa was so discouraged when he was placed in second grade, but he did not let it get him down. He worked very hard in class, was diligent with his homework and took every opportunity to improve his reading.
As the school year came to a close and the time for final testing came around, he pleaded with his house-parents to approach the school on his behalf to allow him to sit for the common secondary school entrance exam. They gave him the chance and he passed! A little bit of hope has made a tremendous difference in this boys life!