"I lost my sense of life. My only task was to live in order to somehow feed my children."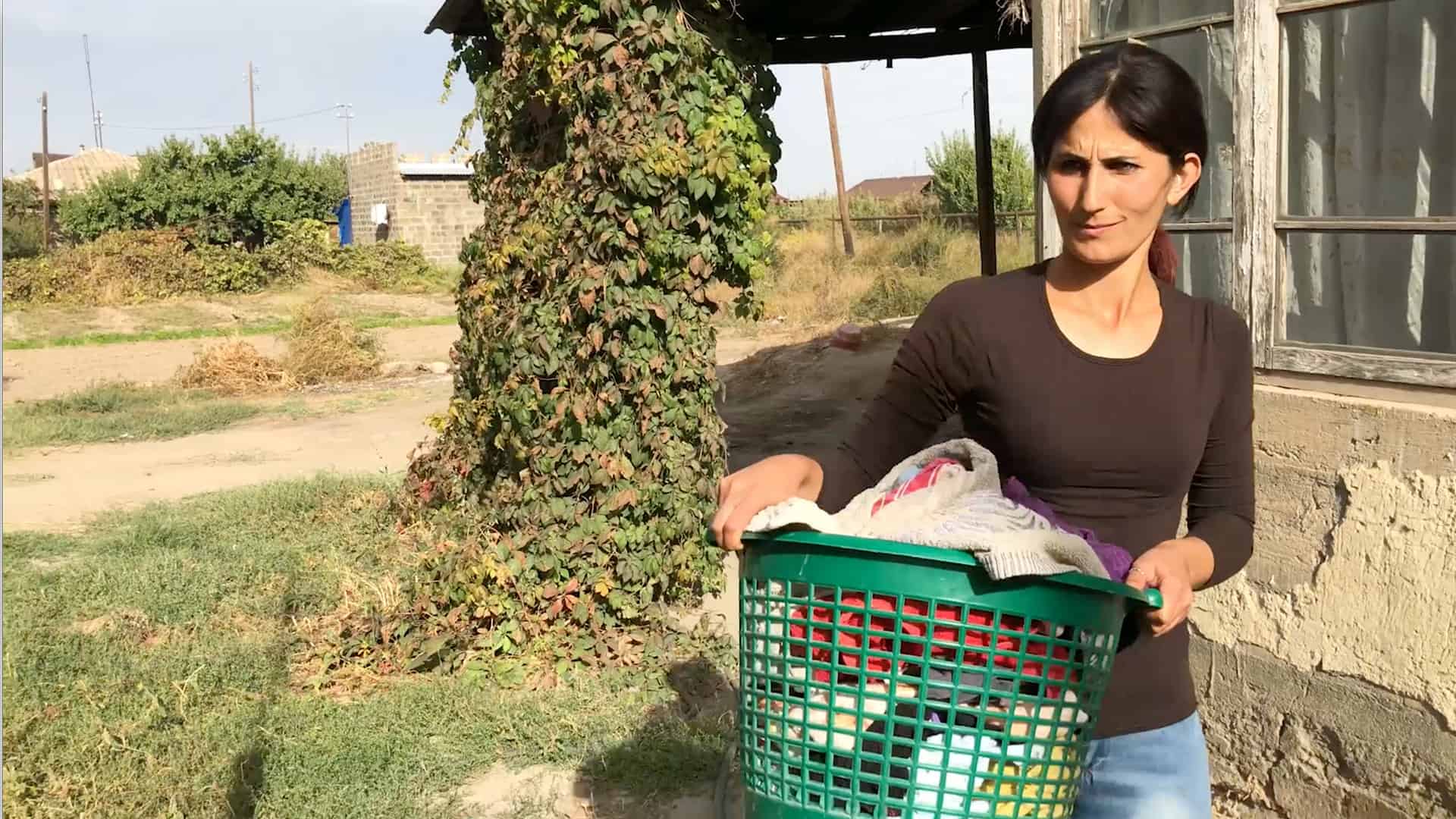 Three years ago, Armenui's husband died unexpectedly, leaving her a young widow with three small children. They live in a rural Armenian village, where jobs are hard to find and poverty is the norm.
In a single instant, Armenui's whole world was turned upside down. Her husband had been the sole provider for their family, and she didn't have the job training or skills to take care of her little ones. Now she was reeling under the weight of trying to make ends meet and at the same time grieving the tragic loss of her spouse.
Alone. Scared. Somehow supposed to be strong for her children. Armenui struggled with depression. Every day was a battle to survive.
"Everything felt black. Nothing white, all black. I lived just like a robot," she says. Her eyes are dark and sad. You can almost feel the pain, see the lingering fear.
Even in her desperation, she refused to give up on God and prayed for things to change.
a glimmer of hope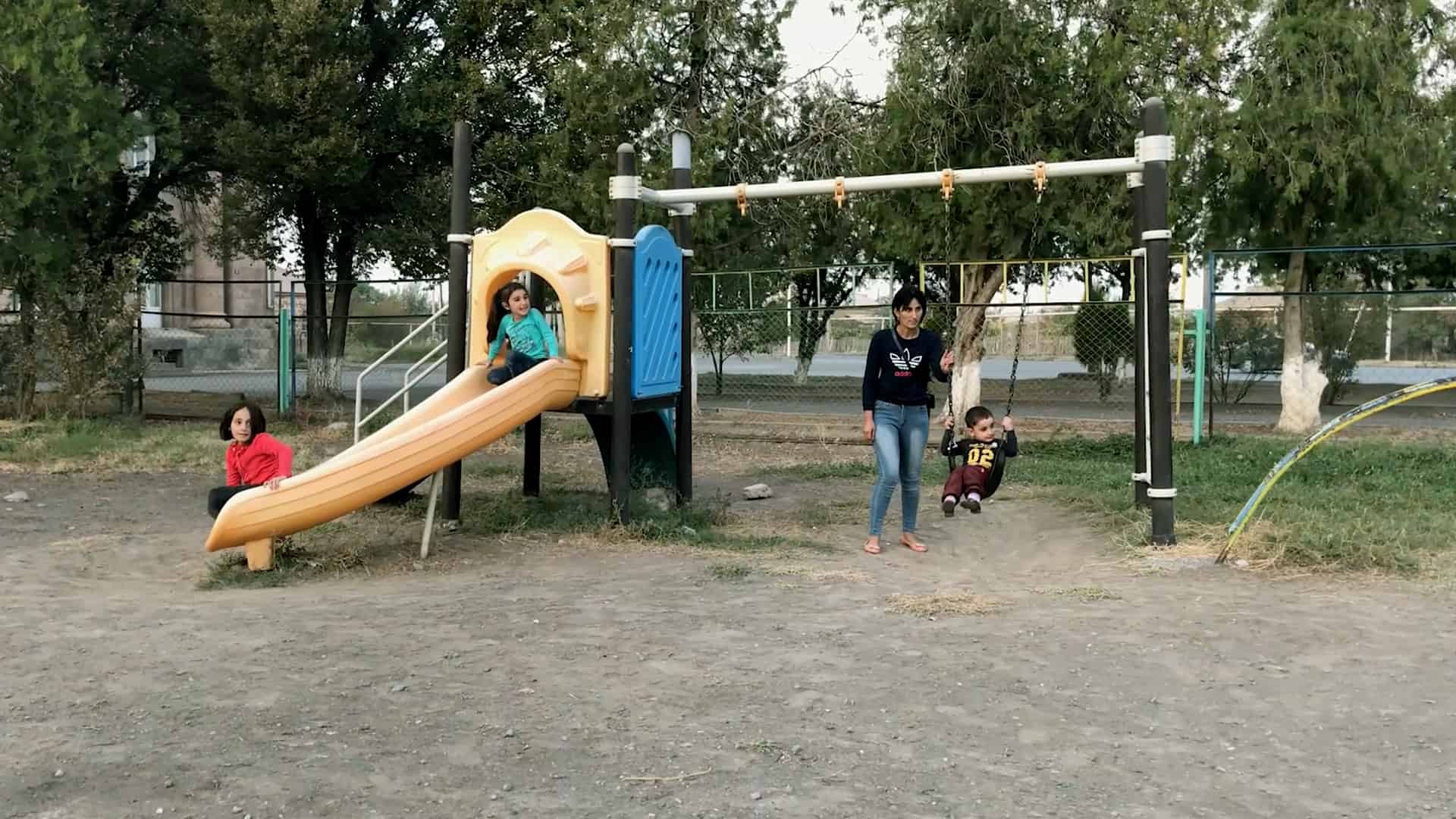 When the Orphan's Promise team heard about her situation, we came to her home to see how we could help. We learned that Armenui was interested in learning how to be a hairdresser. We told her if she was serious about that career path, we would help her get the training she needed to make it possible.
"I didn't believe my life could change. After all, there are a lot of people like me. Why should I be so lucky? I thought 'Don't let yourself dream.'" The resignation in those words is heartbreaking.
When she got the call from the Orphan's Promise team asking her if she had made a decision and was ready to start, she couldn't speak. It was true. She was getting the chance to start a new chapter, to build a new life for her and her children.
"I couldn't believe it, it was like a fairytale." She smiles and her eyes light up as she remembers the moment.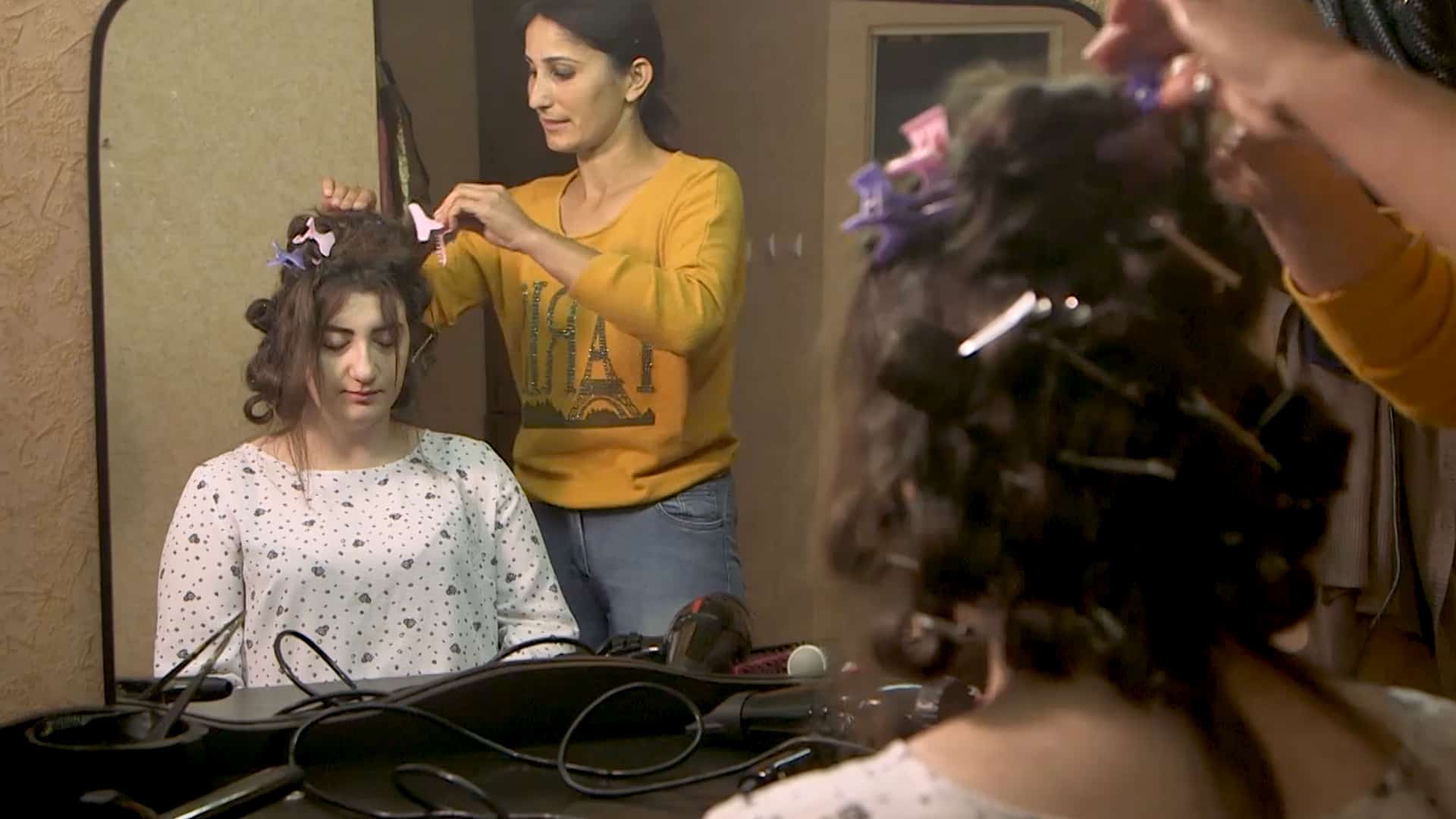 The Orphan's Promise team drove Armenui into the city to start training at a hair salon. Just like the new kid in school or the new family in the neighborhood, she was hesitant at first and worried she wouldn't fit in. The salon staff saw her fear and compassionately welcomed her into their shop. She dove headfirst into her training and within a few months, the transformation was obvious to everyone who knew her.
a new beginning
"Even the neighbors are surprised. They say that even my eyes are different. And my brother says 'I recognize my sister again!" Armenui laughs. There is incredible power in equipping someone with the tools they need to build their own future.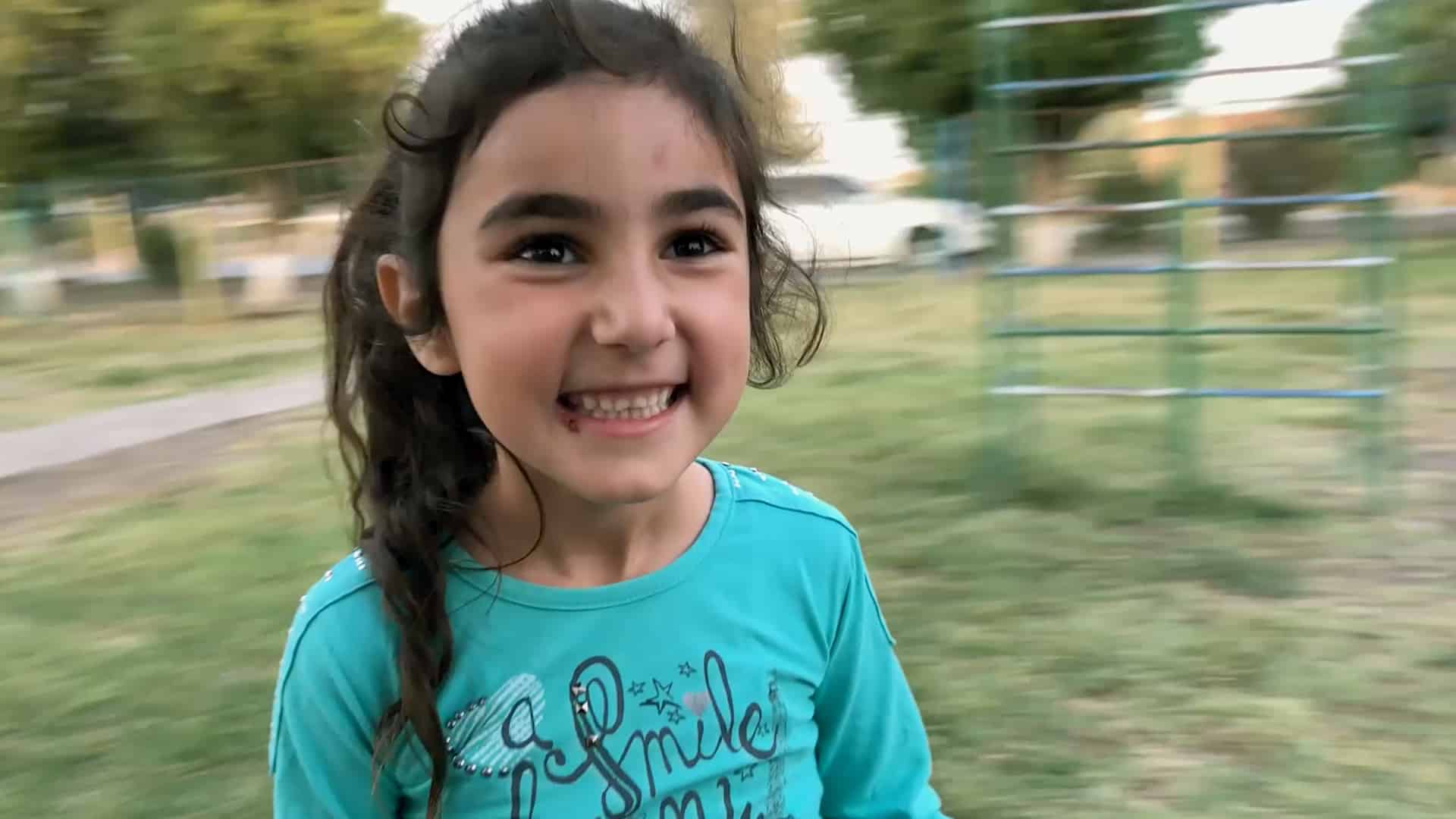 Her life has completely changed. She now has the opportunity to build a better, safer life for herself and her family. She doesn't have to worry about if she can give her children food tomorrow. She doesn't have to fear the future.
When you give to Orphan's Promise, you are supporting at-risk families like Armenui's who have experienced tremendous loss and face an uncertain future. With the help of compassionate people like you, they are able to thrive.