left to fend for herself
Hien is a true orphan. Her mother died when she was only two years old. Her father, who was mentally challenged, was left to raise 4 daughters on his own and he wasn't up to the task. In the end, community social workers removed Hien from her home, and placed her in the village orphanage. Shortly after that placement, Hien's father also died. The young girl was devastated and alone, trying to find her way through the world, with very little hope for the future.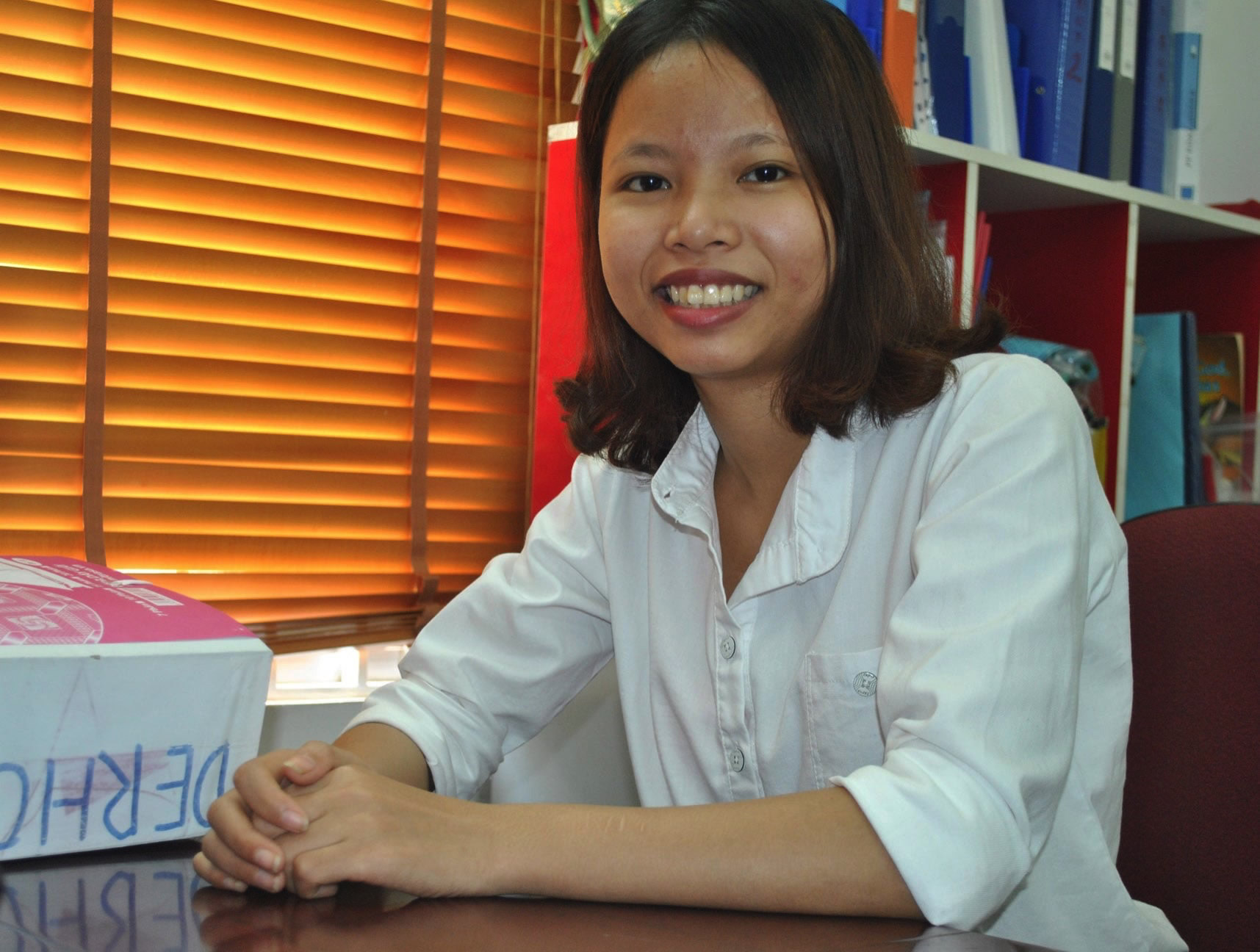 When Hien graduated from high school and faced having to leave the orphanage, she worried about where she would go, and what she would do. She dreamed of attending college, but it seemed impossible.
victory is within reach
Hien soon learned of Victory House, a local program in Danang, Vietnam supported by Orphan's Promise. Victory House provides teens from difficult situations free room and board, food, medical care, life skills training, tuition fees and assistance with university or vocational education. She applied for assistance from Victory House and her application was accepted!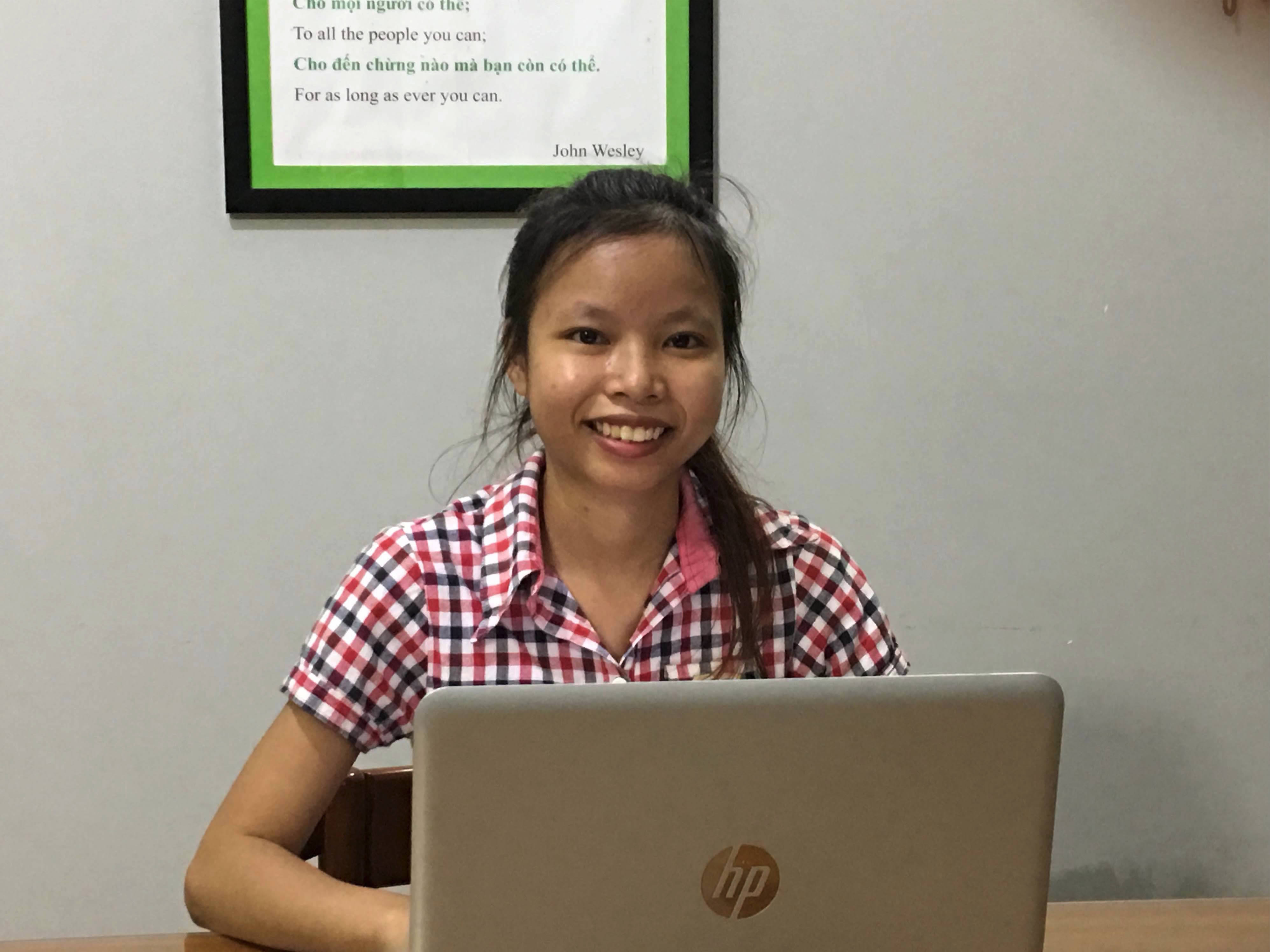 Hien has been a faithful student. She will be graduating from a four year program this Spring with a degree in accounting. She is currently interning with a Danang non-profit organization and has secured an accounting job at a local restaurant!
Hien is grateful for the help she received from Orphan's Promise. She says: "Without Orphan's Promise and Victory House, I don't know what I would have done."