a foreigner from a young age
Saw is from Burma but immigrated to Thailand when he was only 14 years old. Today he is 28-years-old, living in a small rented room in SanKhaYom, with his wife (Muay) of 1 year. He is a construction worker making 350 baht/day and Muay does miscellaneous work to earn at least 200 baht/day. Together they are able to make ends meet.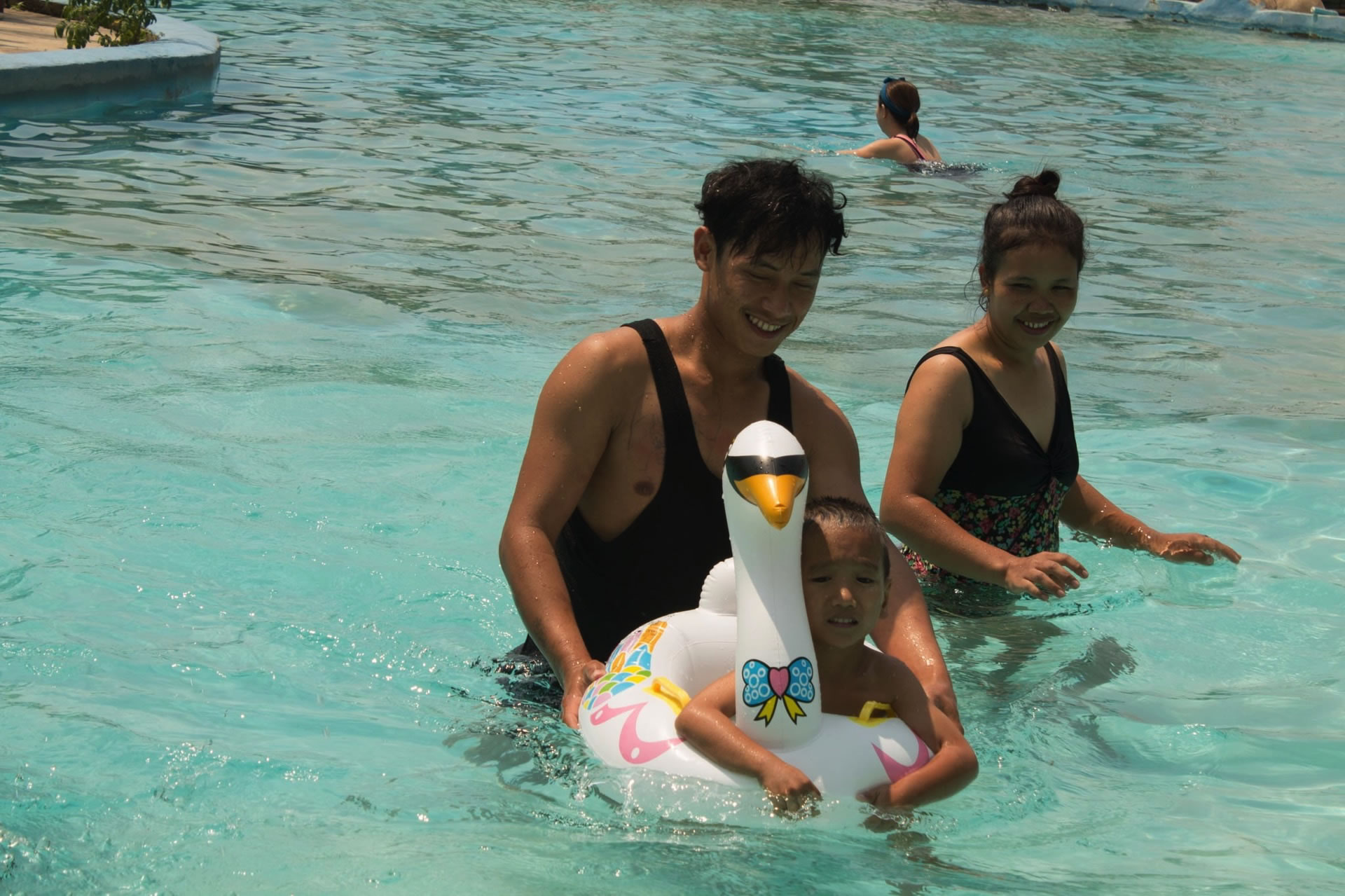 Saw was abandoned by his parents as a baby and grew up in the temple, relying on charity for his survival. Having never gone to school, his life was very difficult. He came to Thailand in order to begin a career as a construction worker and have a better life. By the end of 2015, he met a girl named Dao, who already had a 3-year-old son named Garfield, and the couple soon fell in love with one another.
tragedy threatens Saw's family
Saw accepted Garfield and raised him as his own son for more than a year, but then Dao became very ill and the doctors told Saw that she was HIV-positive and would soon die. He was very devastated. Shocked, confused, and scared, he didn't know what to do. Dao passed away shortly thereafter and suddenly the world seemed so dark and hopeless to him.
In the midst of this difficult time, brothers and sisters from the Church of Power and Home of the Swallow, ministries supported by Orphan's Promise, who had known Dao previously, went to visit Saw and offer him help in whatever way they could. He was experiencing a lot of anxiety and his boss advised him to take Garfield to an orphanage. But Saw loved Garfield so much and knew he could never let him go live in a strange place. He committed to raising the boy as a single father, determined to not let Garfield become an orphan.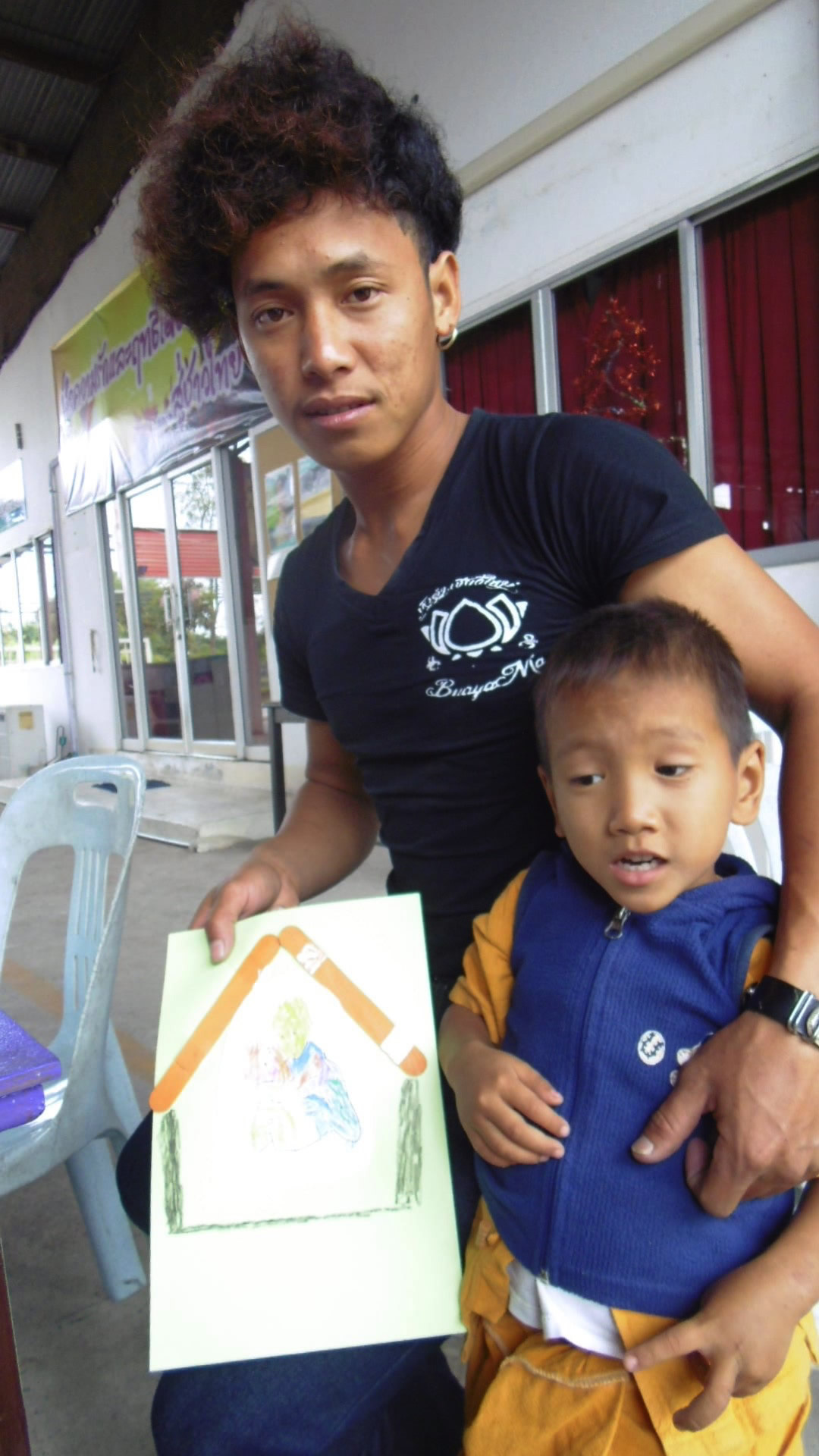 In addition to the grief over her death, Saw was also feeling a lot of anxiety about having possibly contracted HIV from Dao. The church staff shared the Gospel with him and spent time praying for him. They also then provided a funeral service for Dao where Saw was so overwhelmed by the love of God he experienced through the members of the church that came to help and encourage him that he gave his life to Christ!
keeping families together
6 months later, Saw went to have his blood tested for HIV, and the results came back negative! He praised God for this miracle and was beyond ecstatic to share his testimony at church and to tell others that God truly is real. After that, he continued to live his life at the construction site, but it was very difficult as Garfield wasn't able to go to school and needed to go to different dangerous sites with him. He was very troubled by this but felt like he had no other options.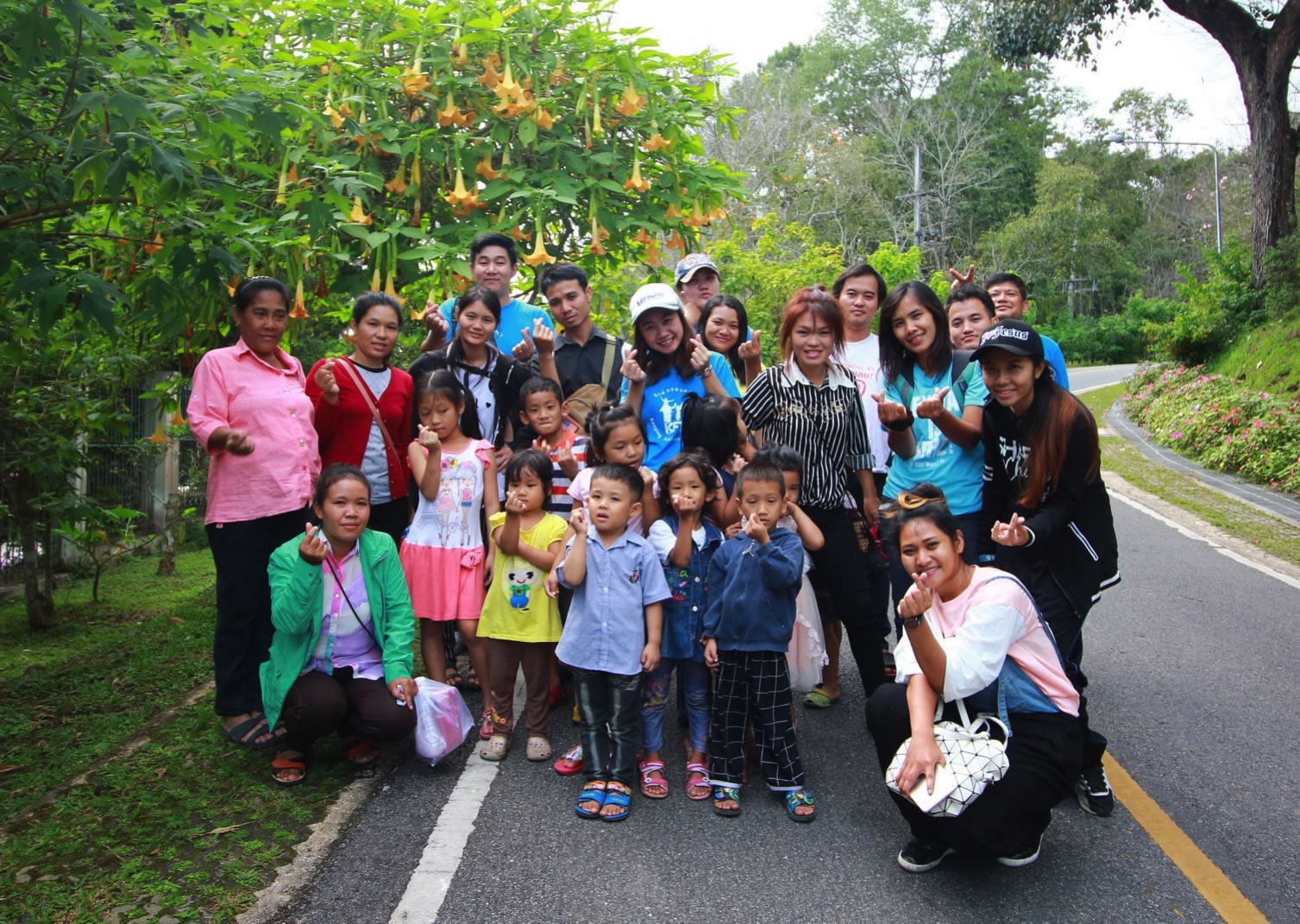 At that time, the team from the Orphan's Promise Keeping Families Together Project (KFT) and the church were able to go and visit him at his home and invited him to join the KFT project. They were able to offer him counseling and support. They helped make it possible for Garfield to go to daycare, and encouraged Saw to move to a place closer to Garfield's school, even helping pay for his rent for the first 3 months so that he could also continue going to church. KFT staff also coordinated with the government so that Garfield could have an ID card to receive free medical care and checkups. Saw learned vital parenting skills, bought some essential items for their home and developed close relationships with those at the church. They experienced so much joy and comfort because of it.
"Since I've received help from KFT, my life has significantly improved. My son is now able to go to school and have an education, I can go to the doctor and not worry about medical bills. I have a job, I have good friends, and our family has joy. I have learned a lot about life, I've come to know God, I no longer have anxiety, and I have a better place to live."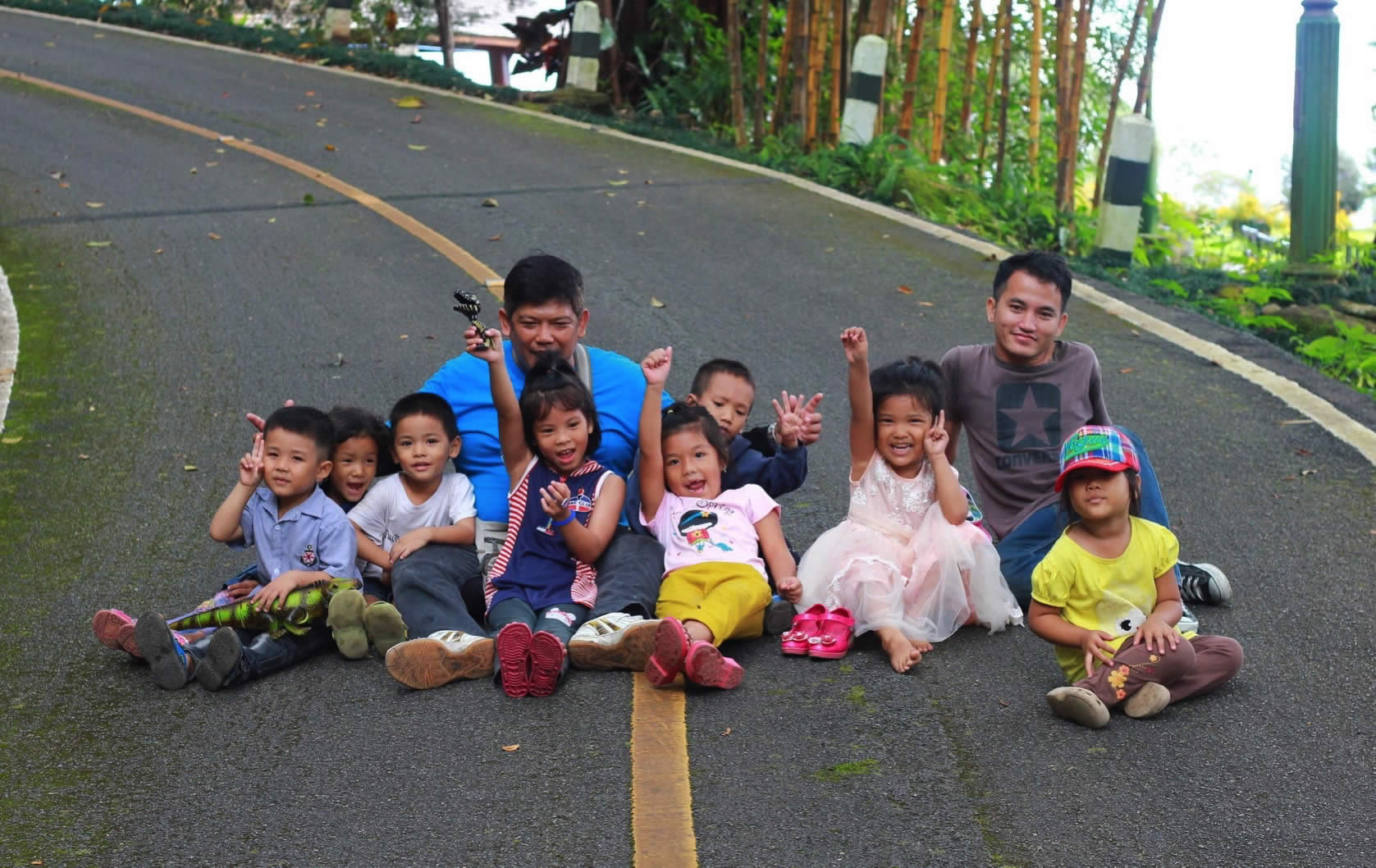 "I am so amazed by God and I am amazed by Orphan's Promise that they come to visit me all the time and that I am able to study the Bible and improve my Thai. I feel so blessed to have a family to take care of me."
"I had never enjoyed life before, having only ever worked every single day. Since being in the KFT project, I have had a chance to rest and find joy for the first time."
"I thank God that He loves me. I thank all the donors who helped my family, and I thank everyone at Orphan's Promise who helped my family. If I didn't know God and was not a part of the KFT Project, my son and I would have had a terrible and difficult life, for sure."