a young mom abandoned and hopeless
Abandoned by her husband right before her son's birth and having lost her own mother in recent years, Kristina felt alone and hopeless.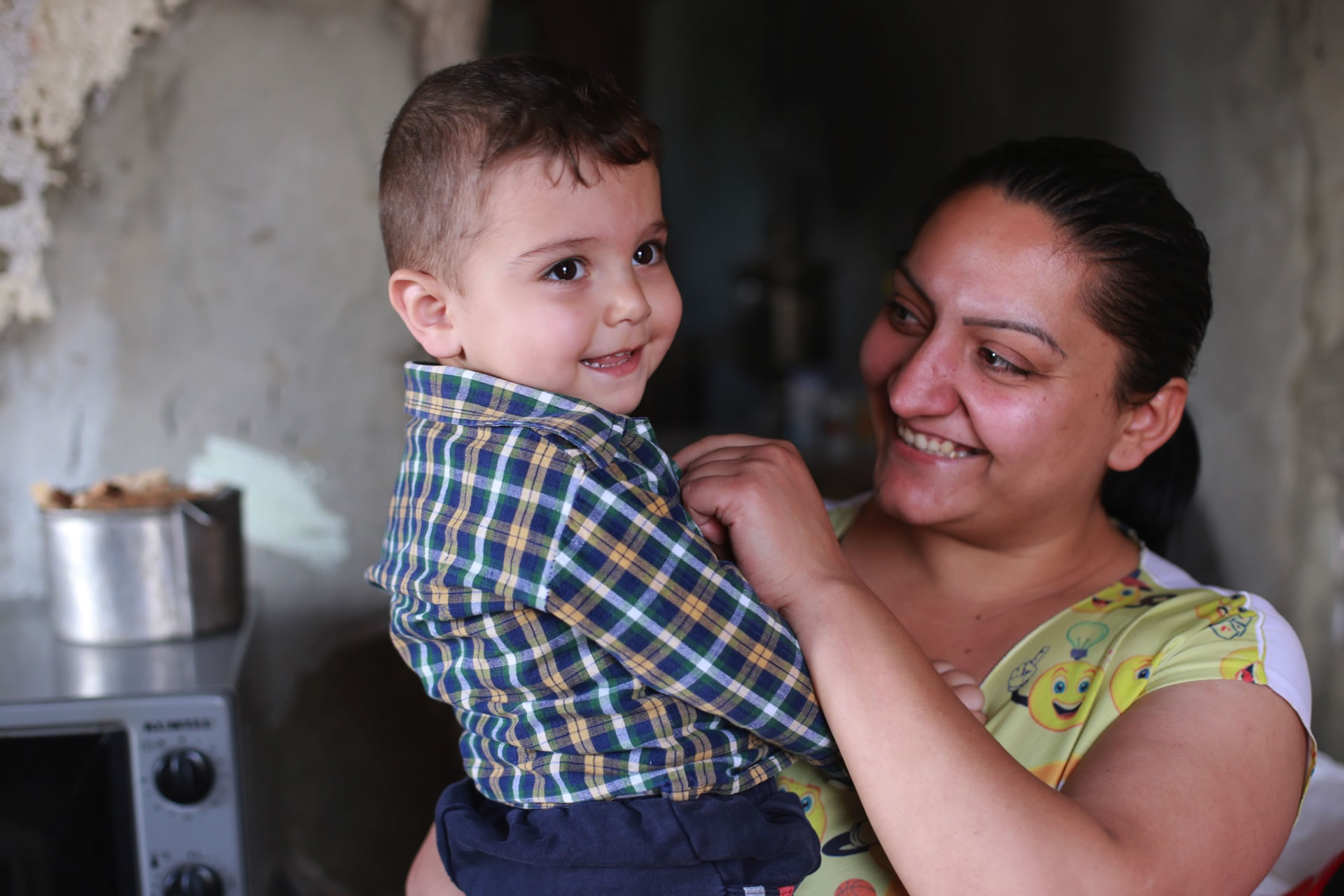 She had no idea how she would provide for her baby son Narek, and didn't know where she could turn. In a moment of desperation, she put a message on a social media site sharing about her needs, as a final cry for help.
Nona, the director of one of our OP education centers in Armenia, saw the plea and felt instantly that she needed to do something. When she arrived at Kristina's home, she saw the young mom desperately trying to care for her new baby amidst dire living situations. Nona and the OP team stepped in immediately to provide food and basic necessities for Kristina and Narek and realized quickly that one of the most pressing needs for this young mom was a new roof. The present roof, if it could be called that at all, was in horrible condition and the home was no longer safe for them to live with the cold and wet weather fast approaching.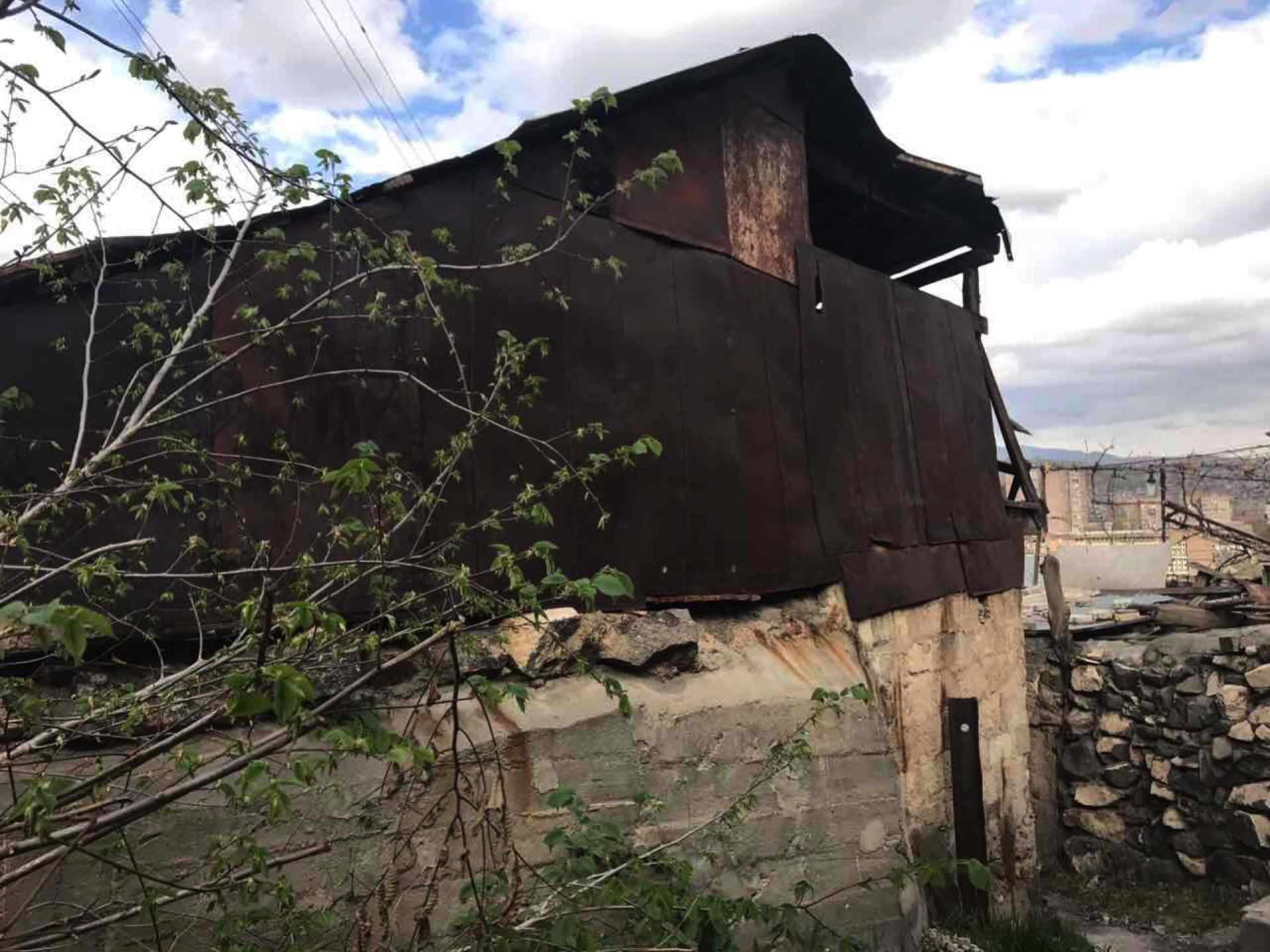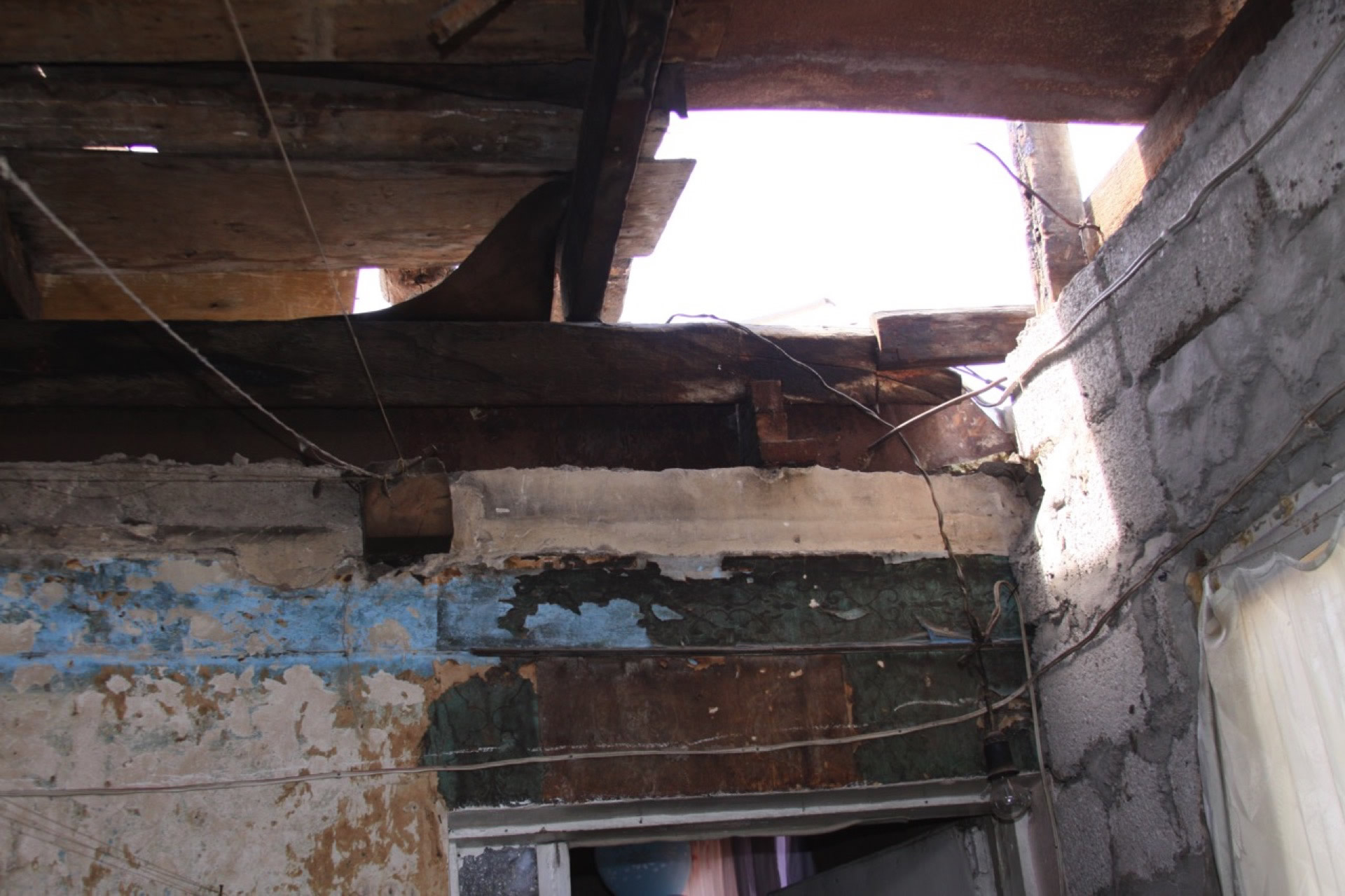 a life and a home restored
Working with our team on the ground we were able to provide a roof for Kristina's home that now keeps them dry and warm. Kristina was overwhelmed by the kindness she was shown by strangers. But the support didn't stop there. Nona invited Kristina to start attending church, and the church family has become the community she needs to make it as a single mom.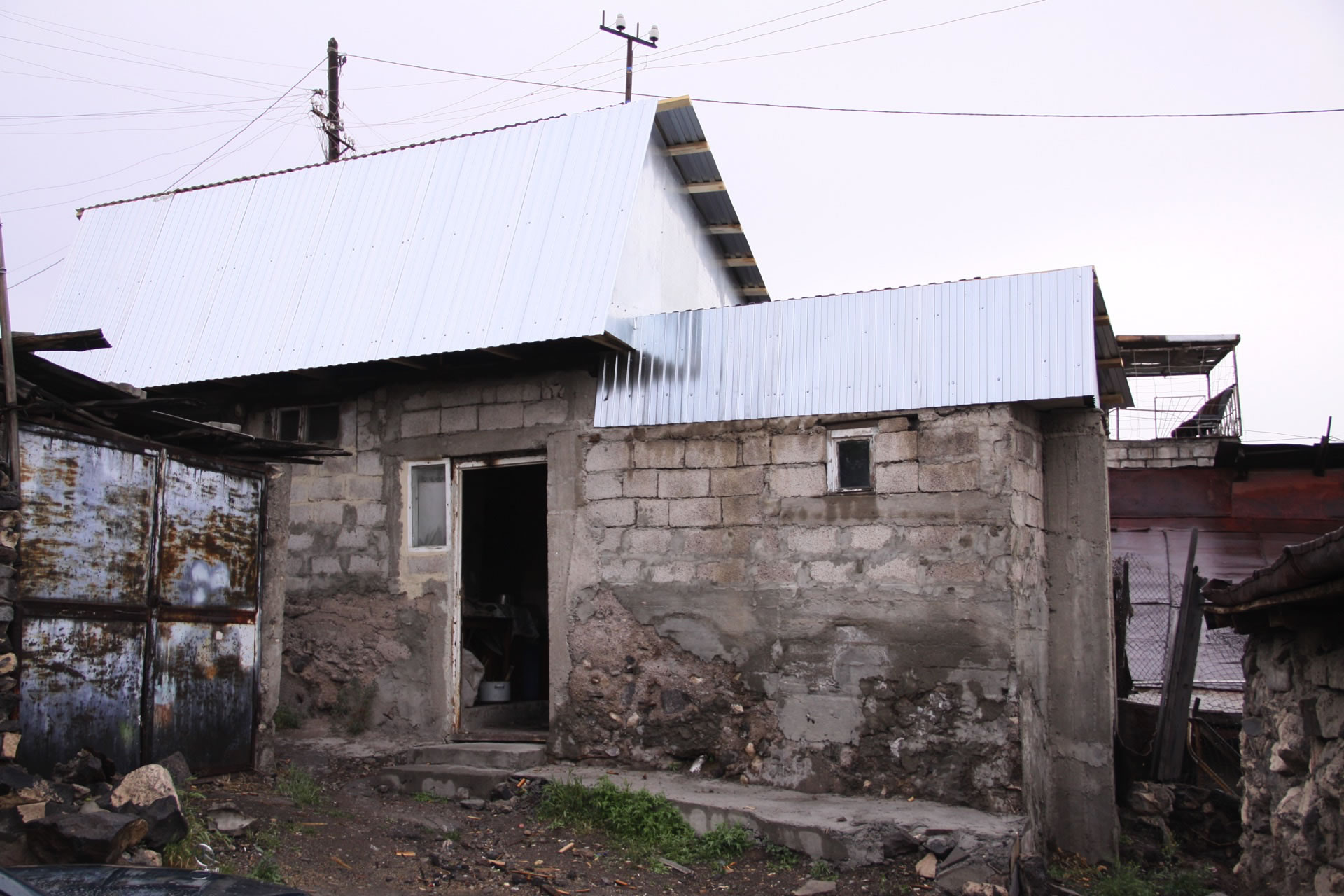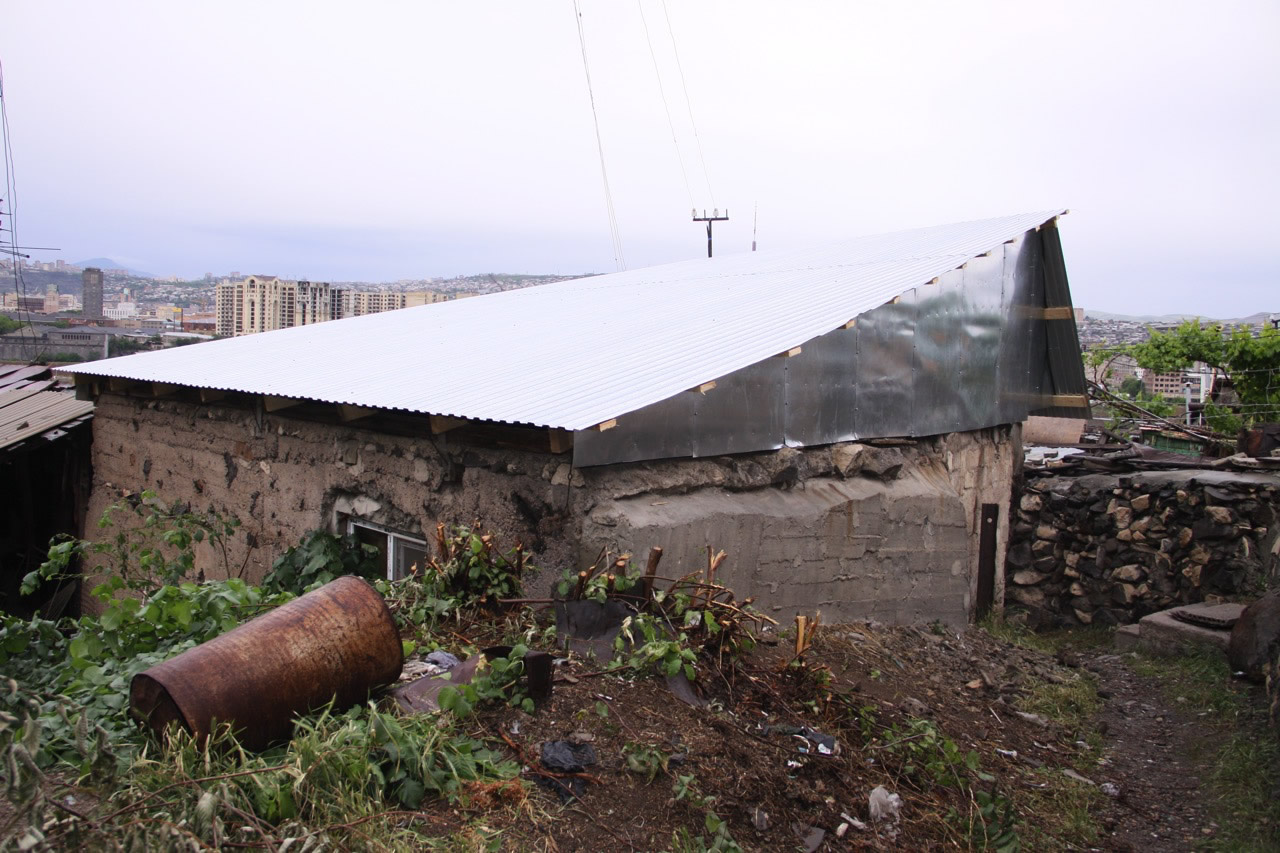 We also offered Kristina the opportunity for an education that will aid her in finding work. Through our training center in Yerevan, we recently started a special course for single moms, teaching them accounting and bookkeeping to help provide them with skills needed for employment. Kristina is now attending the classes each week, and our team gladly provides childcare for Narek, who is now an energetic two-year-old. "I love the course so much," Kristina shared, "and though it was difficult at first, it is now starting to make sense and I know the skills I'm learning will help me be able to find a job. I can't thank you enough for everything you have done for me and my son."
Nona, the center's director, said that she has seen Kristina transform before her eyes these last two years. "When I met her she had such sadness in her eyes, but she has completely changed, she has joy, she has hope, she has people that care about her, and it is clear that she sees how God is providing for her needs."