BLUE SKIES AND BRIGHTER DAYS
As I wait for my connecting flight in Beijing airport reflecting on a memorable week in Mongolia, I am grateful for all that God is doing there through our project partner Mongolian Asia Reach. Orphan's Promise (OP) is really blessed to be a part of their ministry.
Mongolia is certainly one of my favorite countries in Asia. The people are strong, brave and kind. The food is delicious and comes in large servings, with lots of beef and lamb of which I am a big fan. The landscape is unique and often breathtaking, as I am reminded of images of Mongolian horses roaming across the mountain ridges silhouetted against the crisp clear blue sky. But perhaps the memories that stand out the most on this recent OP trip are the faces and lives of the staff of Mongolia Asia Reach and the precious children and families they are reaching out to.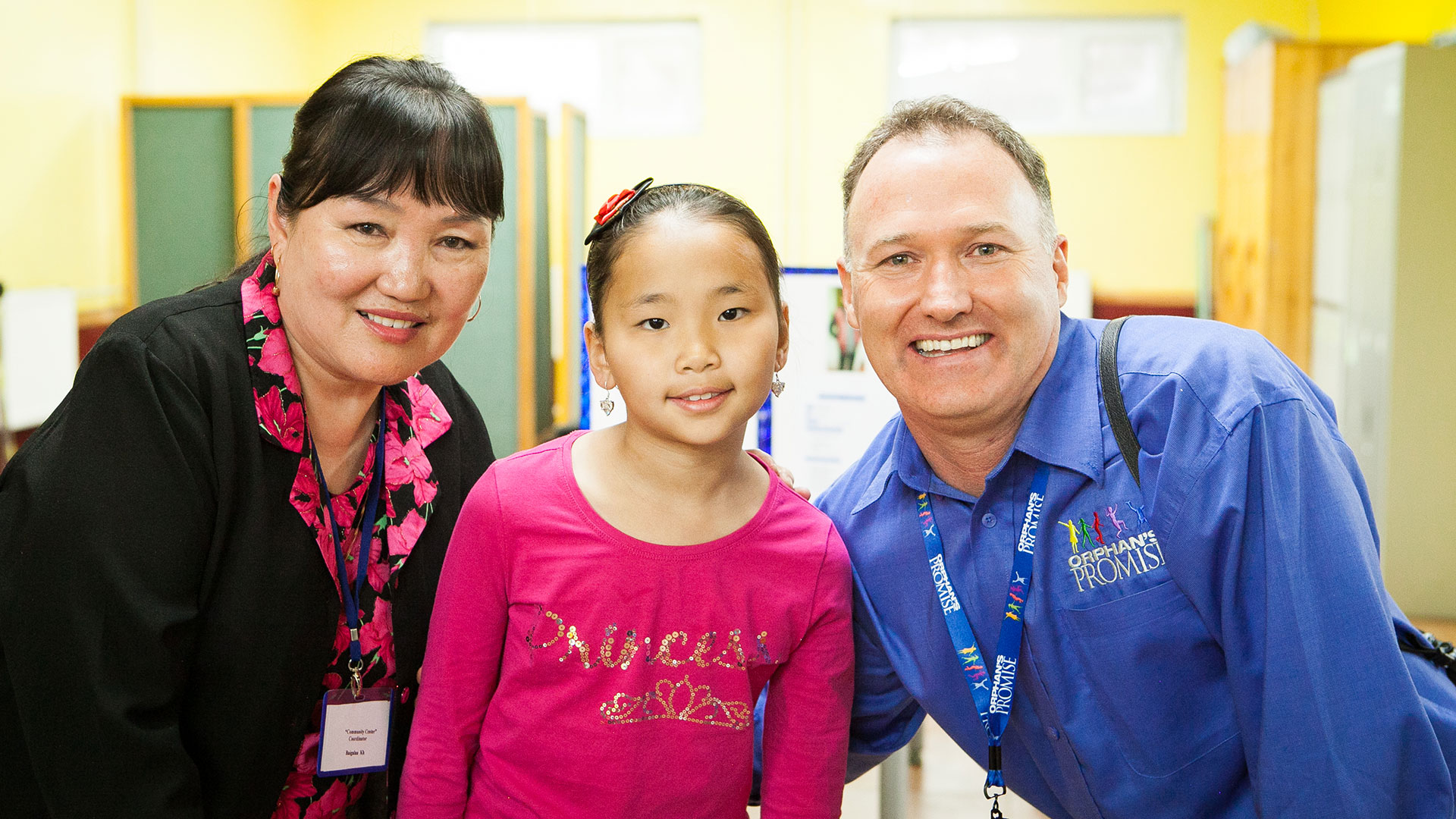 ORPHAN'S PROMISE HAS BEEN SUPPORTING THE MINISTRY OF MONGOLIAN ASIA REACH (MAR) FOR MORE THAN 6 YEARS. THERE ARE FOUR MAIN PROJECTS WE CURRENTLY SUPPORT:
CHILDREN'S PLACE ORPHANAGE
The Children's Place Orphanage has about 30 orphaned and vulnerable children and creates a loving family environment. There is a big emphasis on placing children in families through foster care, adoption, or reuniting those who have parents back with their own families when that is safe and in their best interests to do so. Since OP began supporting this orphanage in 2010, we have served 74children. Fifteen of those children have been adopted into families, and 31 have been able to be reunited with their families
REACHING THE LIGHT DEVELOPMENT CENTER
The Reaching the Light Development Center in the capital of Ulaanbatar (UB), has a dedicated staff working with children with disabilities. Parents are trained to provide therapy for their children and receive equipment and a program, along with ongoing follow-up. Seven Satellite Centers in more remote areas across the country also act as screening locations to identify special cases, especially for children with cerebral palsy, who can then be referred to the main center in UB for therapy and assistance. Since OP began supporting this ministry in 2010, around 1,500 children have been screened, about 600 have received therapy, and more than 50 can now walk who could not walk before! Praise God!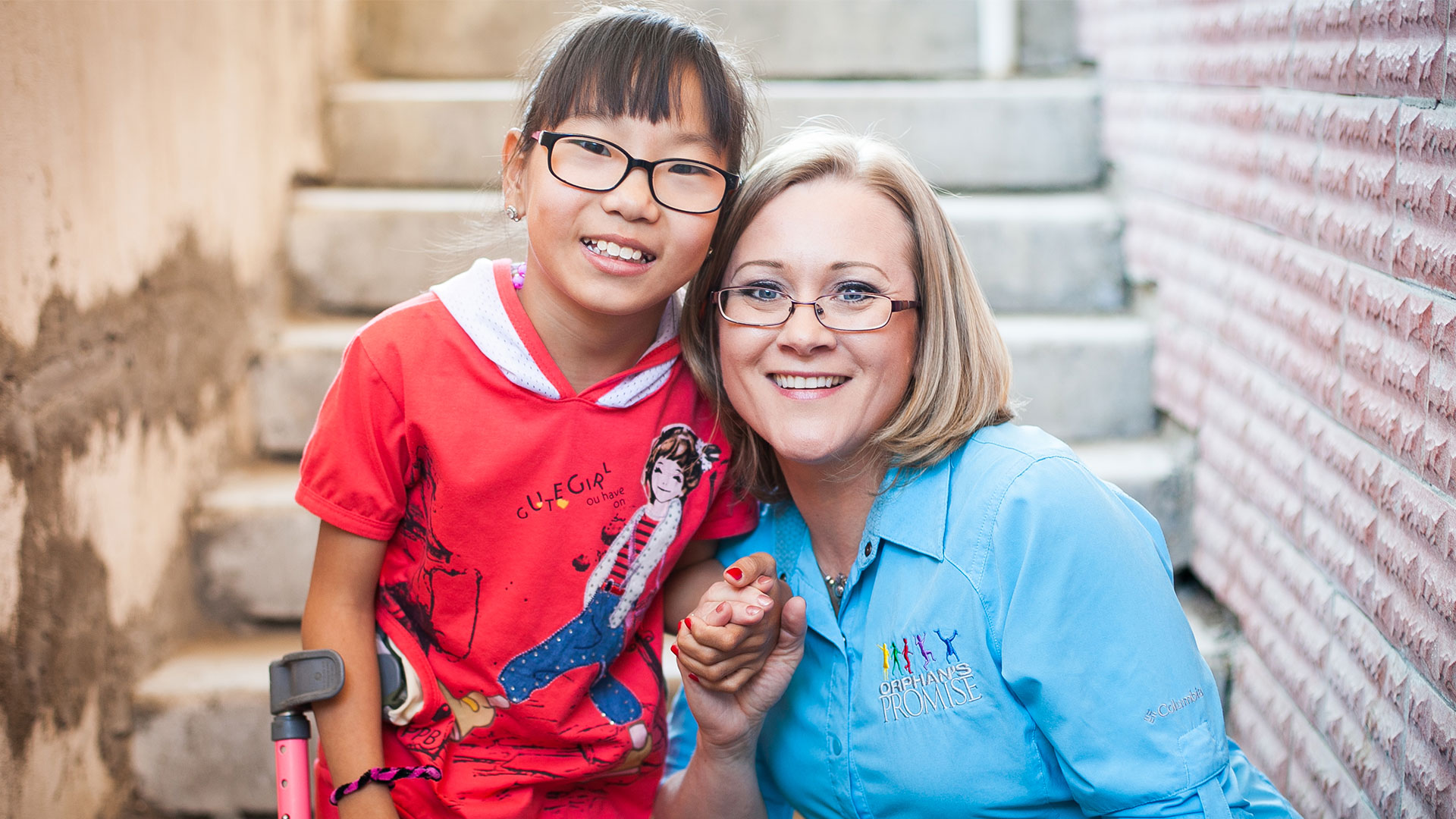 HAPPY DAYS
Happy Days is an after-school education program to assist children from poor families with homework tuition and extra-curricular studies so they can have a better start in their education.
BRIGHT FUTURE COMMUNITY CENTER
The Bright Future Community Center provides street children and disadvantaged youth with warm meals and a safe place where they can receive life skills, character development, vocational training, and support to help them have hope for a brighter future.
ORPHAN'S PROMISE IS BLESSED TO BE ABLE TO SUPPORT THESE FOUR PROJECTS AND KNOW THAT EACH CHILD AND BENEFICIARY HAS THE CHANCE TO HEAR AND EXPERIENCE THE LOVE OF JESUS.
One of the highlights for me was to be able to do something I have never been able to do before, which was to take a trip with the Reaching the Light Development staff to visit one of their remote Satellite Centers in Ulaangom, UVS, in the far western part of Mongolia close to the Russian border. Mission Aviation Fellowship also partners with MAR in this project and we were blessed to have them fly our team there in their 11 seater aircraft which took around 4 hours from the capital, UB. A clinic ran at the Satellite Center for a full day and about 60 children were assessed, with about half being follow-up cases and the other half new patients. About 15 of those newly assessed children have now been invited to spend time at the main development center in UB with one of their parents to receive therapy for around 2 weeks at a time. I was so encouraged to hear of so many follow-up patients who have made so much progress, many who can now walk but who were previously unable to do so. Praise God! This really works and is making such a difference!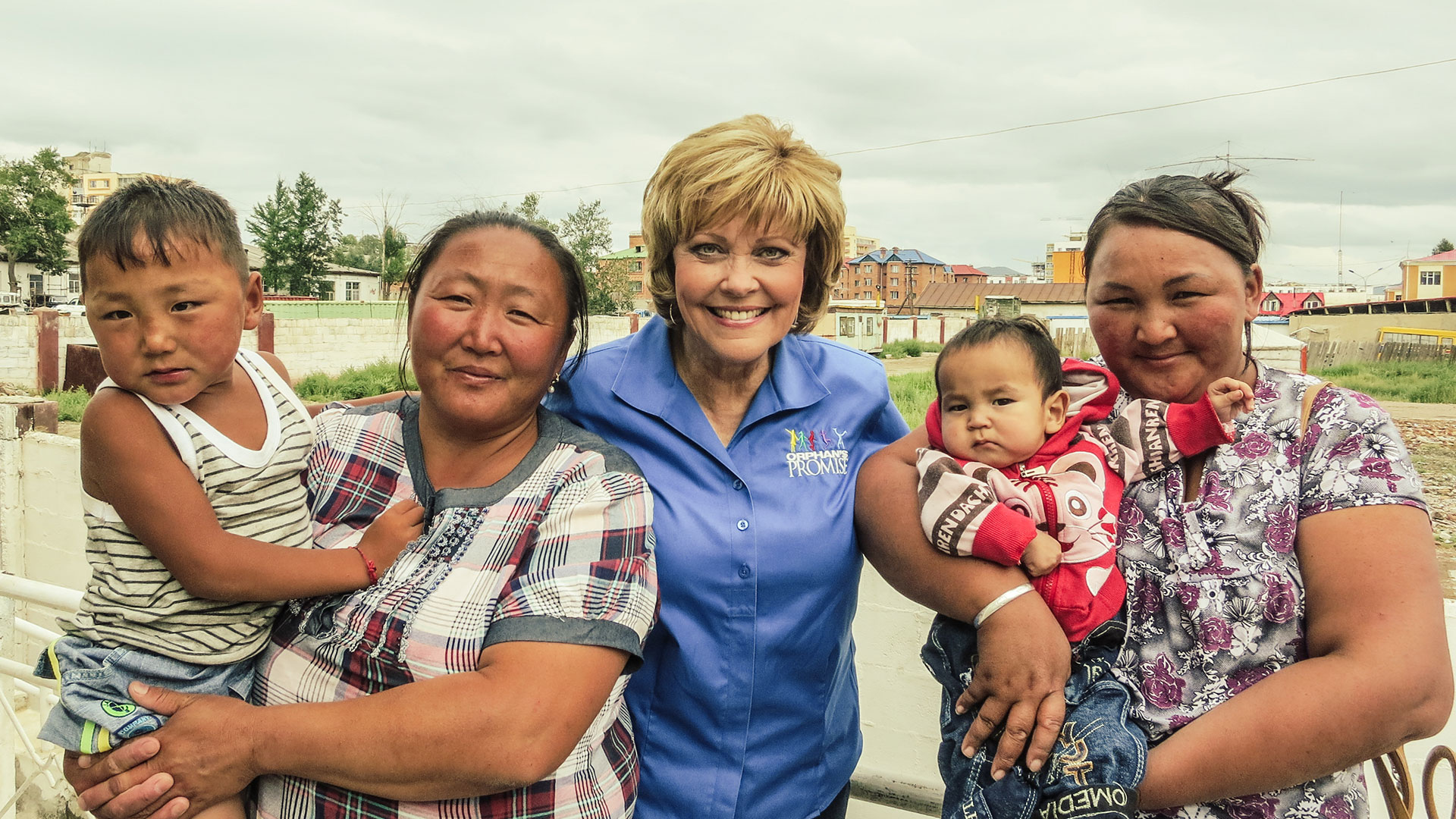 As the time for boarding my next connecting flight draws near and the messages are beating out over the loudspeakers, I can only thank God for such an encouraging week in Mongolia with some incredibly gifted care workers and beautiful children. I am so grateful for all that He is doing through this long-standing MAR-OP partnership to see brighter days for these precious ones He loves so much.
Thank you for your support of Orphan's Promise! Together we are changing the world, one child at a time.