families should be together
Alex and Alexandra are two siblings from Romania who are rejoicing today, not only because they have a new mom and dad, but because they also have each other.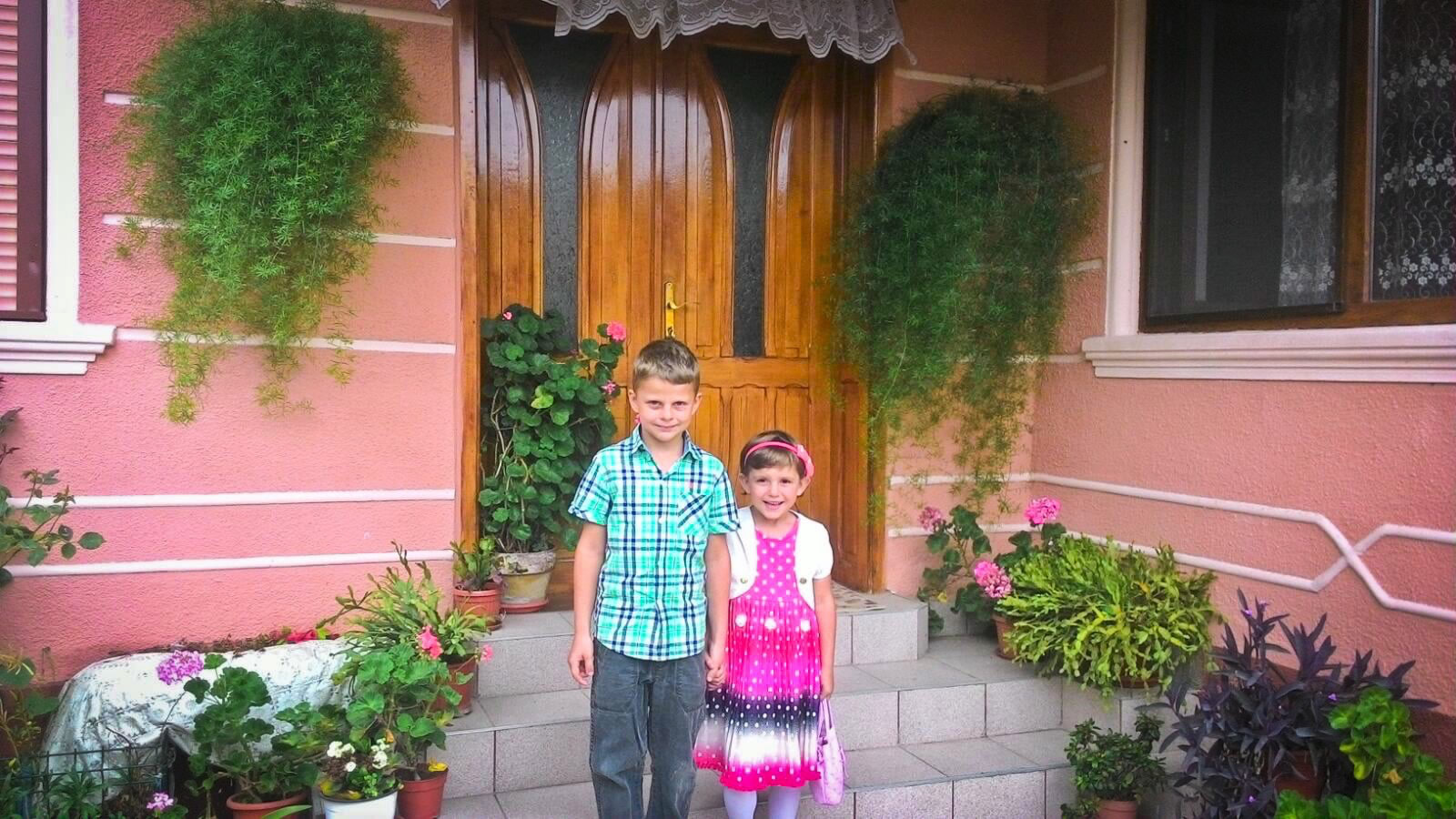 It was only months ago that the children were separated, wondering when or if they would see one another again. But thanks to our partnership with Romanian Christian Enterprises (RCE) we were able to see these children reunited and placed in a safe and loving family.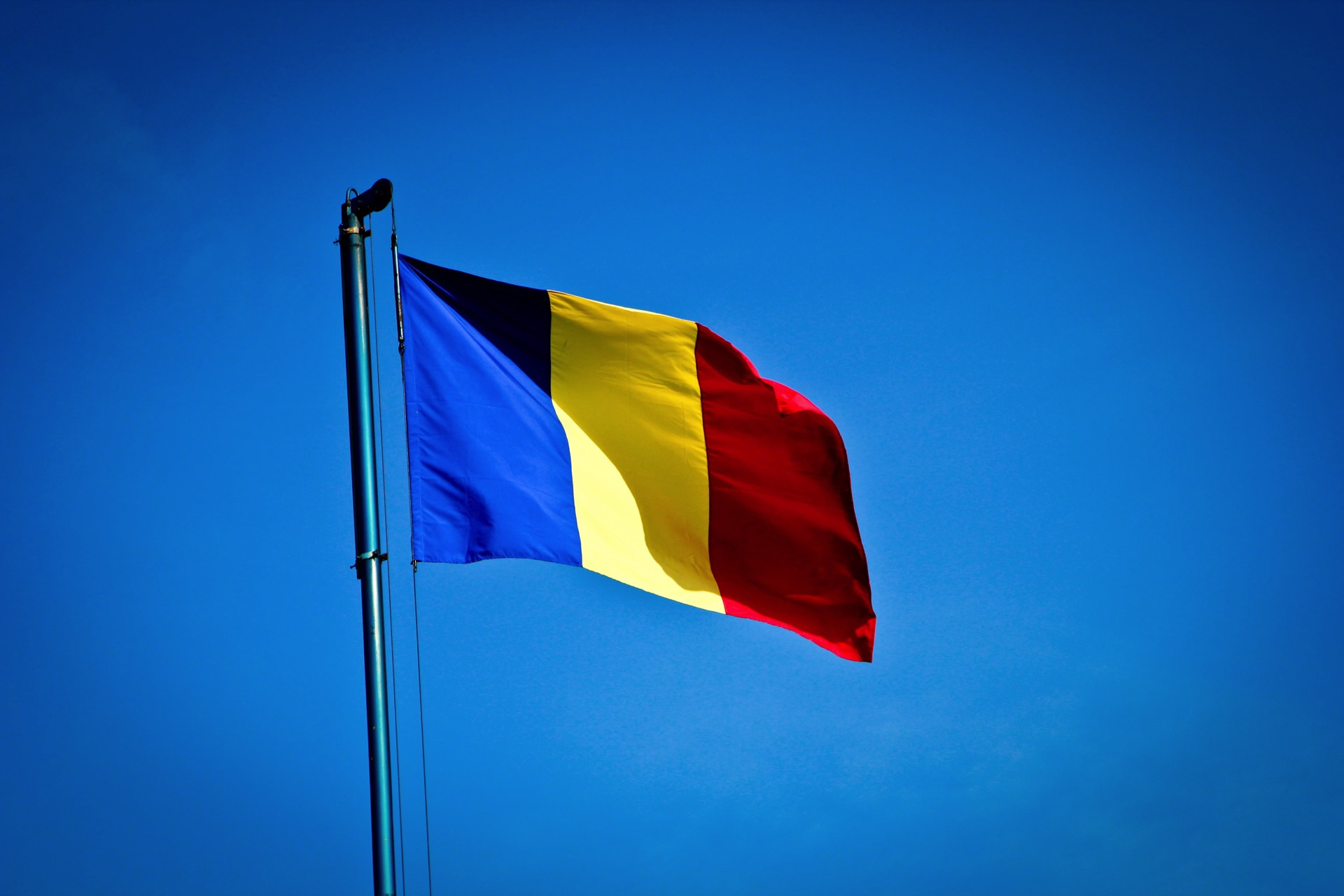 From their smiling photograph, you wouldn't know that Alex and Alexandra's earliest years of life were filled with trauma and homelessness. They were just 5 and 6 years of age when their mother was picked up for human trafficking and was sent to prison. They then suffered at the hands of the child protection system in Romania who chose to take away the only thing familiar that remained: each other.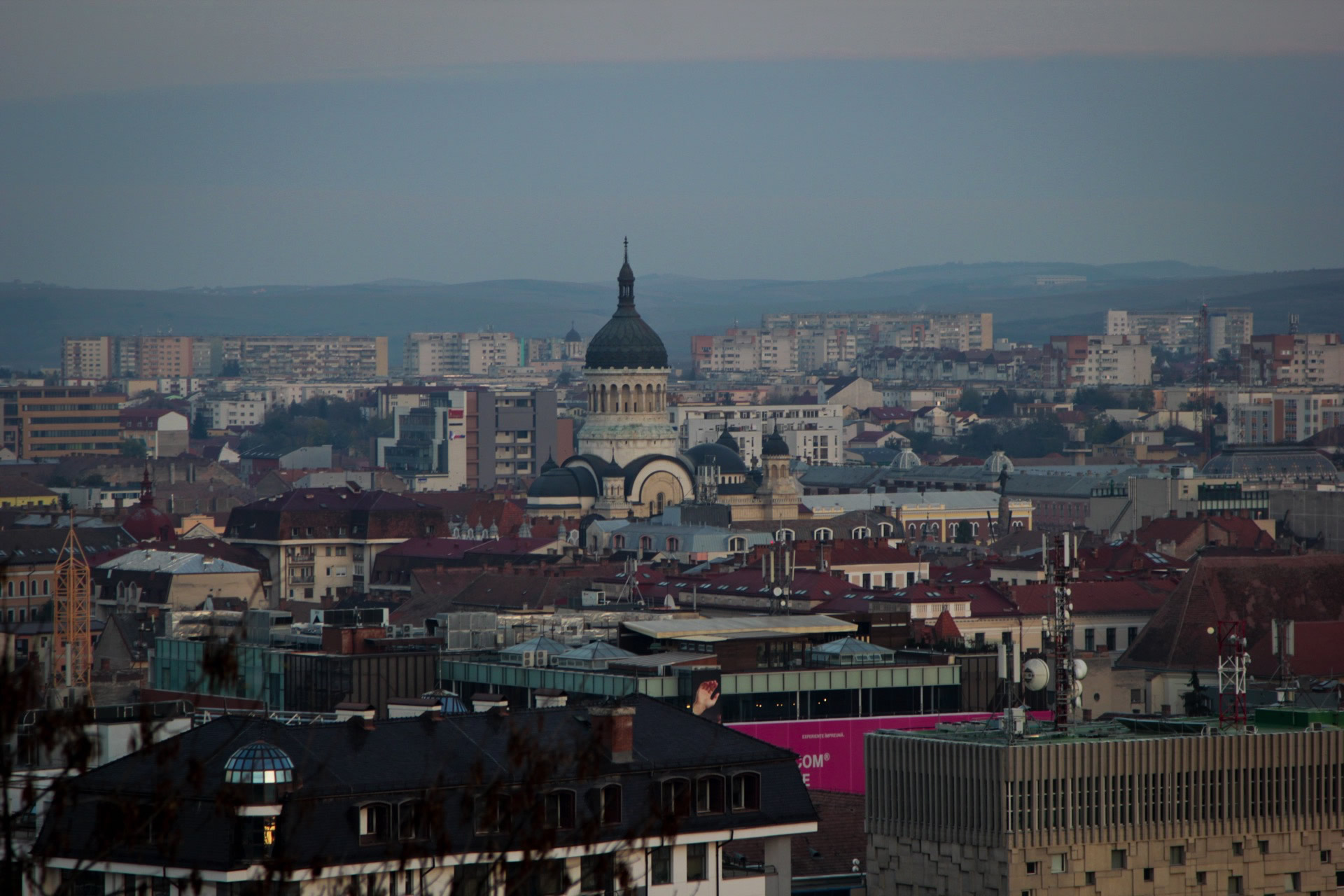 The kids were sent to live in separate Romanian institutions. Alex came to live in RCE's group home (Darius House) and Alexandra went to a state orphanage. Being separated left the children heartbroken. Alex was difficult and angry and was only consoled when he was able to visit his sister.
He places the lonely in families
Our partners, who were caring for Alex, quickly began the search for an adoptive family so the children could be reunited and also know the stability and love of a Christian home. By God's grace that miracle happened in the Fall of 2017!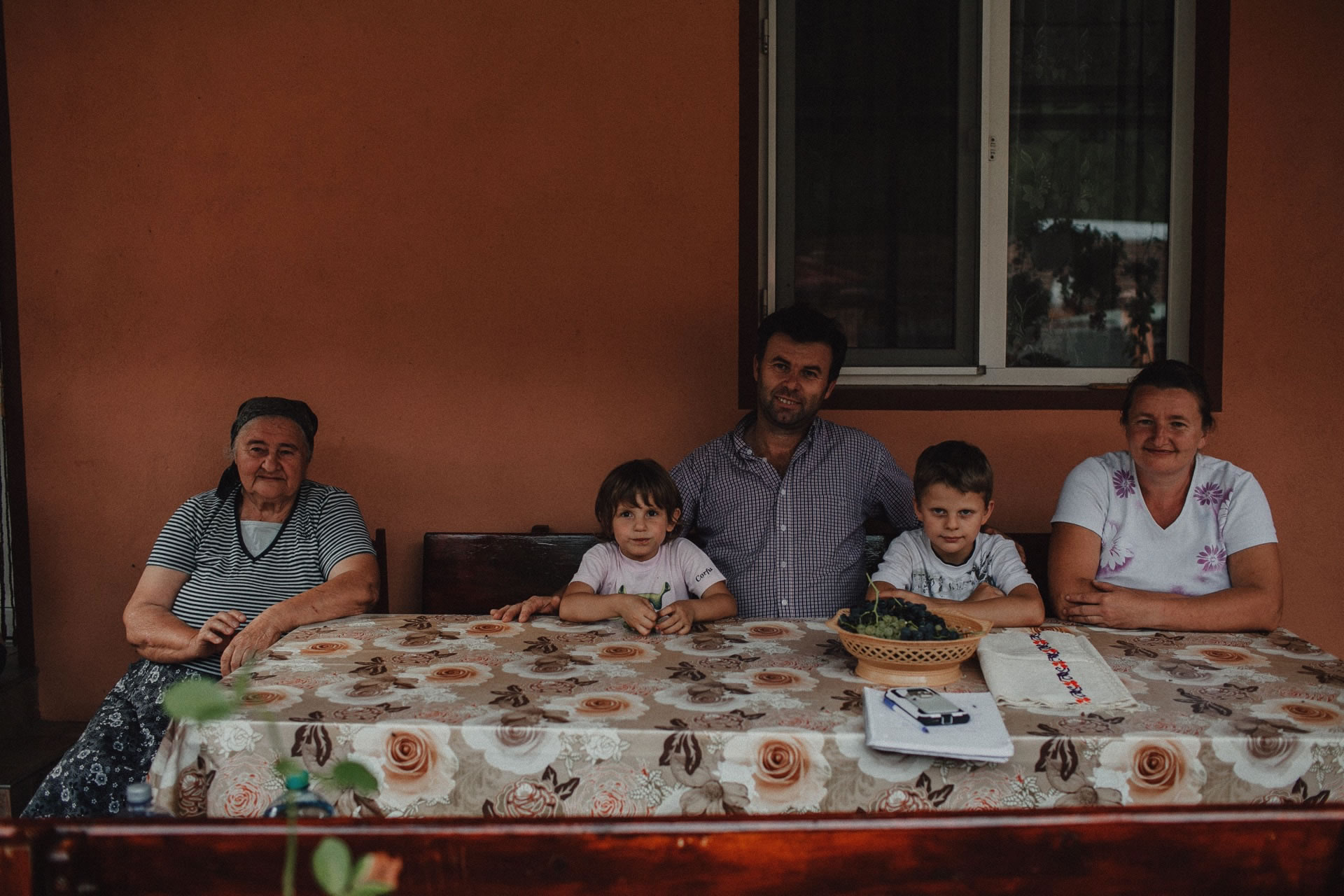 Today Alex and Alexandra are overjoyed to be together again, to have loving Christian parents, and a beautiful home. The family even came with a live-in Grandma for extra love! In their new family Alex and Alexandra are being taught to love and not to hate, and are being given the opportunity to heal from the pain pain and brokeness of their past.
Your prayers and financial gifts are clearly at work, providing care for children like Alex and Alexandra in Romania. Thanks to your support we are able to partner with local ministries on the ground in Romania who are providing family care, education, foster family support, transitional housing to orphan graduates, and special needs services to the most vulnerable.