Twelve-year-old Daniil grew up in a broken home where it was difficult to make ends meet. His father left before he was born, and although his mom worked whatever jobs she could find to provide for Daniil and his sister, there were many days when they went without. Their home was in terrible disrepair, lacking water and a sewage system. Sadly, they didn't have the finances to even consider any kind of renovation.
When his mother brought Daniil and his sister to our Orphan's Promise center in Kyrgyzstan four years ago, the family was in dire need of food and clothing. When Daniil found out that the center also offered kids' clubs and educational programs, he was so excited to get involved.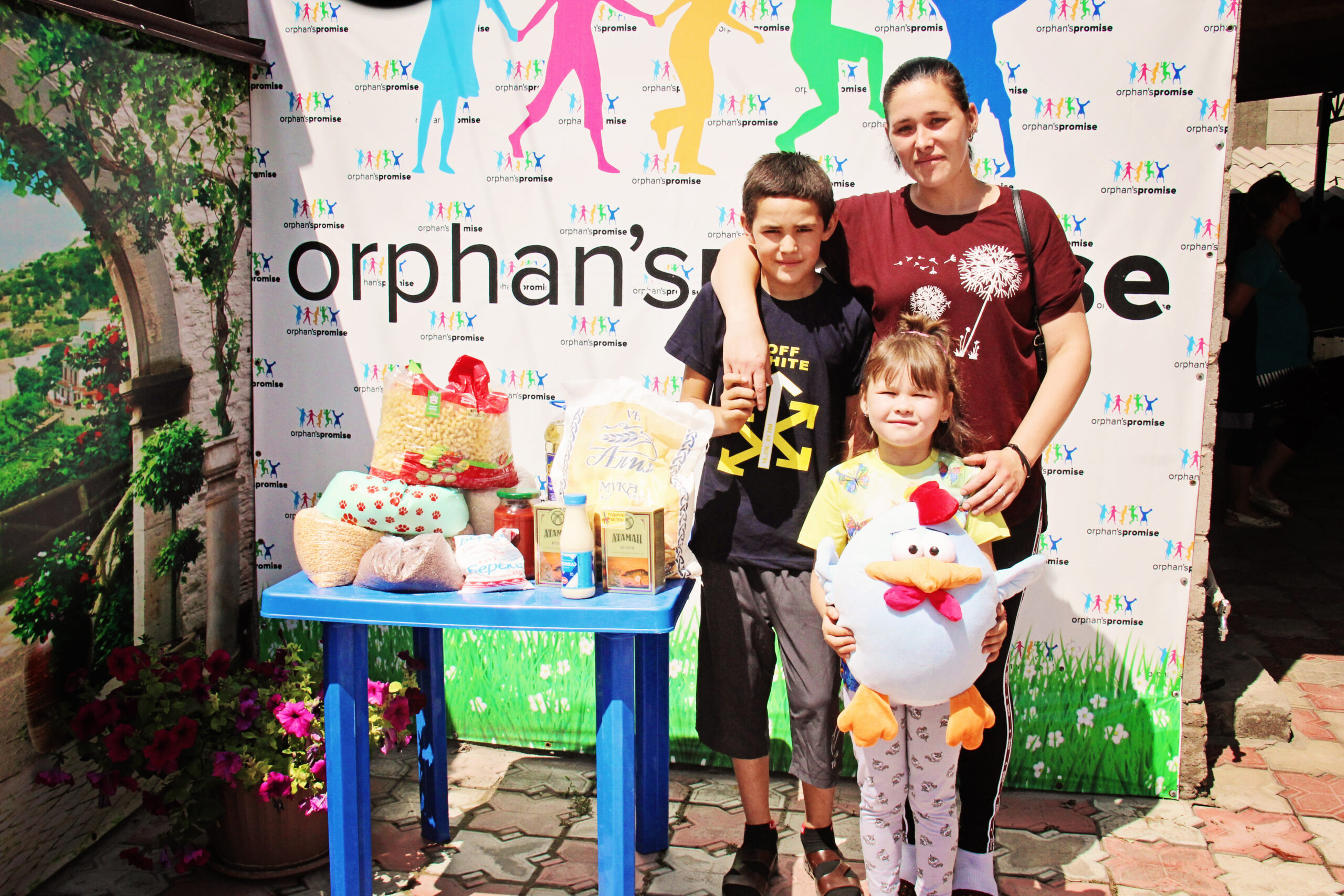 Even though he loved going to the center, it wasn't easy for Daniil. Due to deep emotional wounds, he was quick-tempered and found it hard to make friends. Even so, he kept attending the clubs and classes and soon began to change.
At our Orphan's Promise center, Daniil found a place of love and security; a place where he could grow. He never missed a day and always participated in the classes. Over time, his friendships grew, and he found a new lease on life as he began volunteering with the younger children.
"I made a lot of friends here," he said. "When I listen to stories about God, I feel calm. Even when I am angry, I try to trust Him, and then I calm down. I also really like that the center organizes trips for us to different places, and I learn a lot of new things."
Although Daniil's earthly father had left the family, Daniil was able to learn about the love and support of his heavenly Father, thanks to Orphan's Promise.
Not only was our team able to meet the needs of Daniil, his sister, and their mom, but we could also begin to build a connection with them. Our team has continued to support the family through training courses and has now begun to help with the renovation of their home.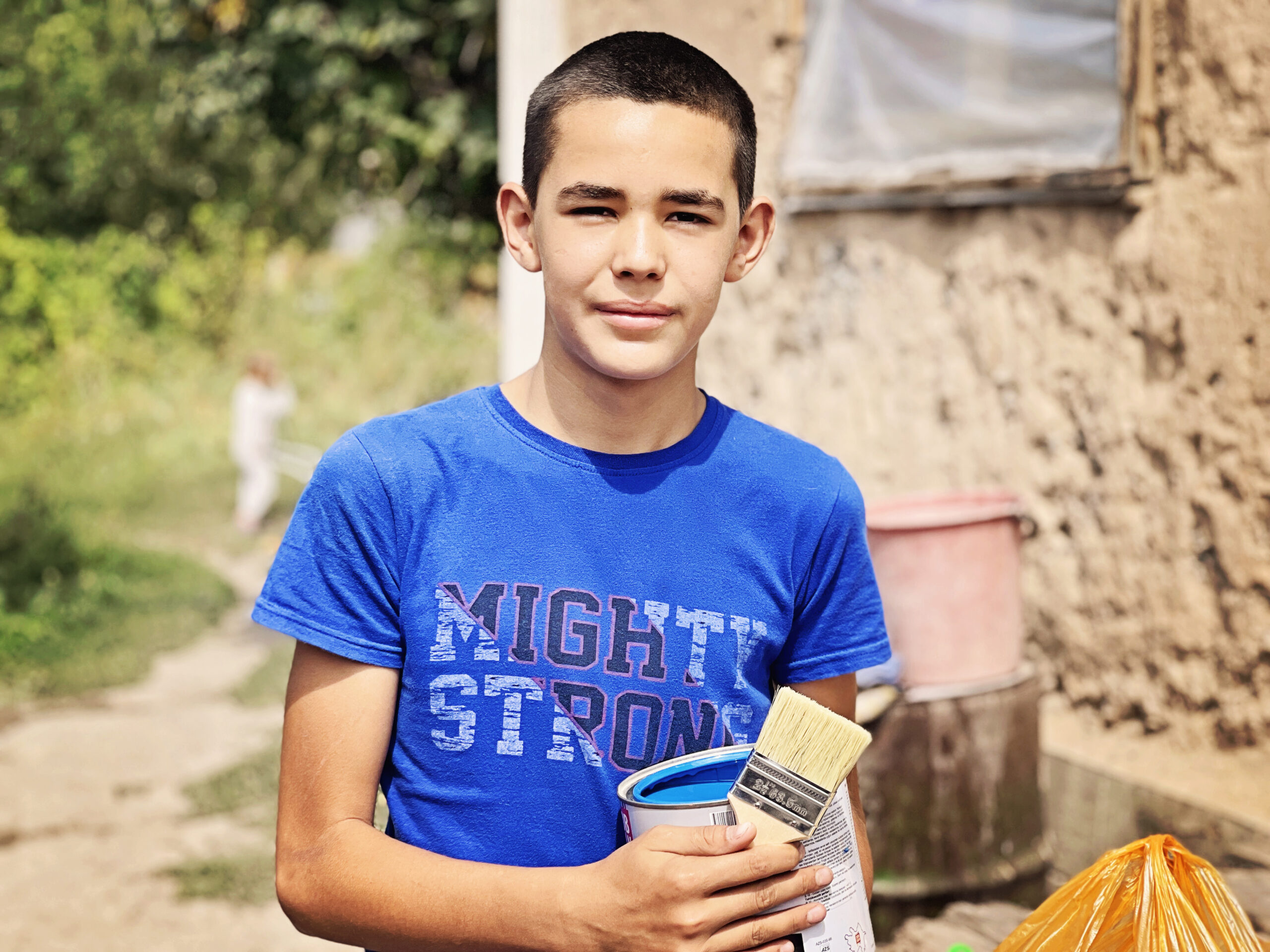 Through Orphan's Promise, Daniil's whole family found a safe place where they could receive the love, care, and support they so desperately needed.
Stories like this inspire us to continue serving children like Daniil and so many others around the world. As we teach them about God's love, plan, and purpose in their lives, we get the opportunity to speak life and hope into their situation.