Hai knows hunger.
He grew up without a father, and his mother struggled to support her four children. Hai remembers the family being evicted from their single room apartment for failure to pay rent. For a time, the children slept in the stairwell of a bank because they had nowhere else to go. The children would take turns staying up all night as a lookout to protect their siblings as they slept. Sleep was hard to come by in the cold, uncomfortable stairwell, and peace was a dream that didn't seem possible.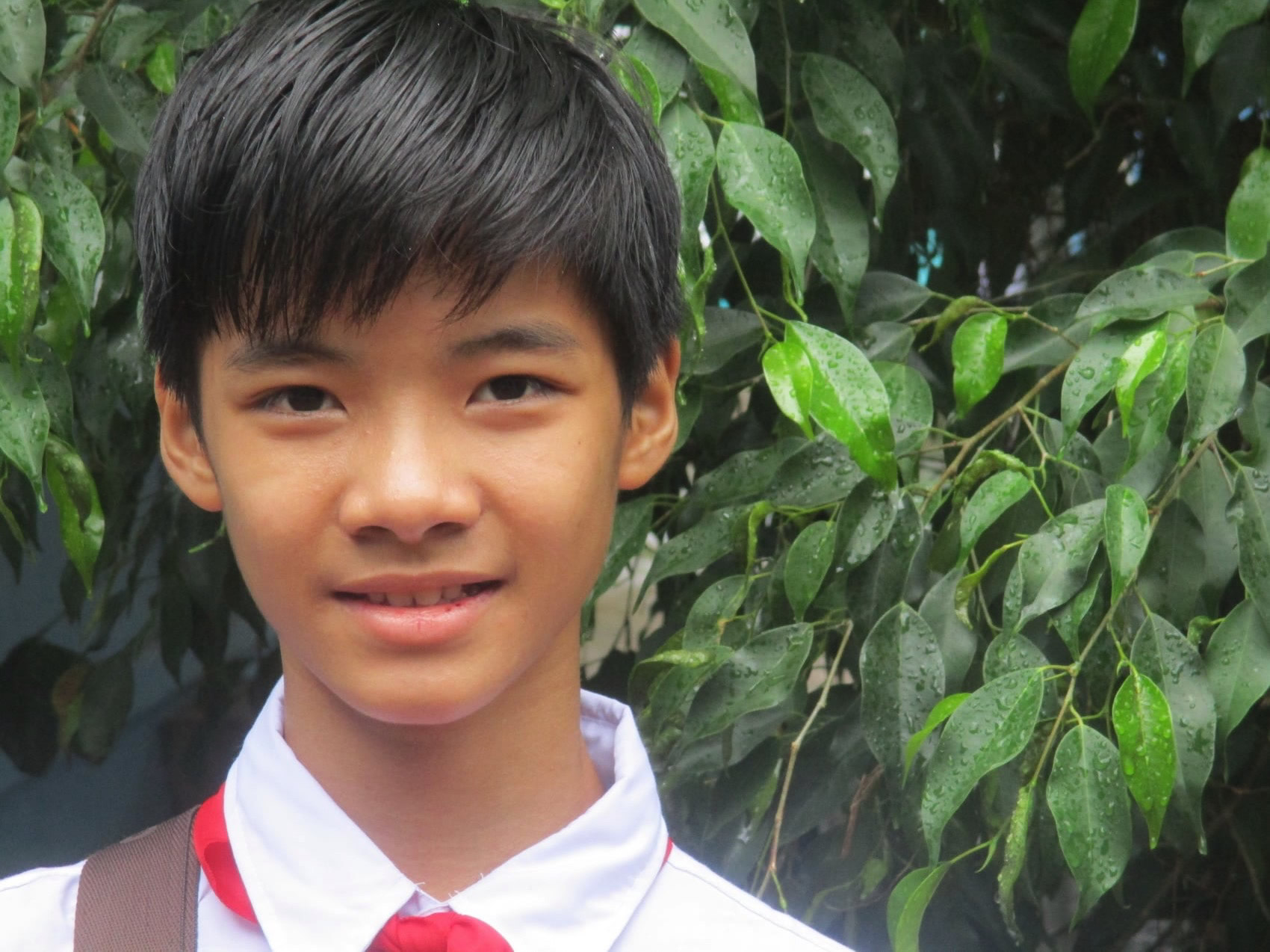 During those days, Hai remembers walking the streets and smelling the wonderful food being sold at various shops on the street. He remembers: "During that time, I wanted so desperately to have a delicious meal to eat."
He and his siblings were especially cold during the rainy season. At night, his mother would take off her own clothes in order to cover her children.
Hai remembers how the kids at school used to mock and ridicule Him for "being as poor as a church mouse."
a life transformed by love
Today Hai's life looks dramatically different. He is now living at Promise House, an outreach to orphaned and vulnerable children sponsored by Orphan's Promise. Because of Promise House, he can go to school, get help from tutors and have a real chance to learn. He eats well, is never hungry and has nice, warm clothes to wear. He also discovered he has a passion for fitness and loves to go to the nearby gym to work out.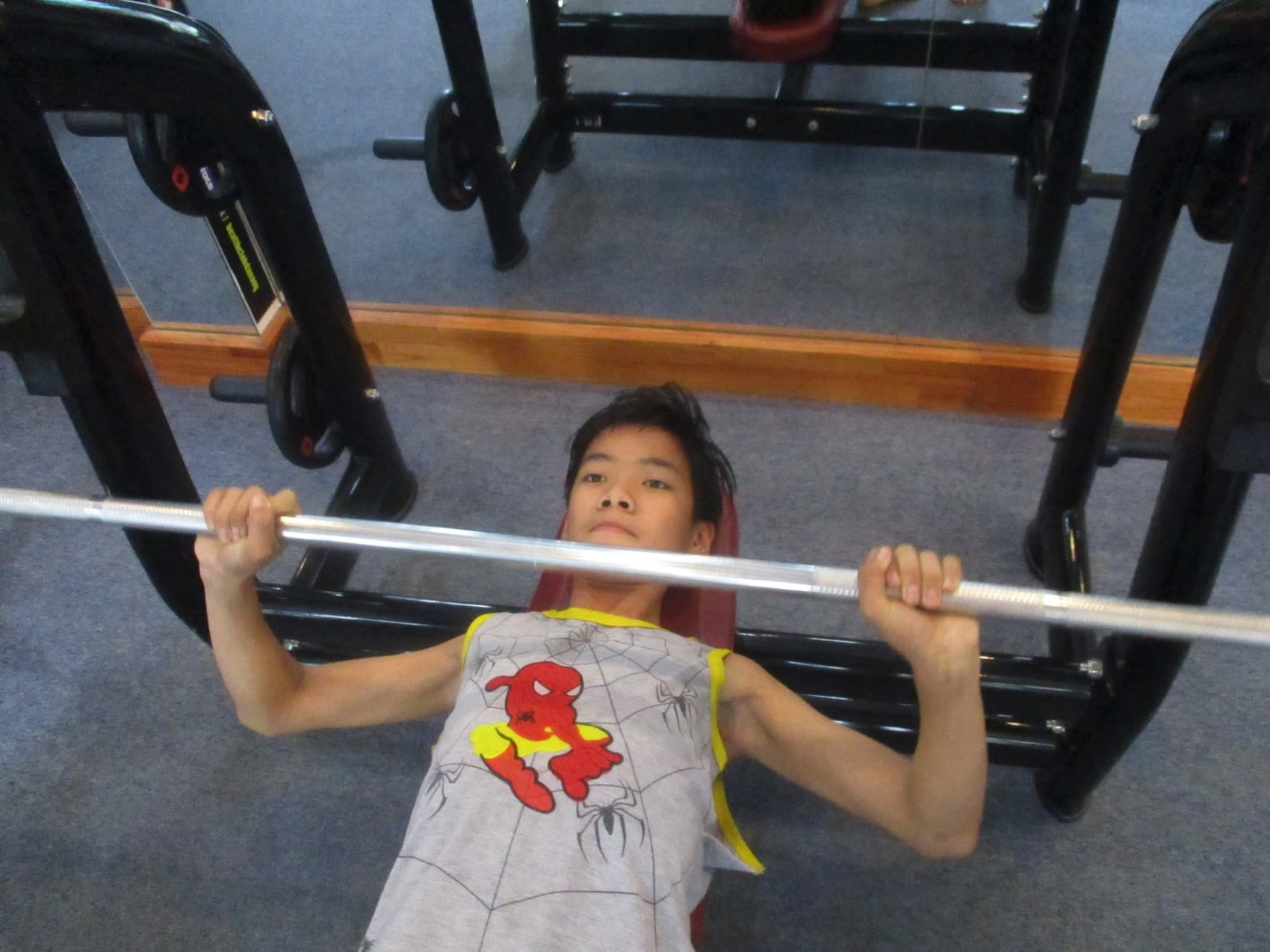 When you give to Orphan's Promise, you give children like Hai an opportunity to grow up in a safe, loving environment where they can learn, grow, and develop into all that they are created for!