Our Hope Bunker projects in Costa Rica have been creating safe and secure environments for children for many years. Through both education and nutritional support, these initiatives help to display the practical love of Jesus to the community.
We have seen so many lives transformed by the work of Hope Bunkers, and it's not just the children who encounter this change. Whole families and communities are touched by Orphan's Promise as our teams come alongside them in their time of need.
Families just like Yuran's.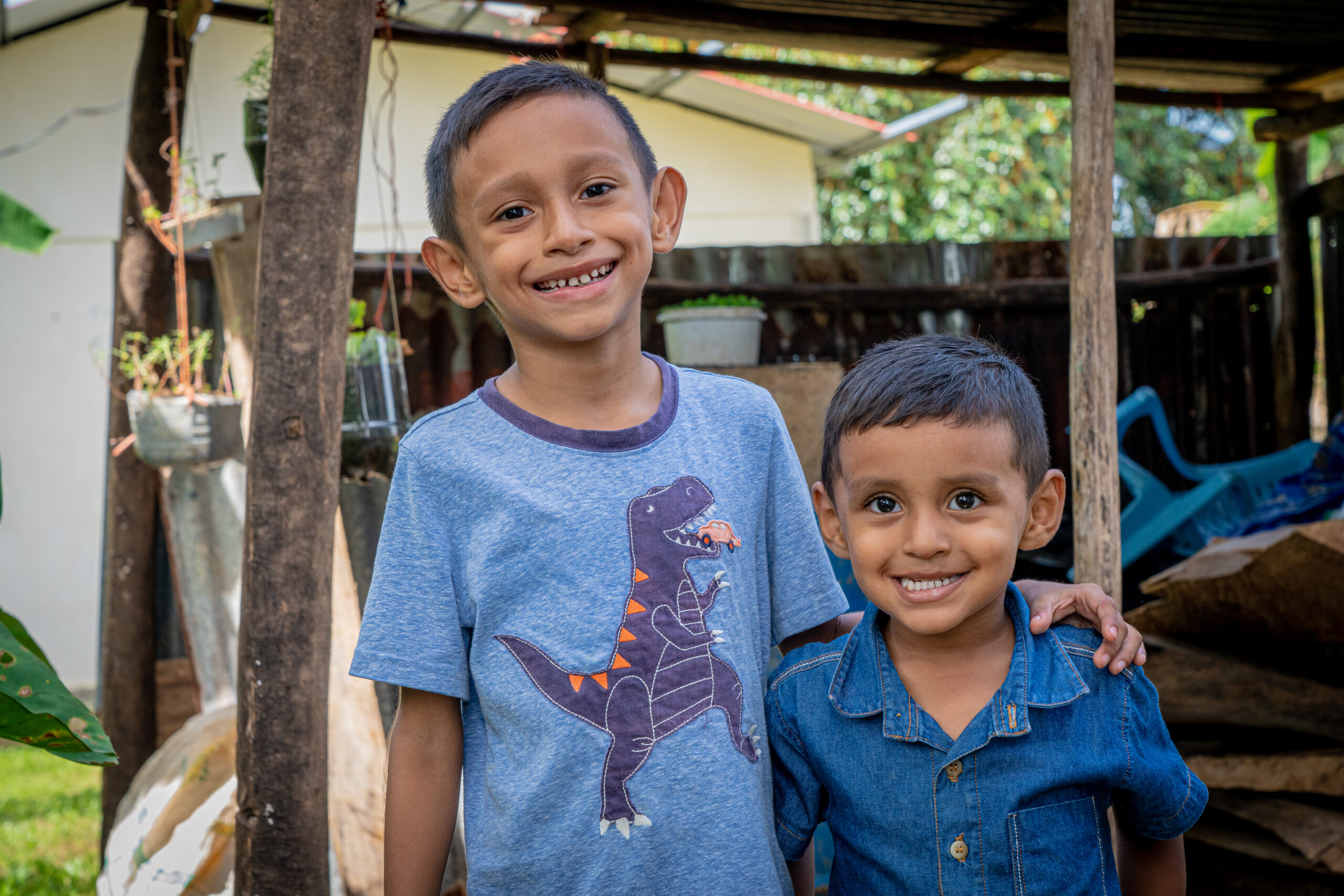 Yuran and his brother are part of our Hope Bunker project in Sarapiquí, Costa Rica. His mom has been deaf since birth, and this challenge has had a big impact on Yuran's development. He would often find it hard to communicate with his mom and be frustrated by the situation.
Unfortunately, Yuran retreated into himself and became shy, struggling to interact with other children.
But through the consistent love and care he received as part of the Hope Bunker project, things have started to change.
Angie, a pastor who helps to lead the project, said, "To see a change in Yuran, it was necessary to involve him so that he felt part of us. Now Yuran is a happier child. Before when I wanted to take his picture, it was very difficult for him to smile. He always came out with a serious face. Now he can smile for a picture, and he can participate in our activities."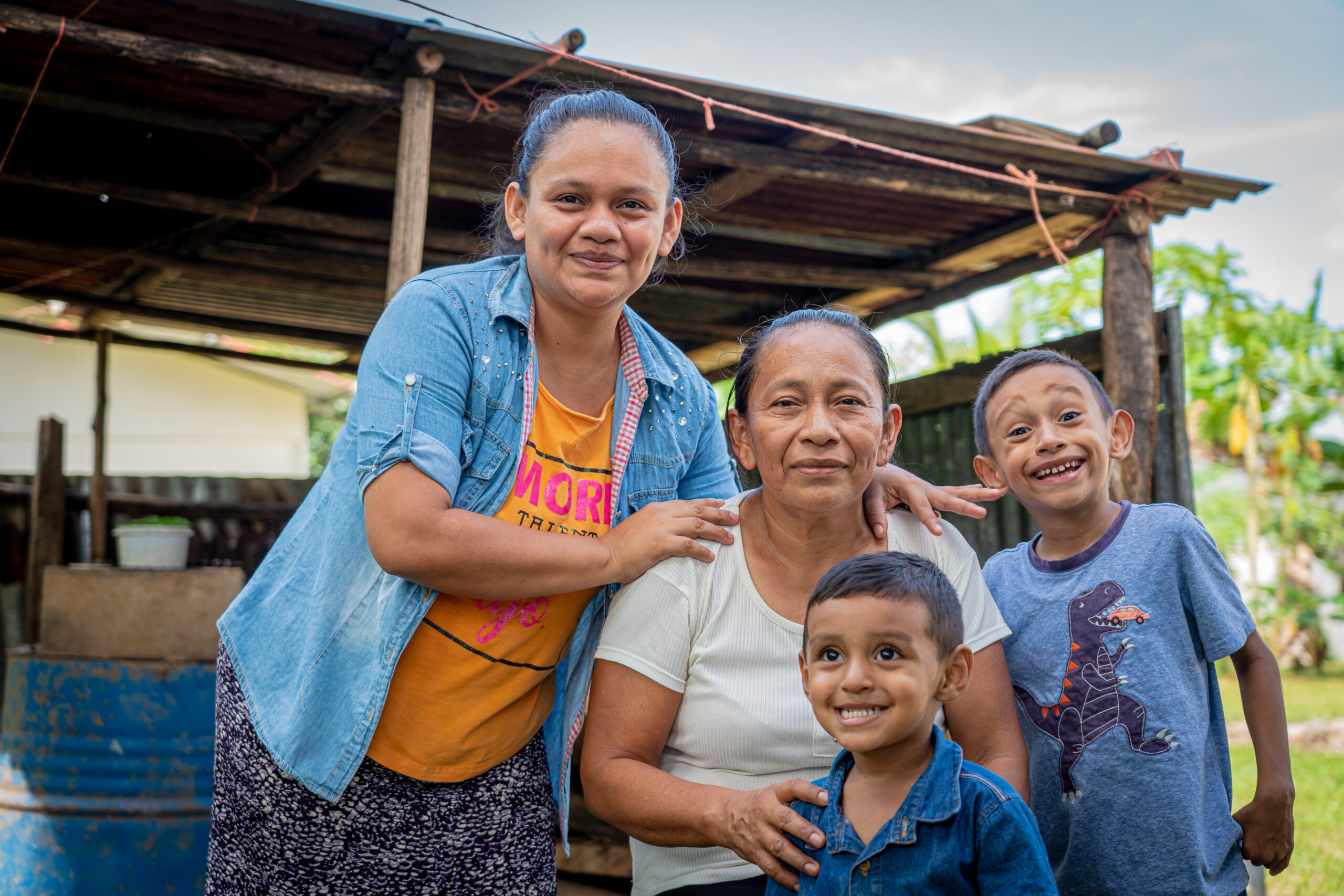 We are so encouraged to see how Yuran has been growing and how much he has changed in just a short time. It has also reinforced our desire as Orphan's Promise to continue to look at holistic care for the children in our projects. Although our Hope Bunker project meets the immediate needs of the community through feeding and education, we are also committed to discipleship and developing the whole person. We truly believe that as we do this, children just like Yuran will really begin to thrive.