displaced, but not forgotten
Reba* recently graduated from the 9th grade, and her younger sister Tammy* from the 5th grade. Both girls are Syrian refugees living in Lebanon and had been attending the Orphan's Promise supported H.O.P.E. Educational Program in partnership with Heart for Lebanon.
Through the program, the girls have been involved in a music program, and are academically very strong. Because of their ages, both Reba and her sister Tammy recently finished the grade levels that the H.O.P.E program offered. The teachers encouraged their mother to find them a suitable local school where they could continue studying and began searching for different options.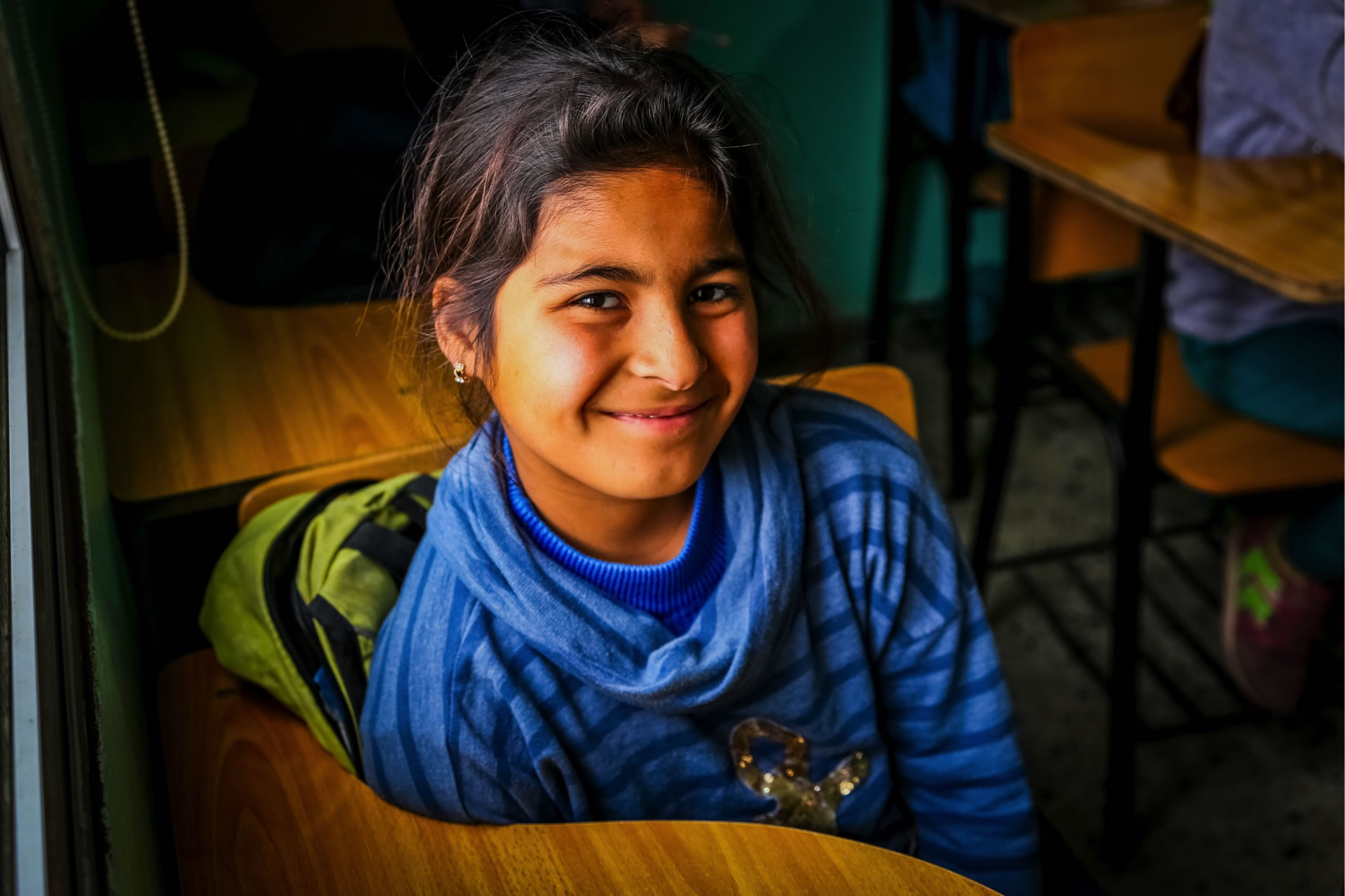 When the end of the school year came, their mother began pressuring the girls to start wearing veils, which is almost always a surefire sign that they would be ending their education. Additionally, she began to look for a suitable marriage partner for each of them. She even told her daughters: "They (The Hope Center) have taught you about God and Jesus, now it is time for me to teach you about our religion and our practices and values (Islamic practices)."
standing firm in the faith
Reba did not accept what her mother was teaching her, as she was confident that what she learned about Christ at the H.O.P.E. Educational Program was the truth. Although it was very hard on her, Reba was able to stand firm in front of her mother and reject the way of Islam. She did not want to put on the veil, and she told her mother she wanted to continue her education, especially since she was such a good student. She did not want all her years of studying to go to waste.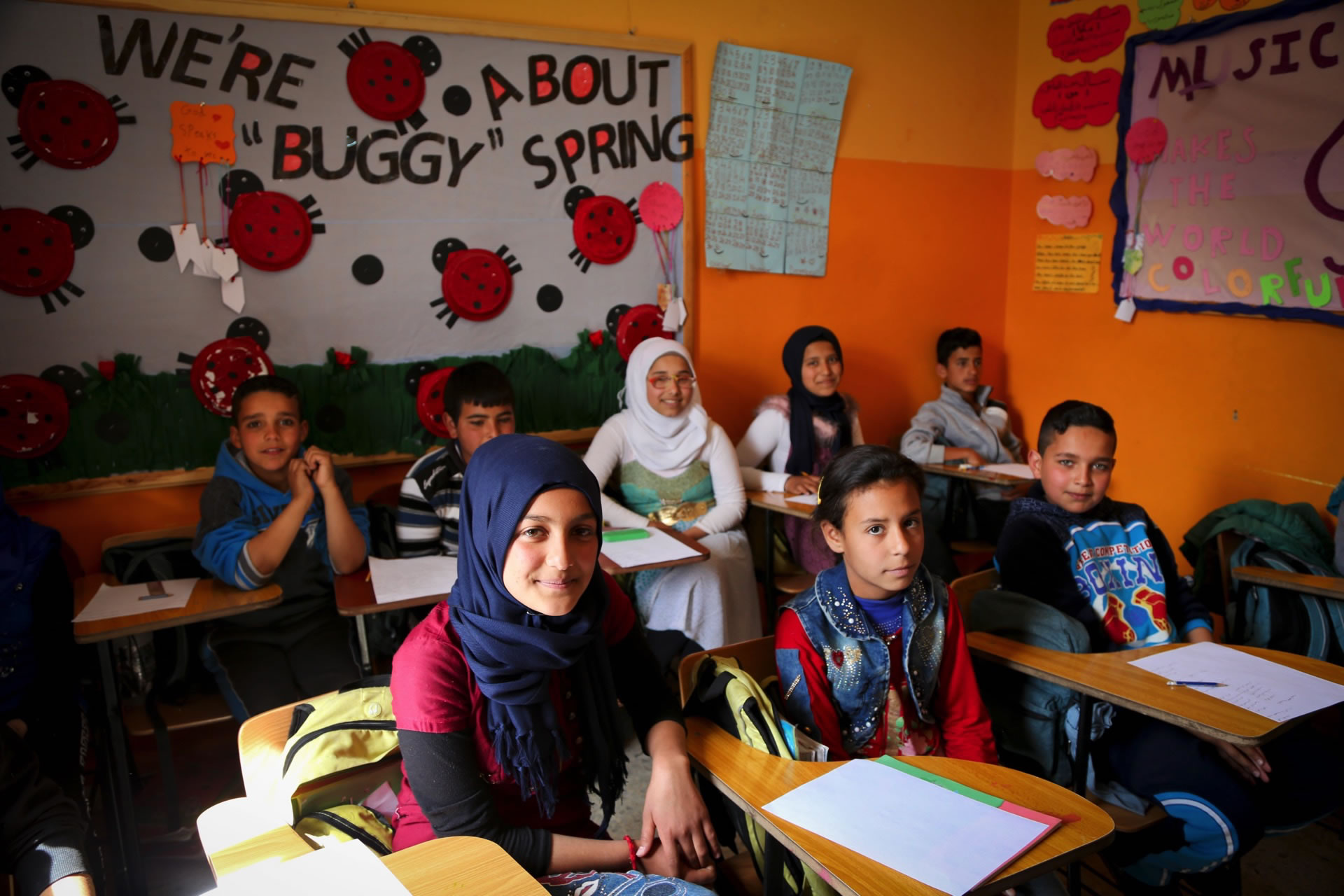 Due to Reba's rebellion, the girls' mother kept both daughters at home. She did not allow them to leave the house unless they agreed to wear the veil. It was a tough time for the girls, and the teachers wanted nothing more for them than to be able to come to the school again. Thankfully the teachers took the necessary steps to reach out to the mother and begin to build a relationship with her. Finally, by God's Grace, and after many discussions with the mother, she allowed them to start coming to the center again to work on their English skills! It was seen as a huge answer to prayer!
After the relationship was renewed, the mother even came to the center every day with her daughters to observe! Now both girls are registered in a school and are able to continue their education! Reba was directly accepted in the public school after they saw her high achievements. Reba was even able to make the decision on her own not wear Hijab to school. In addition, Tammy was able to join the scholarship program of Heart for Lebanon, and now she is now studying in the sixth grade. Her mother also agreed for her to take off the veil to be able to continue her education at the school. It is through relationships like this that bonds are being forged and we are seeing a transformation take place in all levels—both in the hearts of the children and in the hearts of their families!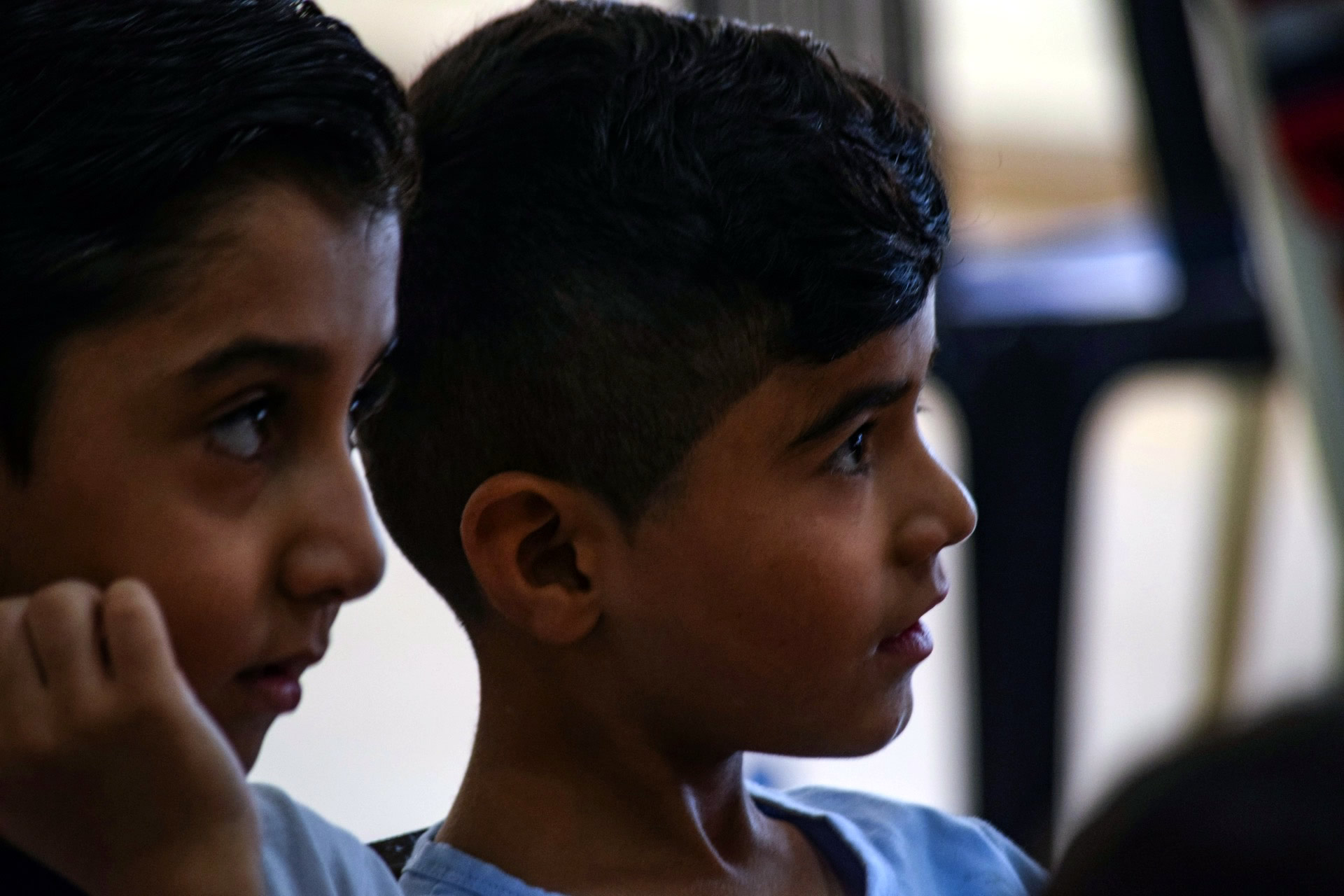 Thank you for partnering with us as we see life change happening one student-at-a-time among refugees in the Middle East.
*The girls' names have been changed, and other students' faces have been shown, in order to protect them.