For the past 2 years, Orphan's Promise has been partnering with The Gypsy Project to provide educational support and tutoring to school-aged children in several Gypsy communities in Bulgaria. We are always encouraged when we receive news about the lives that are being impacted through this important work! Our Bulgarian partners recently shared this incredible story of life-change: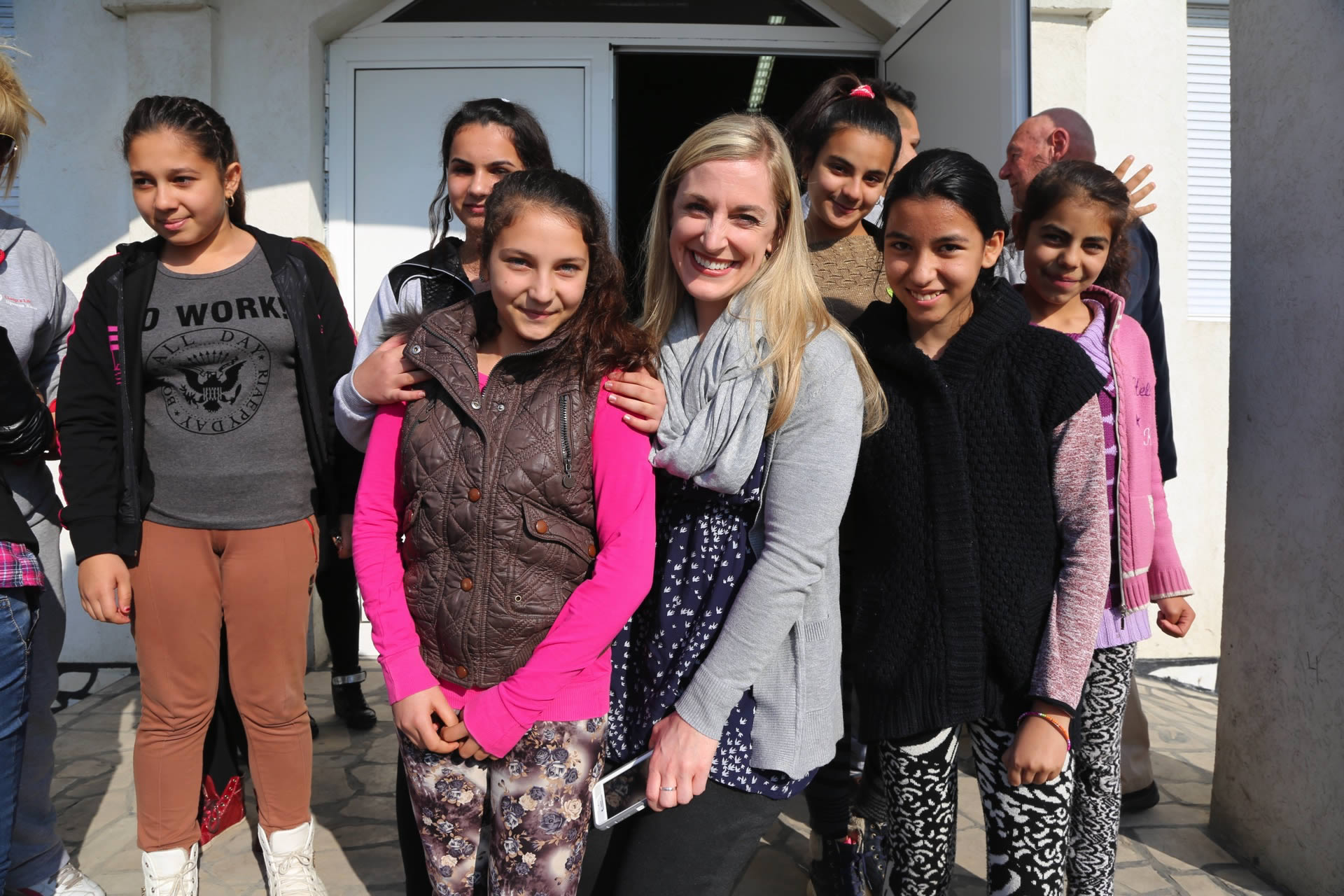 At the beginning of our tutoring program, when we first started with the 5th graders, we gathered them and began to ask them questions so that the first day would be fun. As this was happening my eyes immediately settled on one boy – a boy who looked lost among the mass of teens. This young boy apparently didn't have friends to partner with. There he stood, all alone, wondering who would talk to him and when we were going to finish.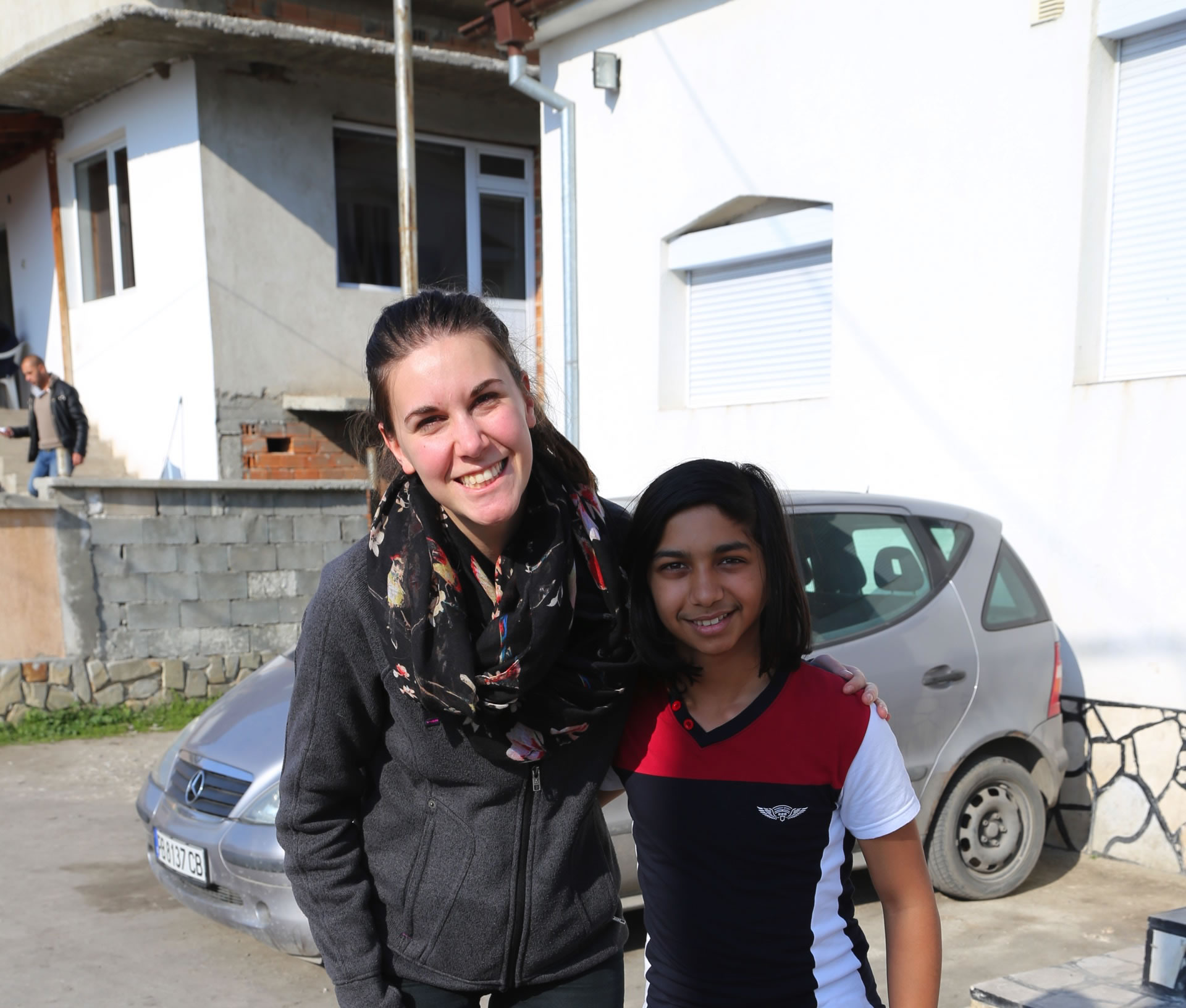 My heart broke for him, and I decided to ask and learn more about this child. His name is Salcho, and he is 14 years old. Throughout that first week, I learned pieces of Salcho's story. He was born with one ear and lived with embarrassment about that. Since he was little, he struggled because children made fun of him and as a result, he never wanted to speak to anyone. He didn't seem to have friends and appeared to be anxious all the time.
As the days of our afterschool tutoring program in the church went by I slowly saw Salcho start to come out of his shell and really begin to take in all he was learning. After a few weeks, I noticed that he had made friends and was joining teams. I also saw that he started helping other children with their lessons. All this was beginning to happen because Salcho realized that the shame he felt was not from God. Through our program, he received Jesus Christ as his savior, and his life really started to change as he became more and more confident A real transformation was taking place before our very eyes.
One day Salcho shared with us about how his experiences through our project had changed him. He`s gotten closer to God, and now he feels free from his shame, putting God first, he is happy and loves himself!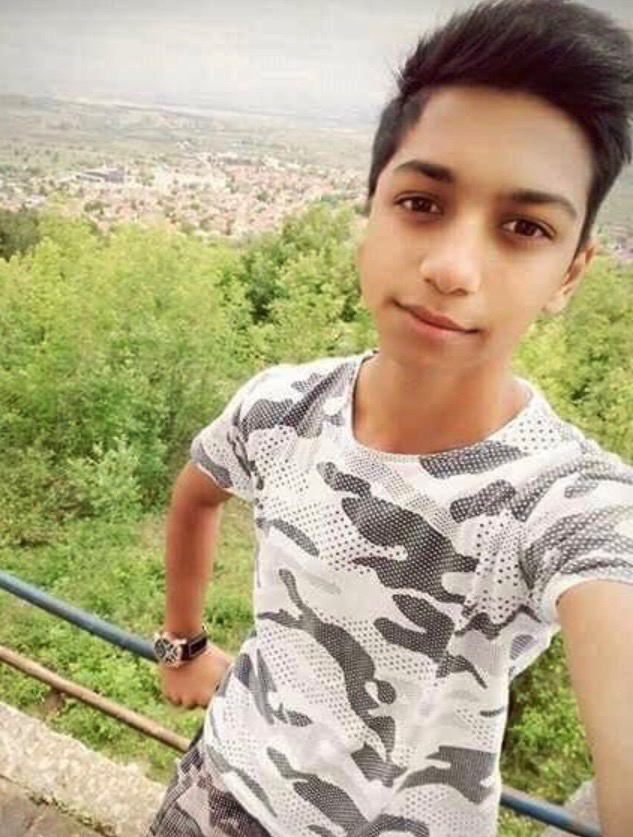 He has gained such confidence that he even decided to cut his hair short, after many years of wearing it long to cover his ear. This alone is quite a remarkable change. He has been accepted and loved at our center, and the changes are so evident!
We are thankful for the way the support of Orphan's Promise has helped us to influence Salcho's life and the many other children who attend our daily tutoring program.