17-year-old Vladimir lives in Kyrgyzstan and knows the reality of what it is like to grow up in an orphanage. Dima, who also lives in Kyrgyzstan, works as a cobbler and though his life is far from easy, he never lived in an orphanage.
The two seem like an unlikely pair to be friends, but that is exactly what they have become over the last year.
Wanting to serve in his community, Dima learned about an opportunity to get involved in the lives of older orphans through an Orphan's Promise supported mentoring project called, Lighthouse, which matches Christian adults with youth living in orphanages in Kyrgyzstan. It was through this program that Dima was matched with Vladimir.
When Vladimir first met Dima he was quiet, reserved and uncertain. He'd had a previous mentor that didn't work out so well, so trusting another adult didn't come easy. Dima sensed Vladimir's hesitancy in the relationship, so didn't pressure him to talk about hard things. Instead, he just kept showing up week after week and remained a constant friend in Dima's life.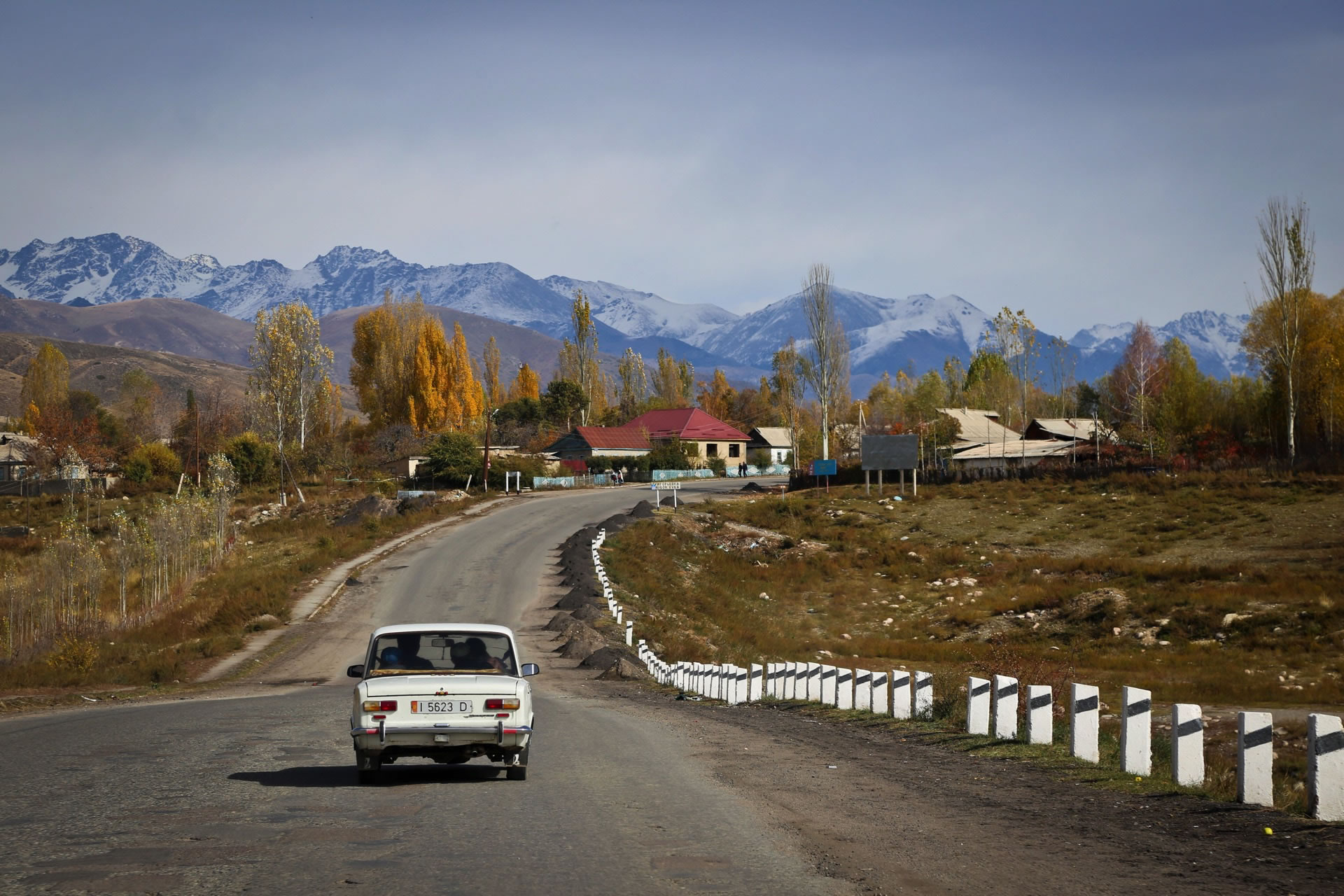 On one of the first days they hung out, Dima learned that Vladimir dreamed of playing soccer, so when spring came, Dima showed up with a soccer ball. It was soon obvious that Vladimir had quite a bit of talent. However, Dima also knew that being trained by a good coach would never be something that Vladimir could afford on his own.
Inspired by Vladimir's talent, Dima started sharing about his mentee with friends and customers at work. Through one of these conversations, he learned that the Kyrgyzstan Soccer Fan Club had a coach who was accepting socially vulnerable kids to train with him for a reduced rate. This seemed like the perfect opportunity for Dima to explore.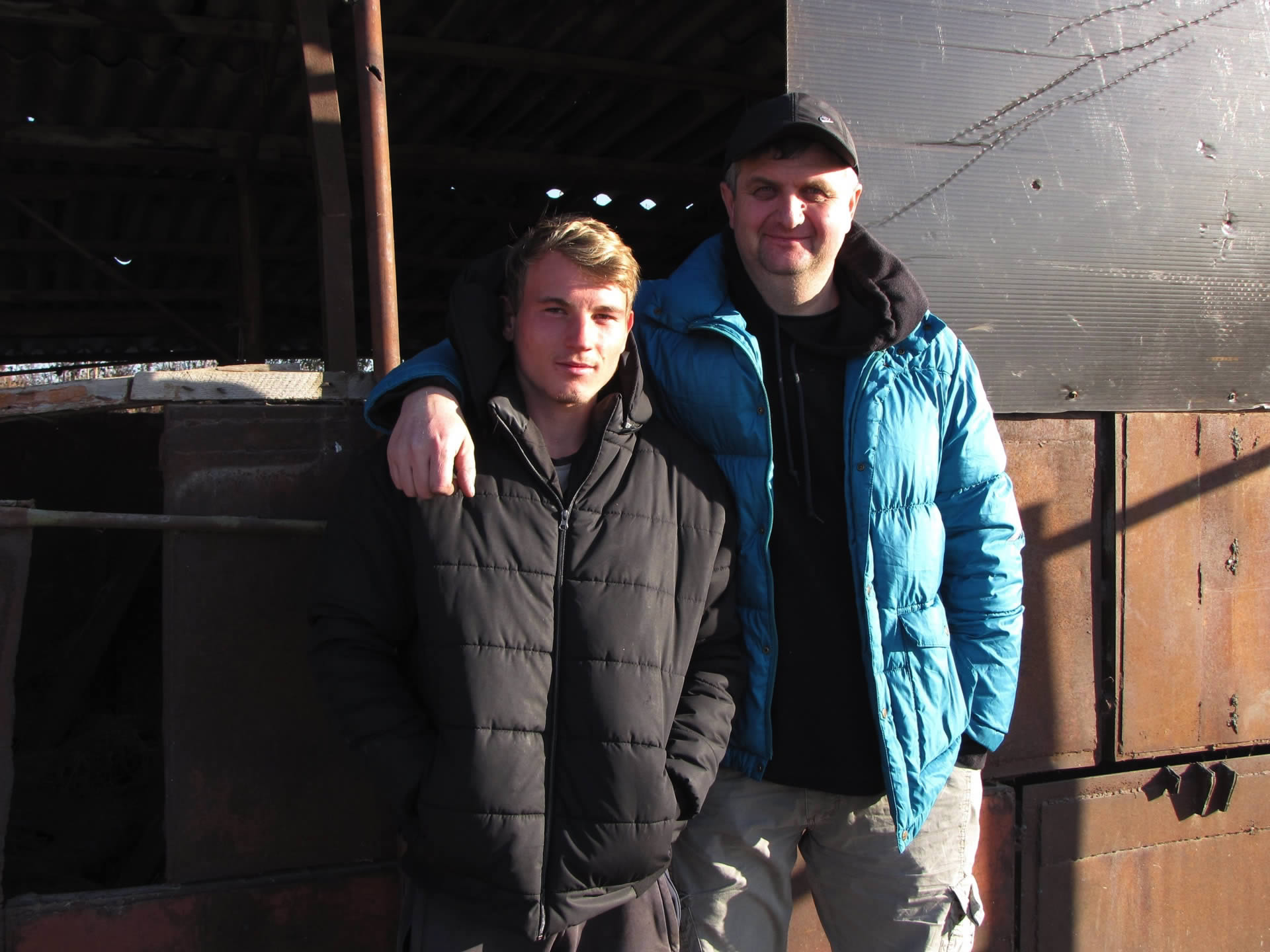 Dima brought Vladimir to the training facility and the coach was impressed with Vladimir's natural talent. The discounted rate was still more than Vladimir would be able to afford, but Dima didn't give up and found a sponsor to cover all the costs so Vladimir could have this opportunity.
Since he started playing soccer under the guidance of the new coach and attending regular practices, caregivers at the children's home where Vladimir lives noticed he started his eating and sleeping habits improved and even his behavior began to change for the better.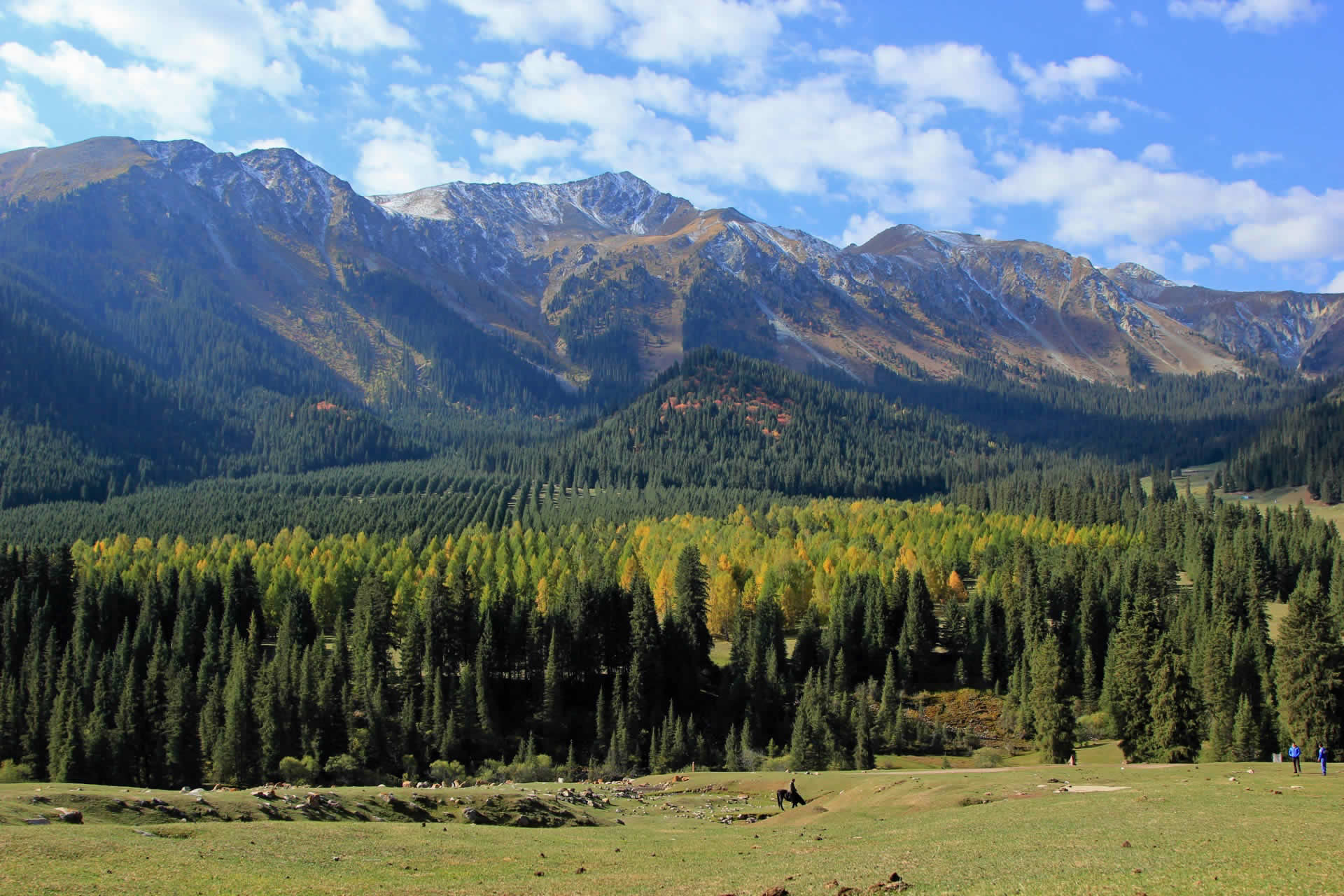 One of the biggest challenges in Kyrgyzstan is that orphans and vulnerable youth lack positive adult relationships. No program in and of itself can fill that void. But pairing kids with believing adults who can stand in and advocate for them, become their friend and mentor, can make all the difference in the world.
This is why our mentoring program in Kyrgyzstan continues. We recognize that the Vladimirs in Kyrgyzstan need the Dimas to fight for them, to walk with them through all the ups and downs in life and to be a friend who can show them the love of Christ.