Why Now? Because it's time to show the world where we stand
It's been nearly 2 months since the world began to feel the large-scale impact of the COVID-19 pandemic. Our work has not stopped during this season, however, we have had to pivot in significant ways to continue providing hope to the children and families we serve.
Many non-profits have felt the economic impact of the coronavirus with millions out of work and thousands of businesses shutting down – some temporarily, some for good. #GivingTuesdayNOW was born out of the notion that many people still want to help!
We have a goal of raising $19,000 to help continue our operations around the world and ensure that we can meet the needs of those who were facing challenges even before COVID-19 turned everything upside down.
When you support our #GivingTuesdayNOW campaign, you bring hope in the following ways: 
Family Care Packs
Our staff in countries like Costa Rica, Cambodia, and Ukraine usually serve orphaned and vulnerable children through nutrition and education programs at our centers, but since they cannot come to us, we are going to them. Your gift will help deliver necessities like rice, beans, cooking oil, and water to ensure that these children do not go hungry during this challenging season.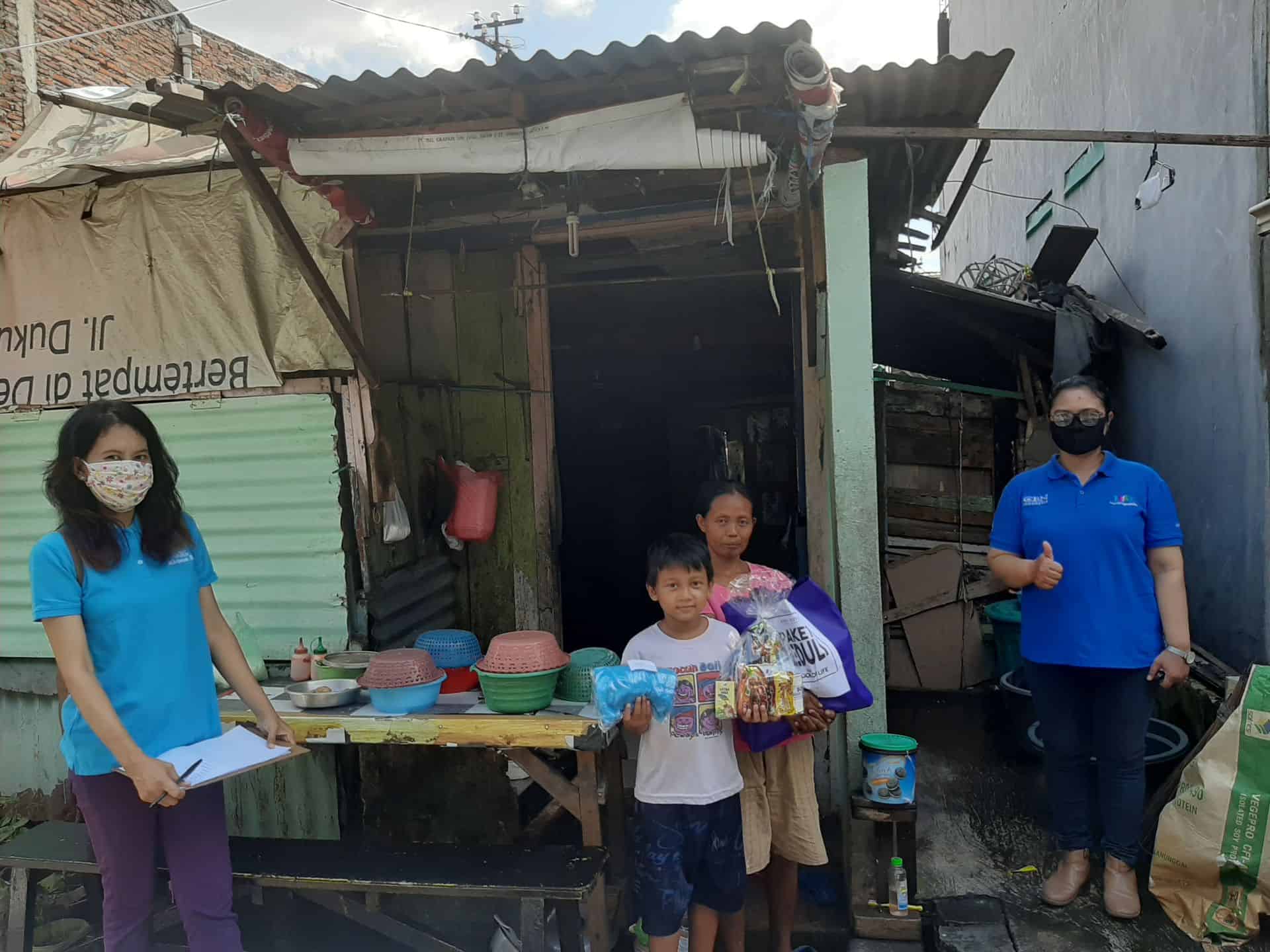 Hygiene Supplies and Training
One of the biggest challenges for communities in developing nations is the proximity in which many people live with one another. There is no social distancing in the slums or over-crowded apartments where many of the children we serve live. Sanitation and hygiene are almost non-existent in many poor communities, so in order to slow the spread of the coronavirus, our teams are delivering hygiene products such as soap and hand sanitizer and teaching children and parents the importance of proper handwashing and cleanliness.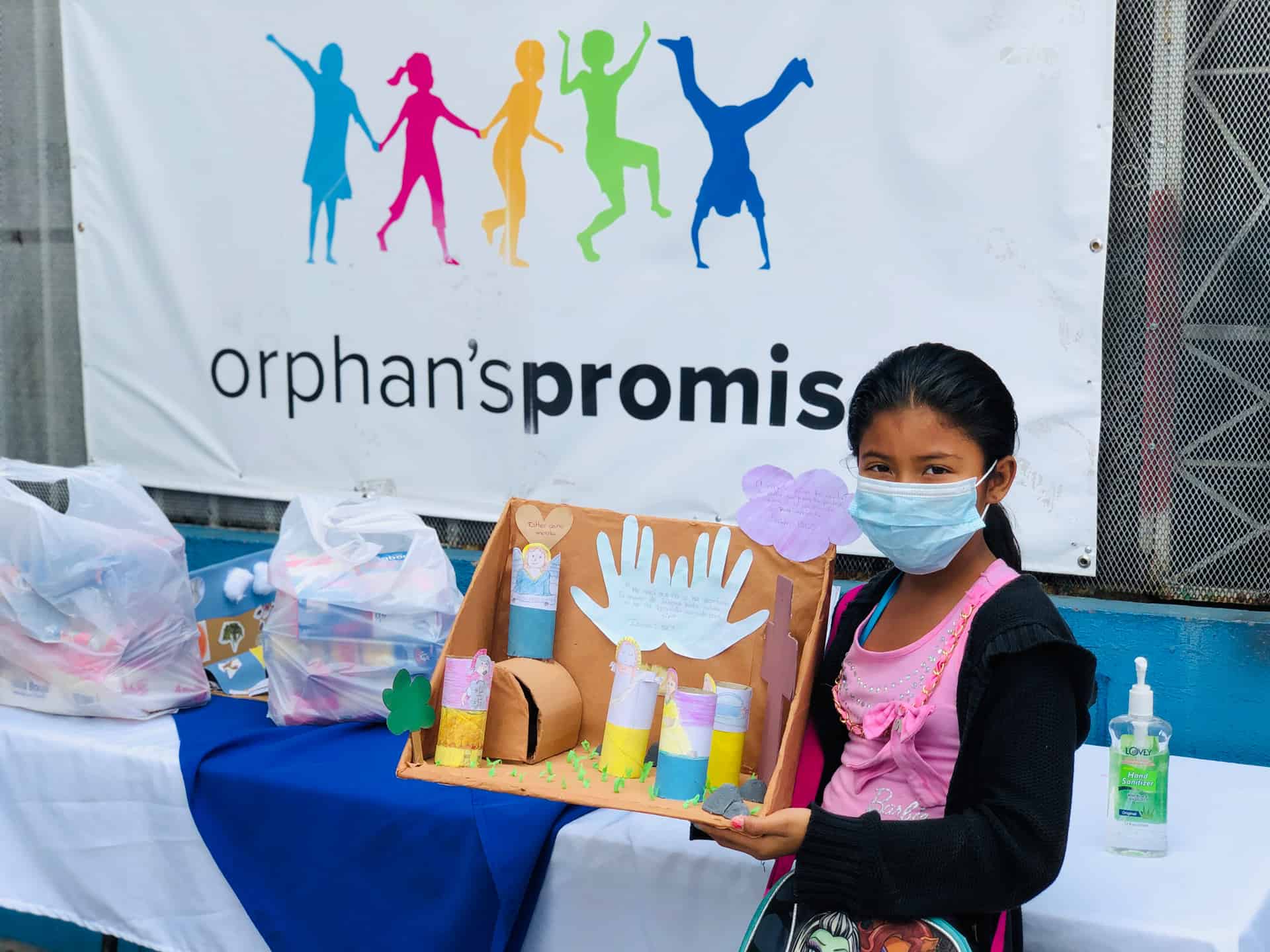 At-home Education & Discipleship
In the United States, many children are attending online classes and continuing their education despite the pandemic, however, in many communities where we work, local schools have been shut-down and there is no online component to help students continue their education. Our staff has worked hard to put together take-home educational packets, and for children living in our transition homes, we are providing opportunities for online learning and fellowship with other classmates. In addition, we've been able to provide children with Superbook discipleship curriculum they can continue to follow at home.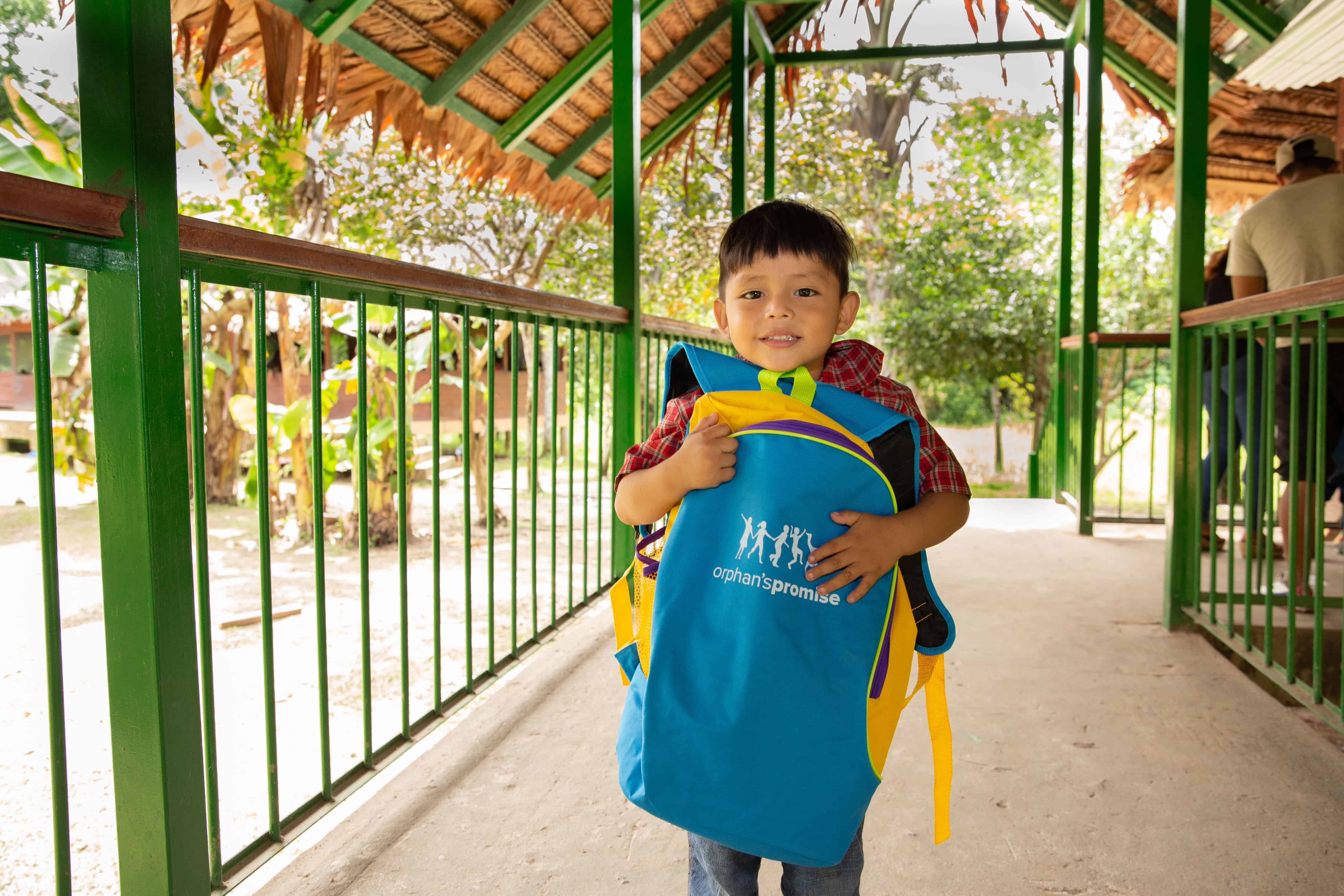 SEED Programs
Something to Eat Every Day is an agricultural program we run to help communities understand how to leverage their available natural resources in order to put food on their tables and provide for themselves. Not only does it give us the chance to offer a hand-up to struggling children and their families, it ensures there are no empty bellies during the COVID pandemic. Our SEED projects in Ukraine are yielding tremendous crops, and they've arrived at the perfect time to help these children during this lean season.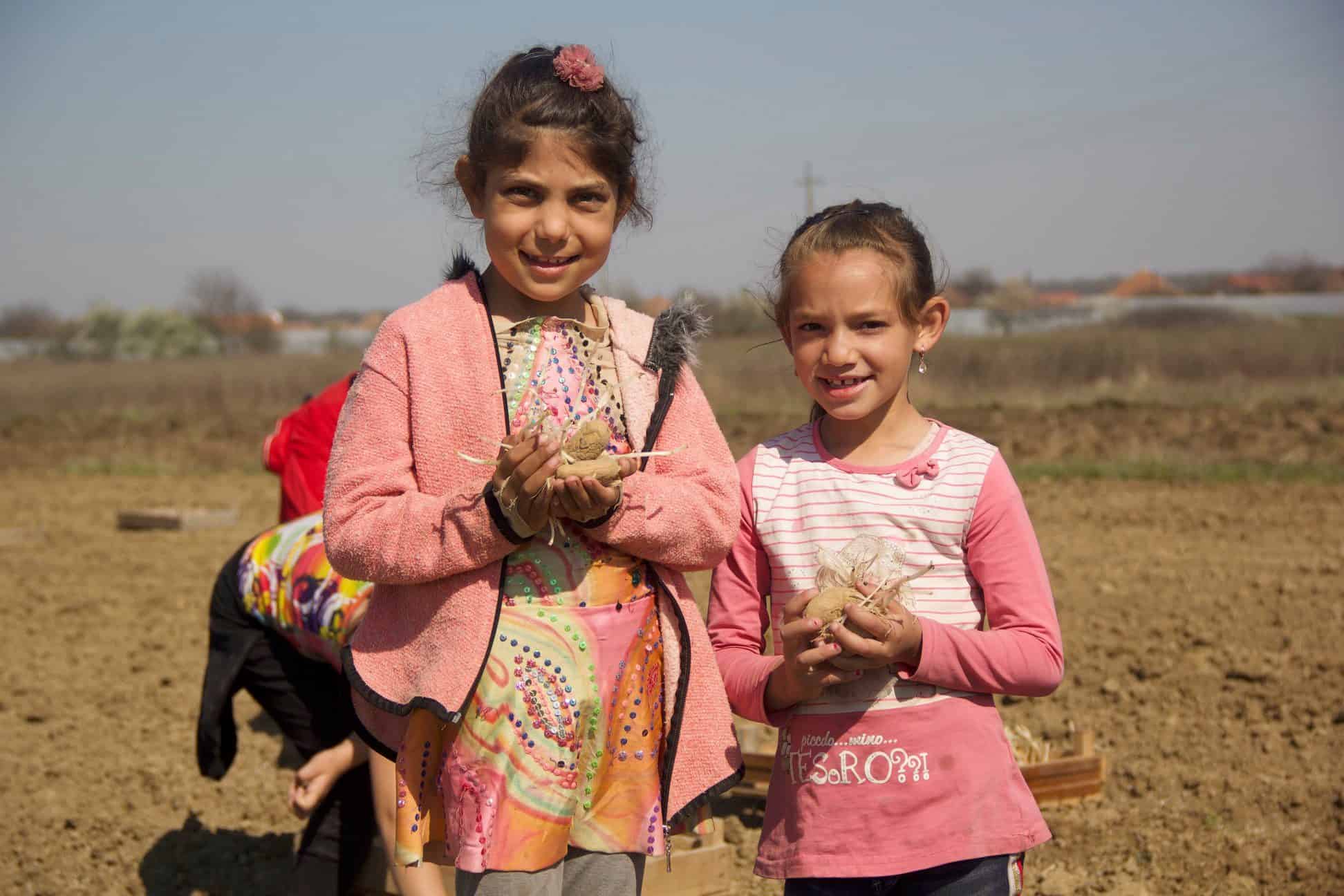 We don't know how long the effects of COVID-19 will linger, but we don't want this time in their lives to be "lost." They have enough obstacles to overcome already. Will you stand with us and ensure that they don't lose hope? Every gift counts. Every donation is an act of love that will be felt all over the world.