Cielo means heaven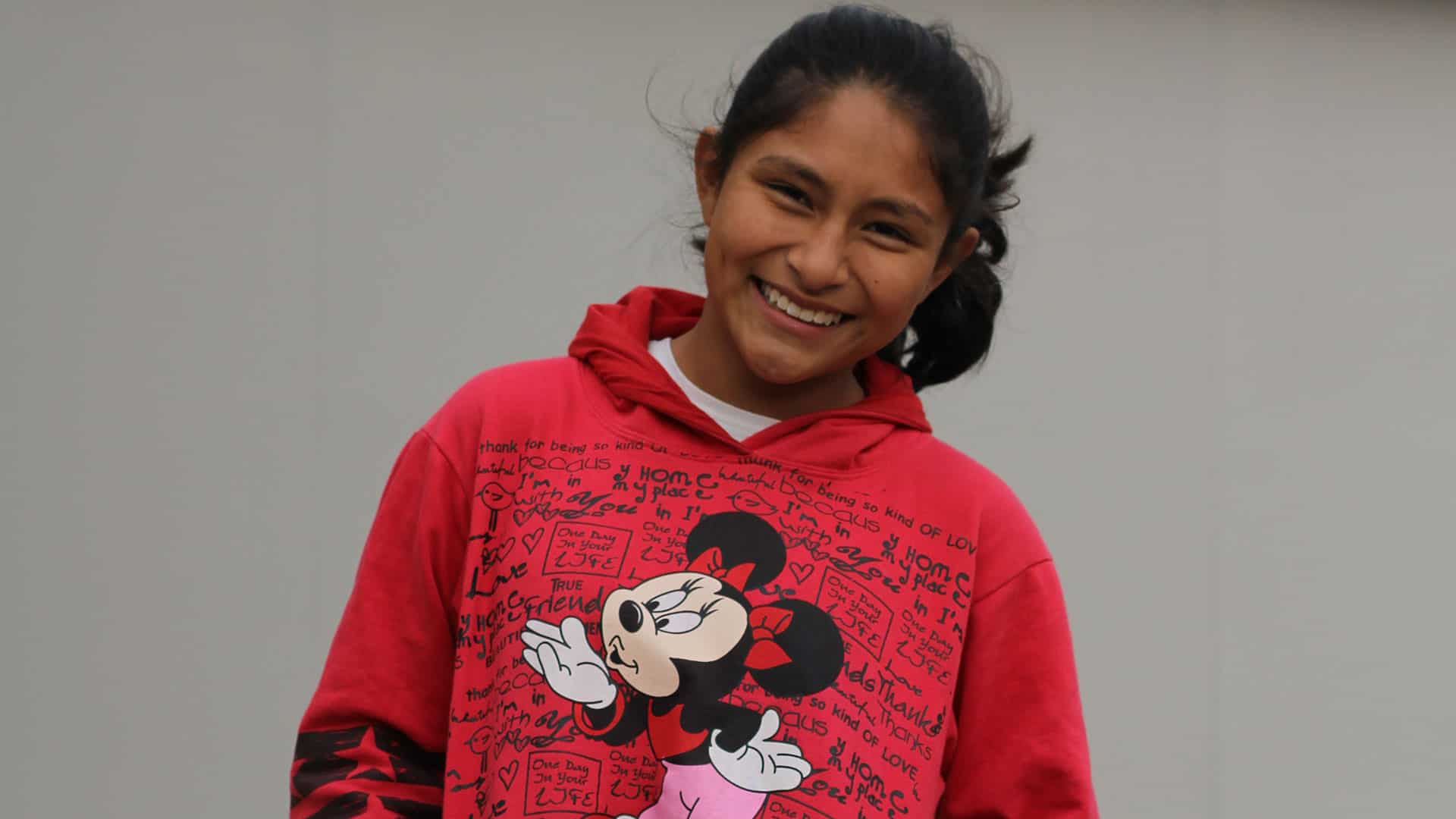 Cielo is a beautiful 12-year-old girl who loves animals and sports and wants to be an acrobat when she grows up. She grew up with her mom and never met her dad.
When Cielo turned 5, her mother found out she had cancer and would likely die because she couldn't afford treatment
. She decided to look for Cielo's dad to make sure he was going to take care of her when she passes away.
Three years later, Cielo's mom passed away and she went to live with her dad, whom she had never met before. He was a complete stranger to her.
Cielo's dad was a very abusive man. He would tie her up to a light pole outside of the house like a dog and would leave her there while he went to work.
If she cried or didn't behave "well" he would do unspeakable things to her, including
sexually
abusing the young girl
.
After almost a year of Cielo enduring torture at the hands of her father, some neighbors found out what was happening and called the police
.
rescued to find hope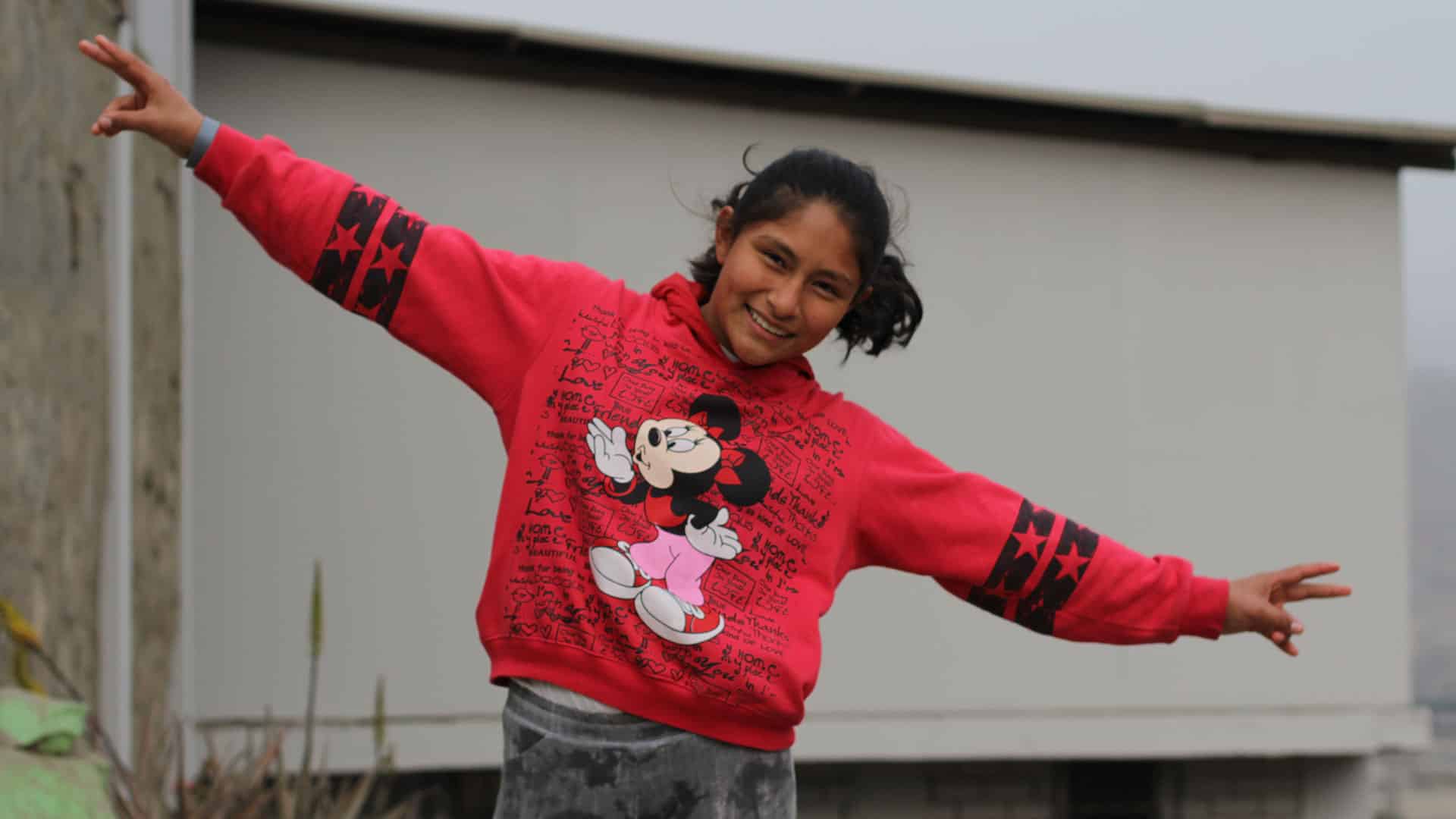 Cielo got to Hope House, a recovery program supported by Orphan's Promise, when she was 9 years old. She was a very shy little girl, full of anger, hurt and resentment. It was hard for her to talk open up, and she wouldn't look anyone in the eyes. She resisted authority and would get very aggressive when the staff would tell her what to do.
4 years later, Cielo is a complete different little girl. Every time she remembers or feels hurt because of her past, Cielo prays that her father would get to know Jesus. She has asked God to help her forgive her dad and heal completely. She now believes God has a big purpose for her life and we couldn't be prouder of the young woman of God she is becoming.
When the coronavirus caused the mandator quarantine in Peru, it was a very hard on her. She struggled to trust God in the beginning and she didn't understand why we were going through this. A couple of weeks into quarantine she wrote this letter to our staff:
"Hello, my name is Cielo and I am 12 years old. Even though things might seem hopeless, I know that God has never left us. He has never left me or anyone and never will. This quarantine has helped us to be more united and it has helped us to trust Him even more. God will have a purpose because He has always had one.

Before the pandemic the sky was always grey and now is beautiful, same as the night, same as the beach and all nature

. It is all more beautiful than it used to be.

I believe

He always has a purpose for me and everyone and we only need to trust Him and leave our burdens in His hands

."
What an incredible thing it is to see such hope and light coming from the soul of a girl who was once so broken and abused.