delivering the gift of love around the world
All around the world, from the Middle East and countries like Jordan and Lebanon, throughout Europe in countries like Armenia and Georgia, in Latin America in places like Mexico and Peru, to right here at home, in communities like The Bronx, NY; Virginia Beach, VA; and Los Angeles, CA, Orphan's Promise is helping bring joy to children and families who are struggling this Christmas season. We're sharing God's love by distributing meals, warm coats, school supplies, Bibles, and games to kids who would otherwise receive nothing this year.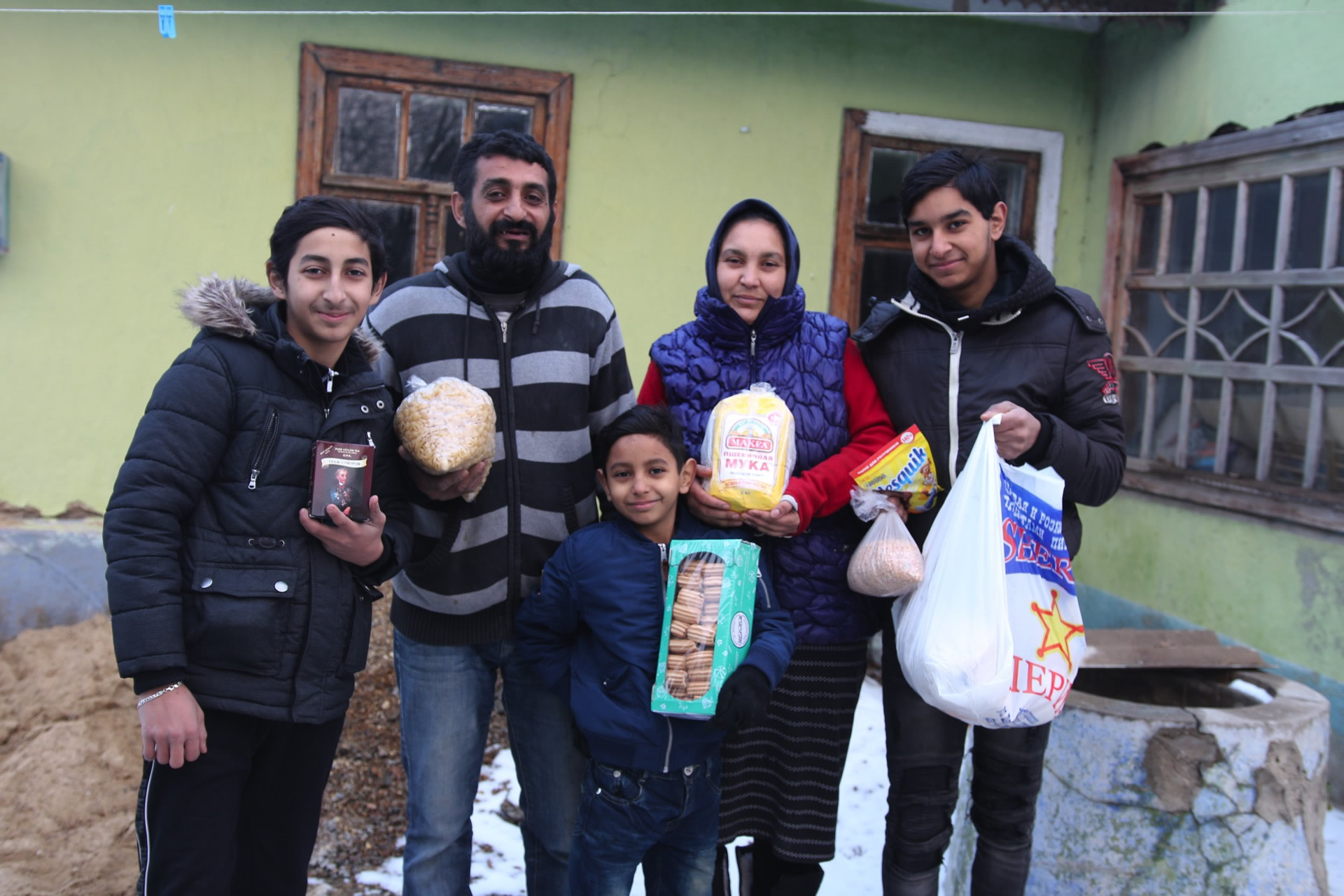 the greatest Gift ever given
While there's no question the holiday has been commercialized in the US beyond our wildest imaginations, there is something about giving and receiving gifts which point us all back to that small baby, born in a manger so many years ago. He was, and is, and will always be the greatest gift ever given or received, and so when we give gifts to those we love, we're saying to them, "remember!"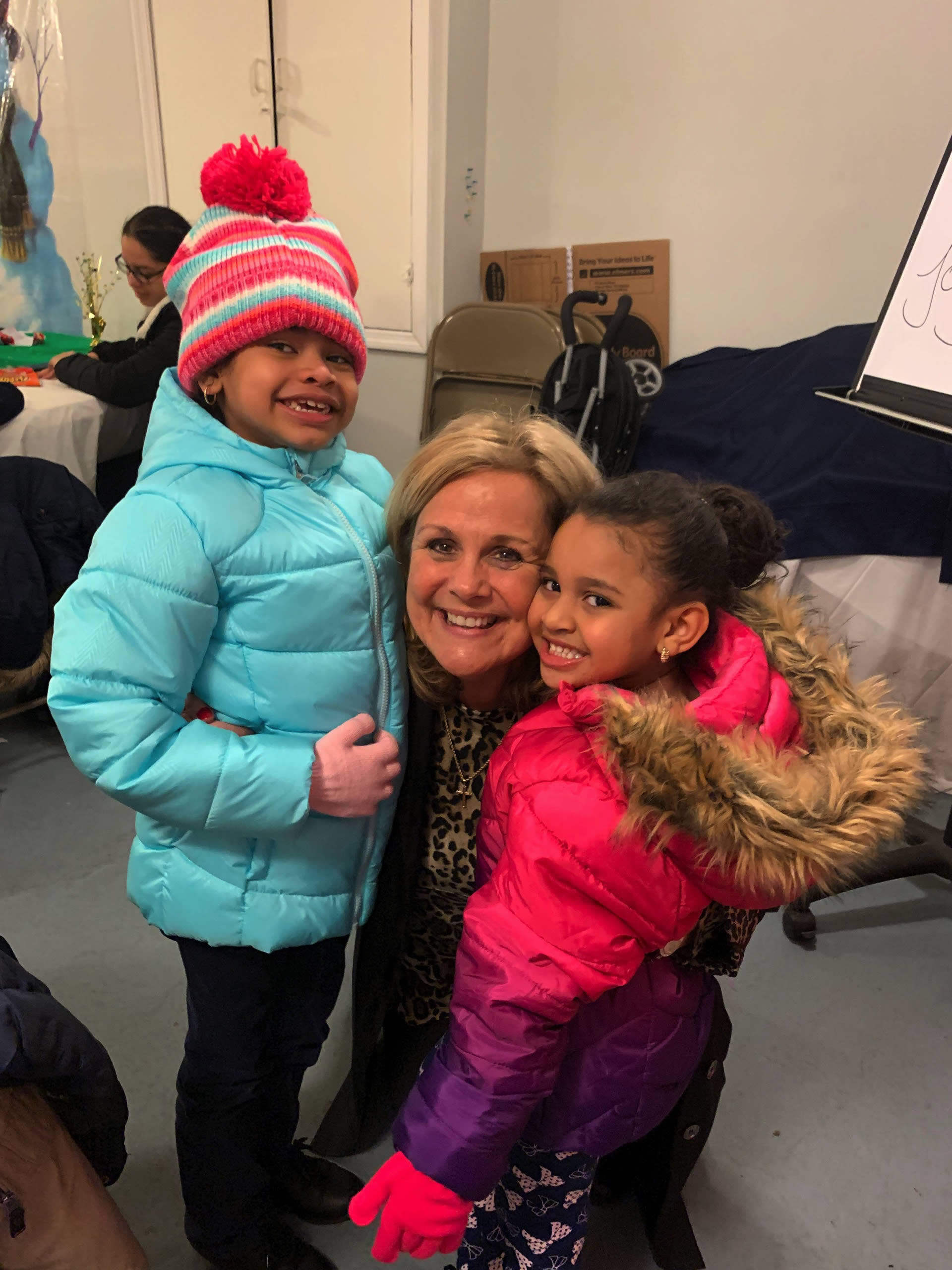 Because of the faithfulness and generosity of OP donors, we're able to say to thousands of children, "remember the reason we celebrate!" As we share these great photos with you, and you see children opening gifts and toys with eyes wide and hearts bursting, please understand the impact your gift to Orphan's Promise is making. For many of these children, there would be no Christmas without your involvement. Christmas, the day we celebrate the birth of our Savior, would come and go, as uneventful as any Tuesday in any other week of the year. But because you said 'Yes!' to helping us lift these children, families, and communities up, Christmas will be a special day! A day when, once the toys are put away, and the meals cooked and eaten, as these precious ones lay down to sleep, they say 'Happy Birthday Jesus! Thank you for coming, and giving us the greatest gift of all!"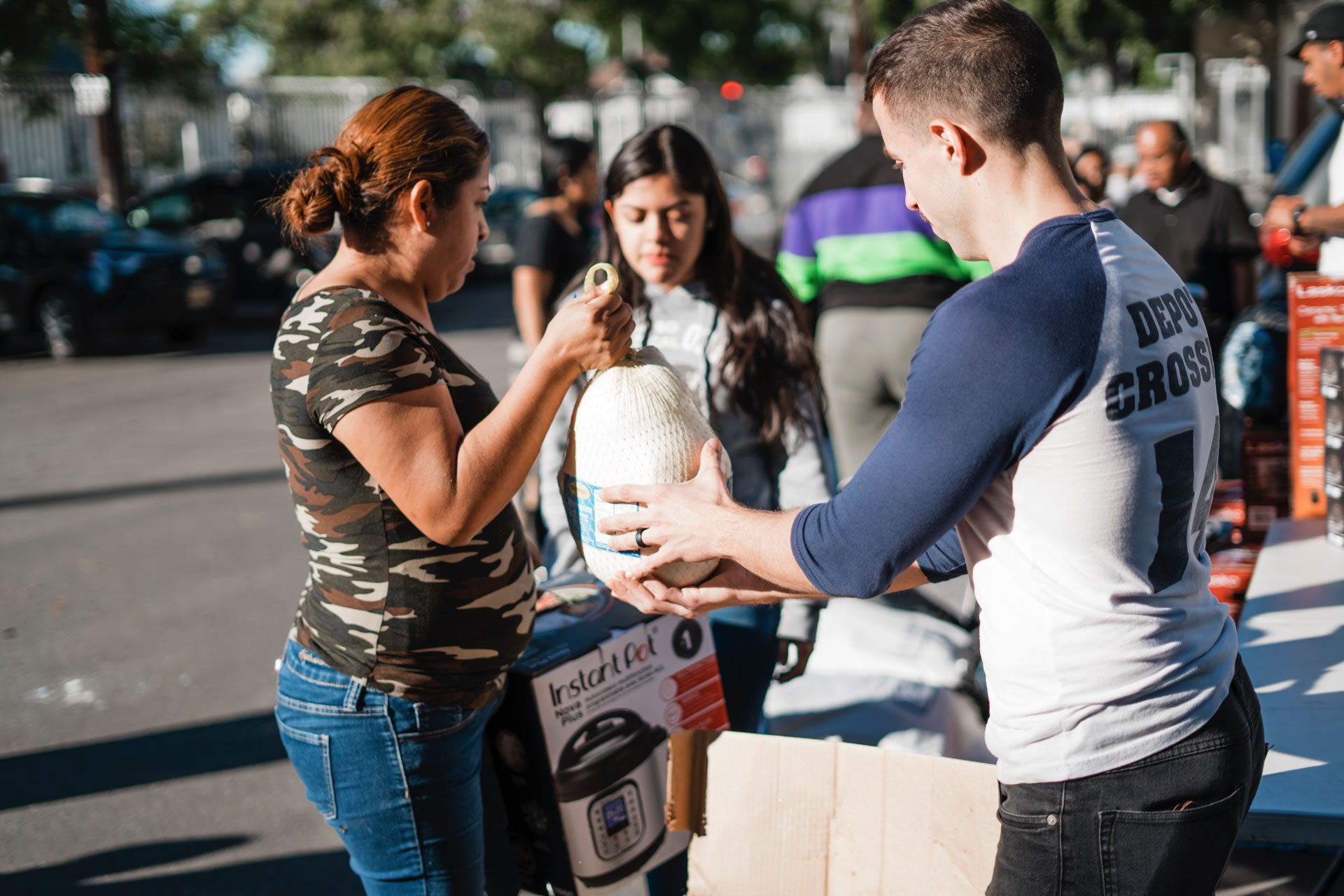 Thank you for helping us share the love of Christ this holiday season!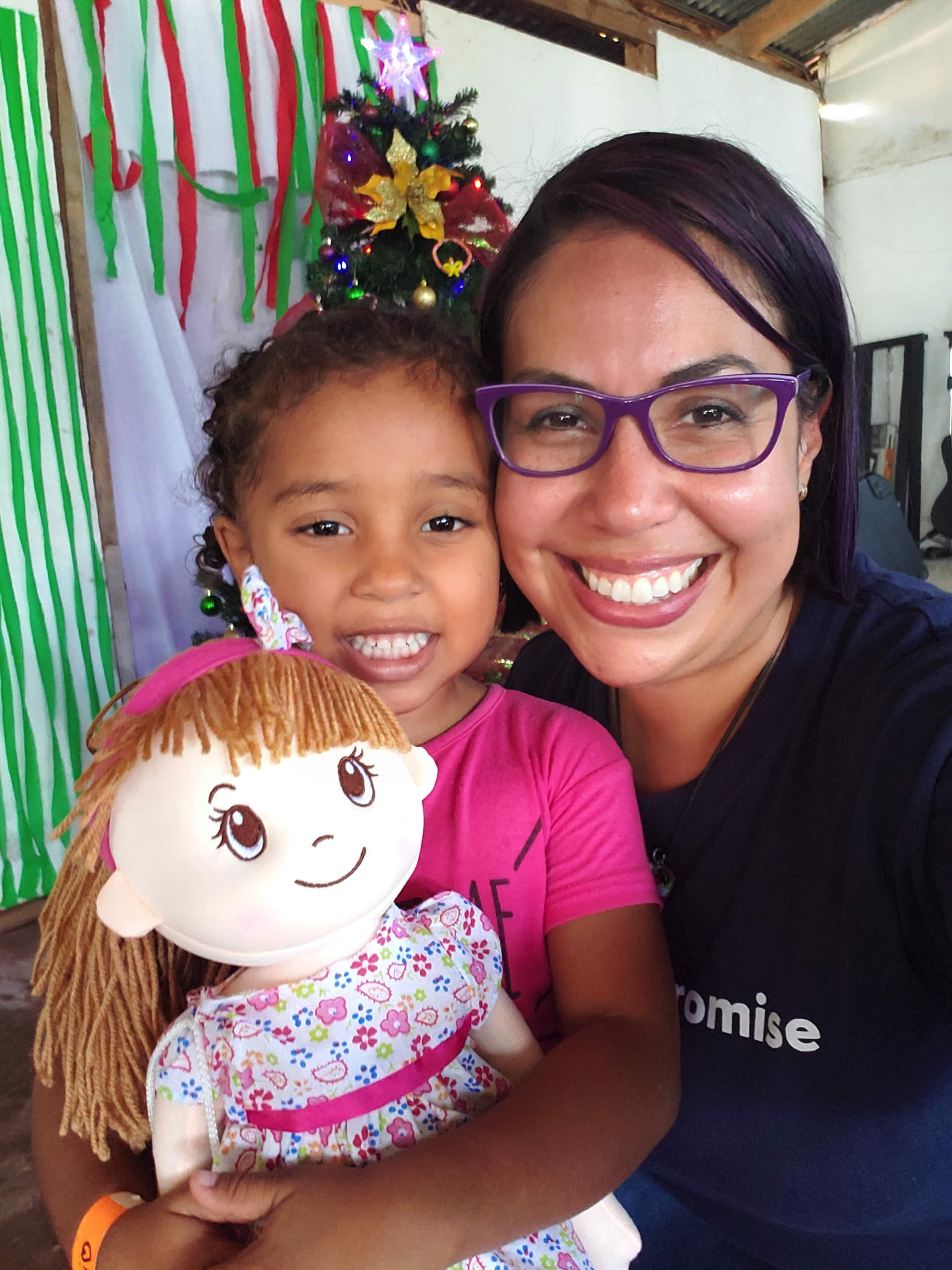 Merry Christmas from Orphan's Promise