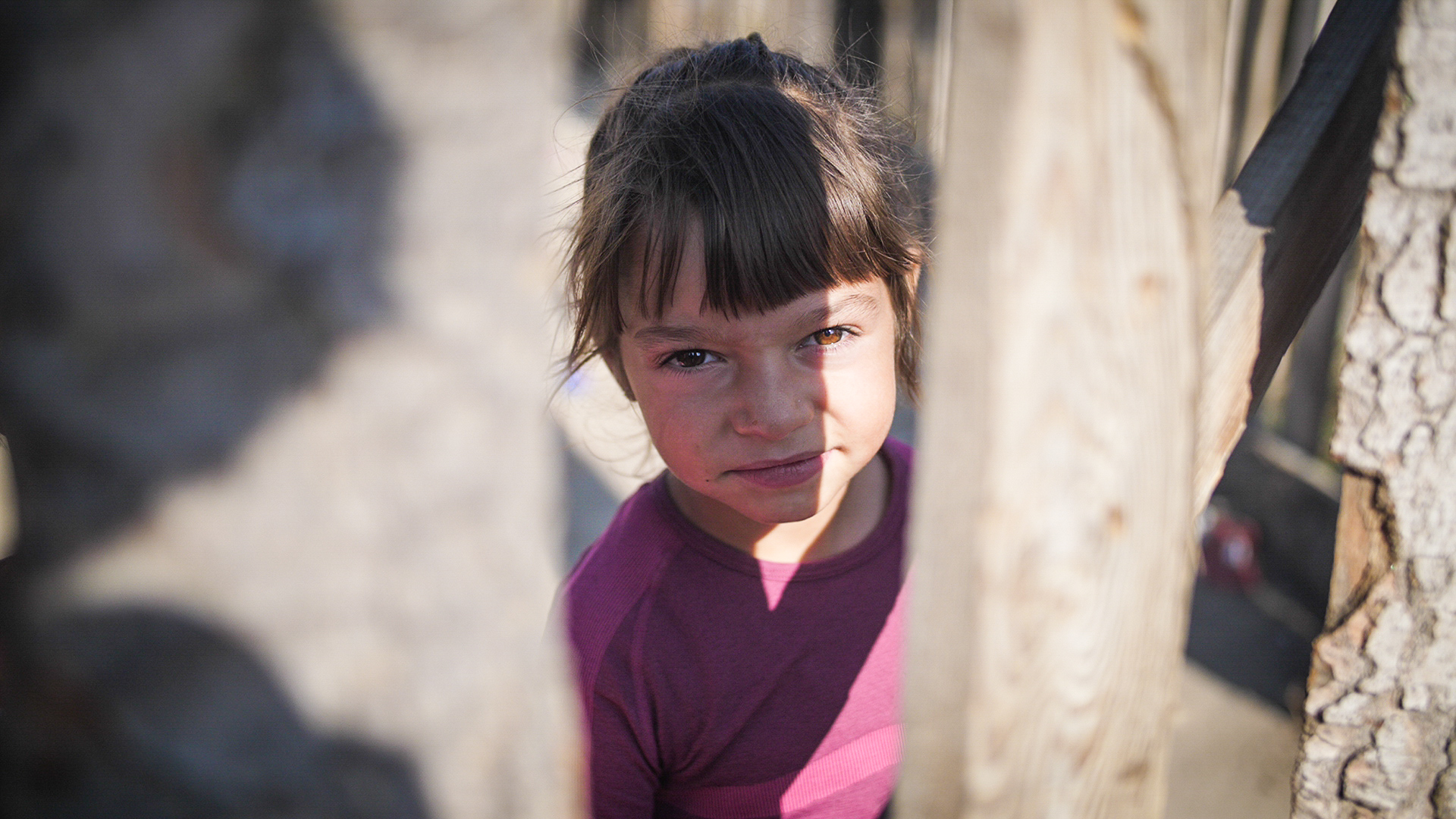 These children don't deserve to suffer. They don't even know they're poor, but you see them, and you can help!
Parents know they don't have what they need to provide for these precious children. They're desperate for your help.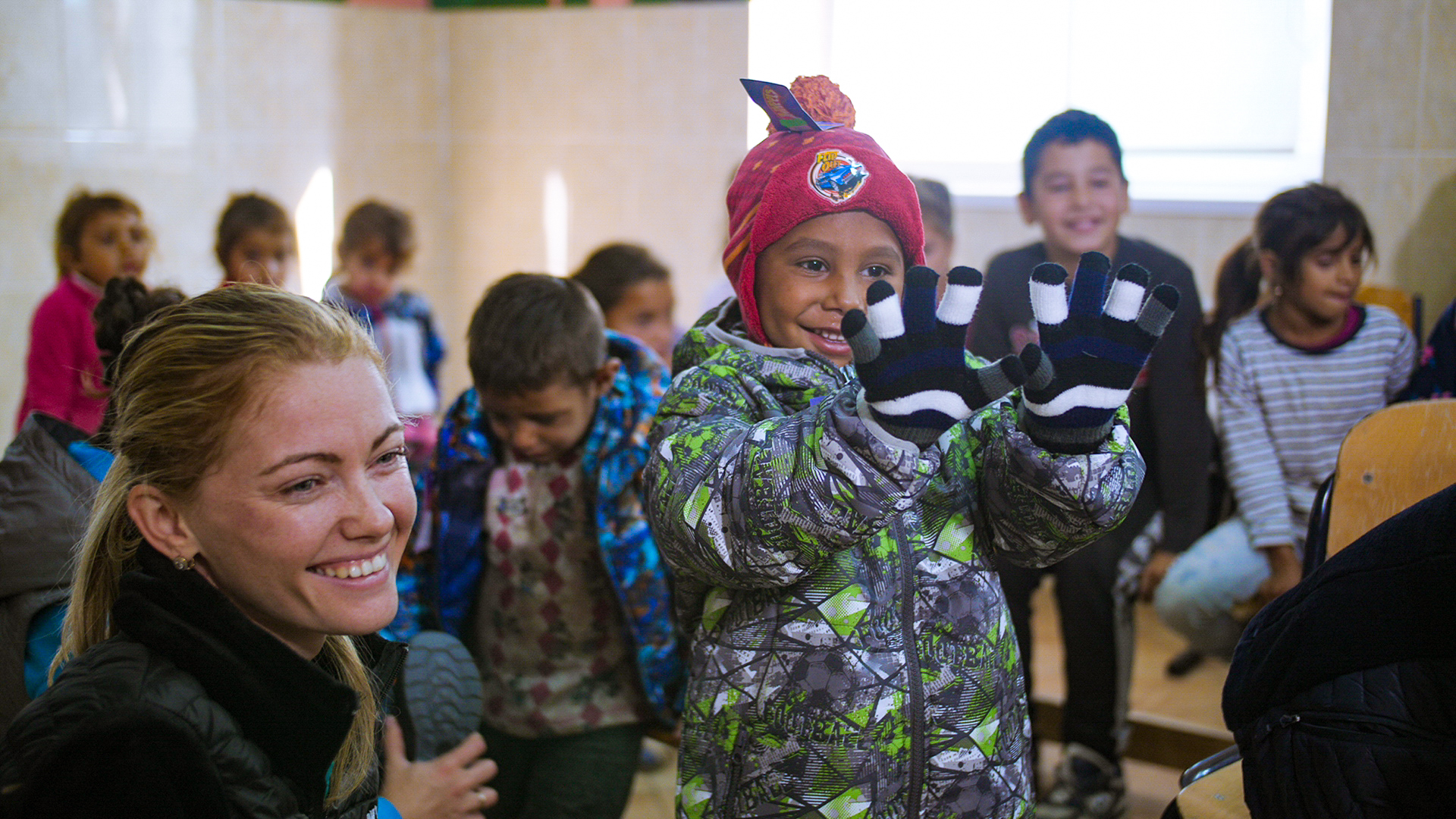 Your gift will transform the lives of these children. Make no mistake about it, your love is the gift they need most this year.