at-risk children live everywhere
Orphan's Promise is reaching out to at-risk youth in a variety of ways, one of which is through para-school programs, which come alongside students and help them realize their potential both in the classroom and in life. The Youth Alive mentoring program in Virginia is virtually in the backyard of the Orphan's Promise home offices, and they are making a tremendous impact for children struggling to thrive. This is the story of how DeShawn found hope.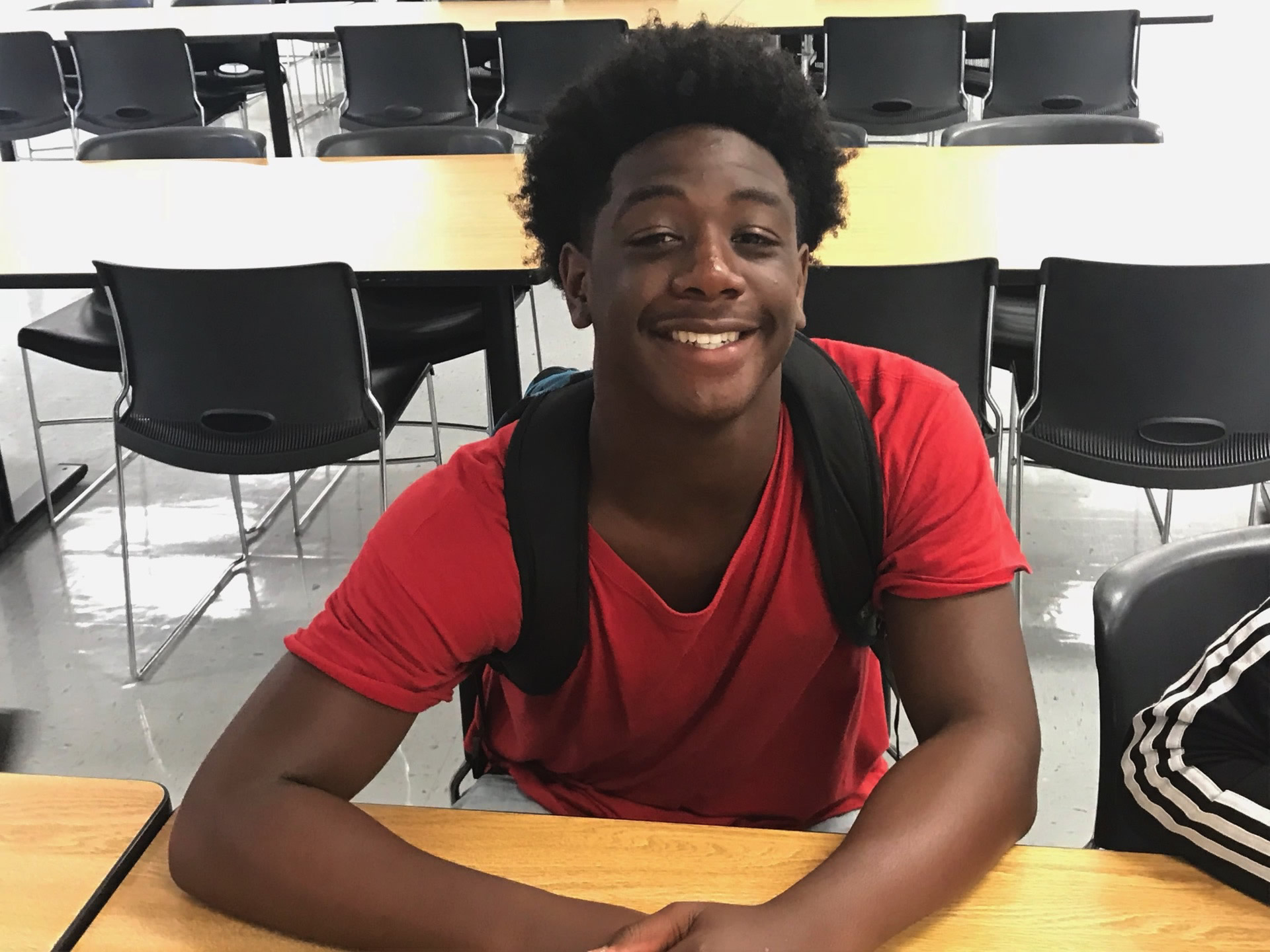 odds stacked against them
Statistics show that 85% of adolescents in prison come from fatherless homes and 71% of children who drop out of school come from fatherless homes as well. This problem of fatherlessness is a common denominator for the majority of the children enrolled in our mentorship program. In fact, more than 95% of the children who come to the Youth Alive mentoring meetings do not have a Father in the home. The program has become a lifeline for many of the children, especially the young men who are desperate for a male role model to learn from.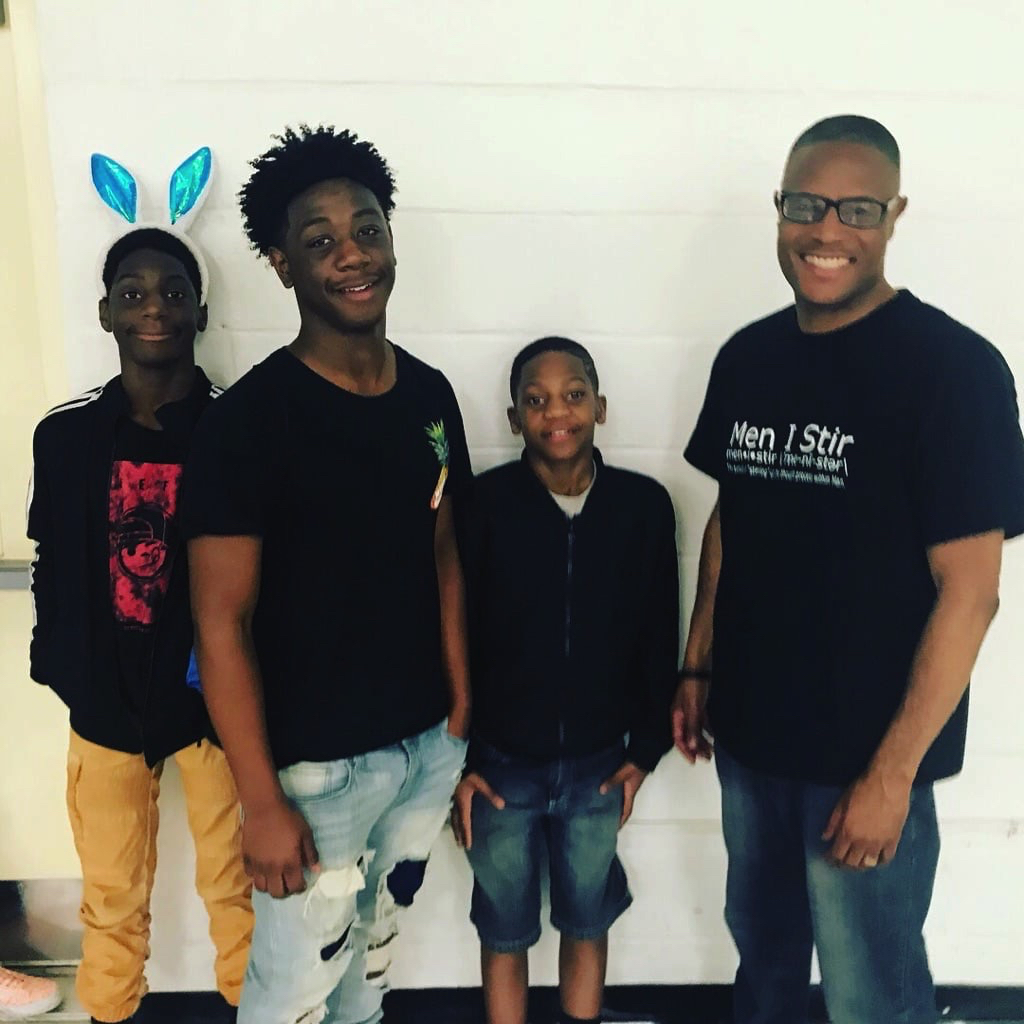 Deshawn Washington is one of these young men. Deshawn's father left him, and his brothers when he was very young, and he harbored anger towards his father for as long as he could remember. He was the oldest brother and often felt the weight and responsibility of being the "man of the house." He was angry and didn't mind telling everyone about it.
"I don't have a dad," he would say.
DeShawn's anger with his father would manifest at school, at home and in his relationships with girls. He had given his life to Jesus through a Kids Club Outreach that we did in his neighborhood, but the effects of being fatherless continued to ring throughout his life. All of this began to change as he became a part of the Youth Alive Mentoring program.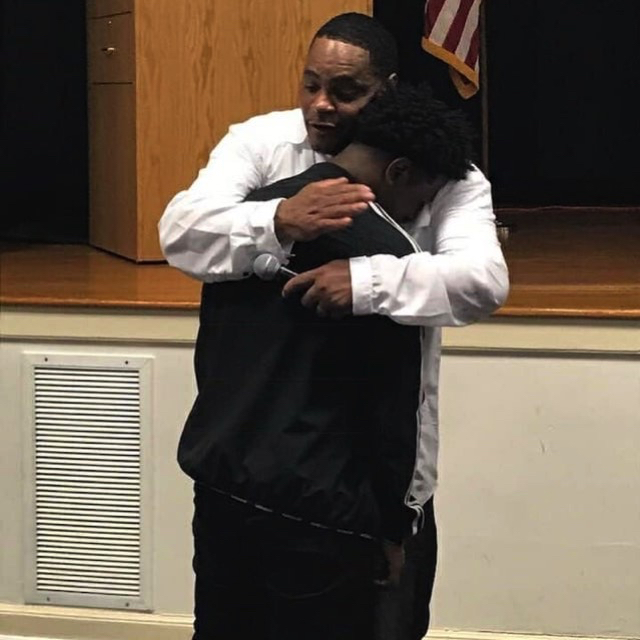 choosing to believe what God thinks about them
Each week at Youth Alive, different strong men of God would speak into the lives of the youth to affirm them. They talked about what it meant to walk in forgiveness, how to break generational patterns and what God the Father said about their identity. All of DeShawn's walls began to break down one night as one of the guest speakers, Corey, shared his story about enduring life and homelessness without an influential father figure. "I want to pray over each one of you," Corey shared. The youth got in a line, and one by one Corey laid hands on them and prayed for them. Deshawn was the last one to shuffle into the line that night, but as Corey began to pray, Deshawn gave him an embrace that was unforgettable. Tears streamed down DeShawn's face as Corey affirmed him and gave him the attention that he had been longing for. Now Deshawn is walking in freedom, forgiveness, and has a confidence that he never had before. He was one of three students recently recognized by the Mayor Virginia Beach for outstanding achievement!
One night has changed the trajectory of Deshawn's entire life.
The children in the Youth Alive Mentoring Program are finding their identity in Christ despite the horrific situations that they have faced. And because of the great need we've seen first-hand for male role models, we are adding Corey and others to our staff in the upcoming quarter. More life change is on the way!