"They're stewards. They look at the money as if it's their own. I completely trust their discretion and their oversight."


- Cynthia H.

"When I tell people about Orphan's Promise, I tell them 'There's nothing like blessing a child!'"


- Clarice H.

"We gave and it multiplied immediately....I don't think there's been anything else that lifted me off the ground like this.... It's awesome!"


- Richard B.

"Orphan's Promise is home. There's no greater feeling than knowing every dollar we give to OP has a direct effect on the children."


- Janet Y.

"What I really like about Orphan's Promise is the results...addressing the basic needs of children, their parents and communities has made a tremendous difference."


- David E.

"It's a great feeling to know I'm a small part of something that will last for generations!"


- Karen F.

"As a businessman, I always look for return on investment. If you're wanting to get a good return on investment, you look for something to sow into, and Orphan's Promise is a good investment!"


- Benny & Cherrie Y.

"90% of your money is going to go to whatever project is needed, and you know that for sure...why would you give to any other organization!?"


- Linda B.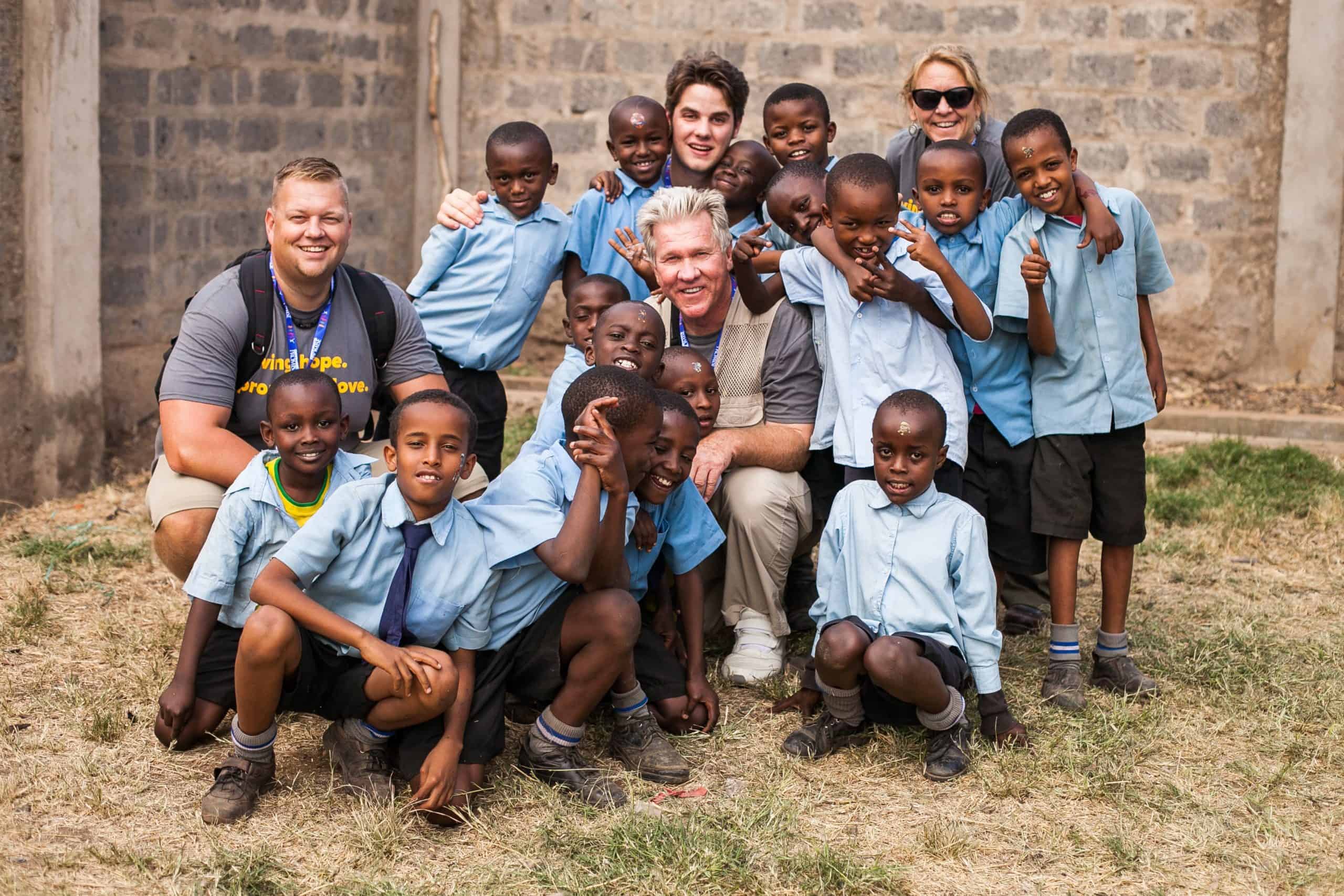 ---
"our donors are not just financial supporters. they are truly like family."
-Terry Meeuwsen, Founder