The pangs of hunger gnawed at Arelys' stomach as she lay down and tried to sleep.
"I would fall asleep and dream that my mom brought me a piece of chicken and salad, but when I woke up, it was just a dream."
For Arelys, there was no way to make those dreams a reality. Her father had been unemployed for months, and her mother was up before dawn every day to make bread. She would then sell the bread to make just enough money to buy food for one simple meal. For a growing nine-year-old, like Arelys, often that meal was not enough.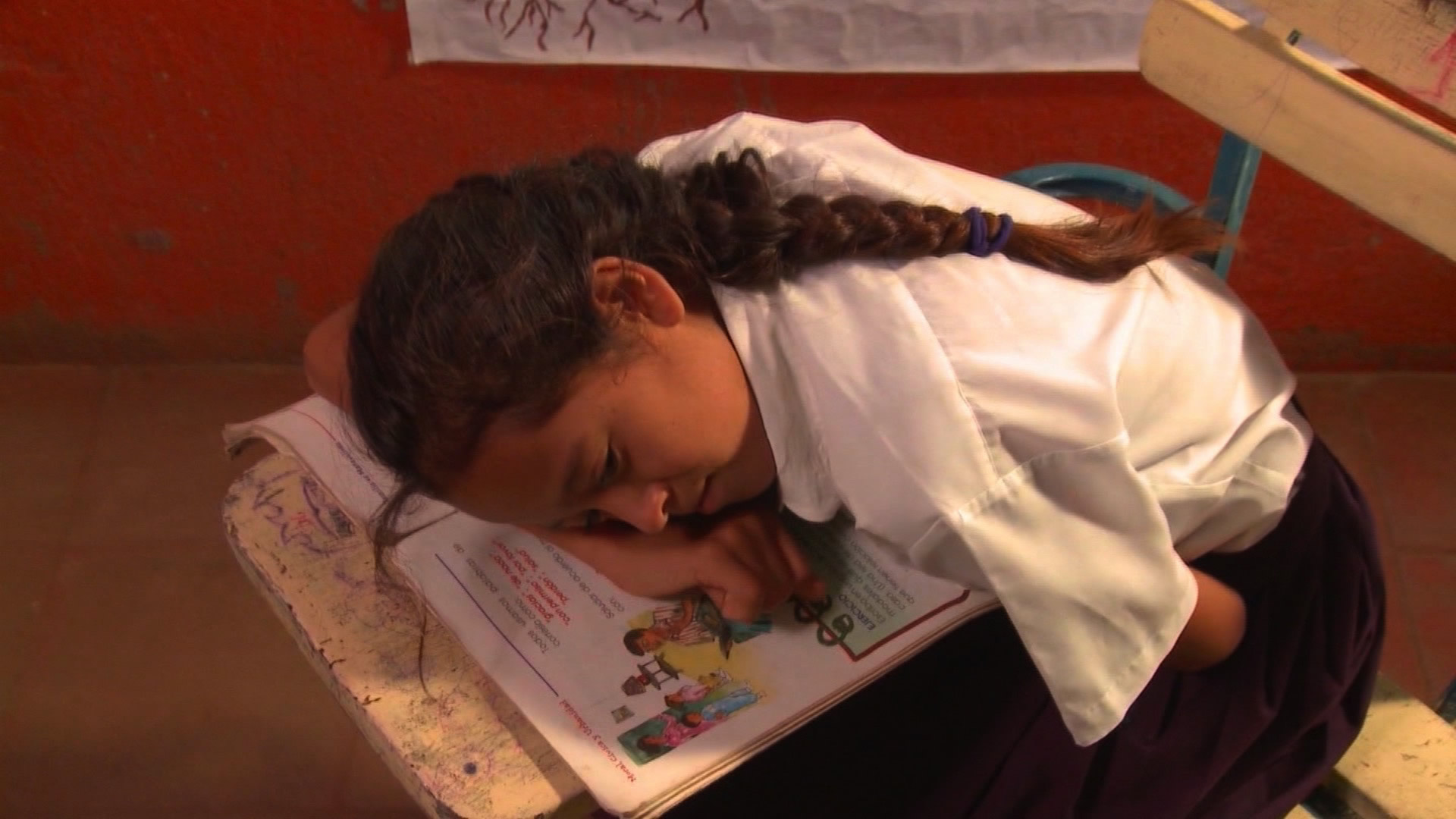 Soon, Arelys' schoolwork began to suffer. She couldn't pay attention in her classes because all she could think about was how hungry she was, wondering when she might get her next meal. Then, one morning at a church in their Nicaraguan town, Arelys and her family learned about a new program through CBN's Orphan's Promise that provides daily meals for children, as well as English lessons.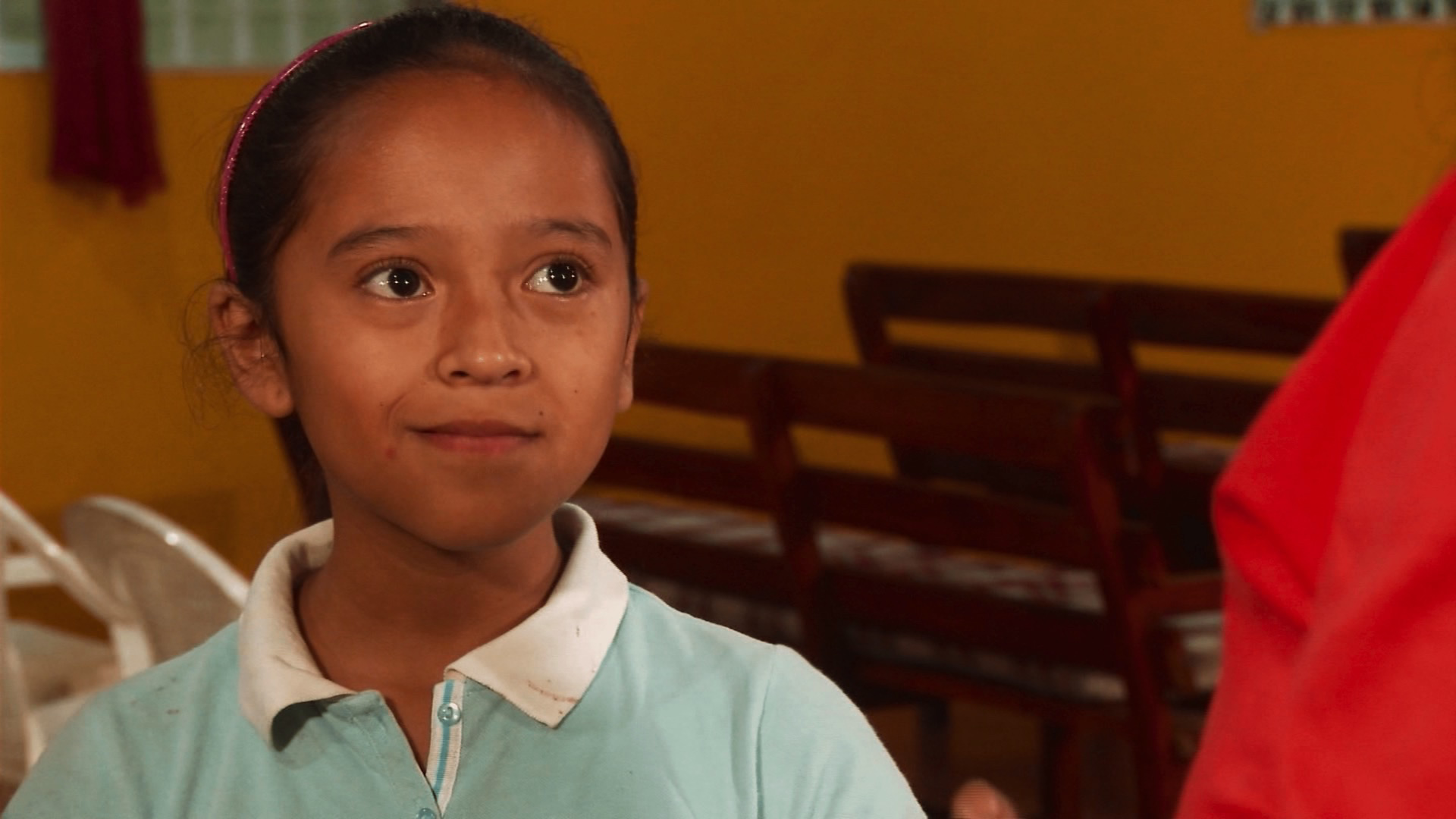 Every day, Arelys attends the program and is rapidly learning English. The best part is that she no longer has trouble focusing in school because now she has plenty of food to eat every single day. A grateful Arelys said, "I want to thank you Orphan's Promise because you helped me so much. Thank you."
watch Arelys' story below