"house of help"
Orphan's Promise partners with Casa Asistencia, a Christian ministry that protects the health and safety of children caught in civil court cases. Each child's story is more heartbreaking than the next. As children first arrive at the home, they are evaluated by a doctor and receive a psychological evaluation and treatment plan as well. For many of the children, the first touch of love in their life takes place at Casa Asistencia. From a spiritual standpoint, the children are introduced to Jesus, learn from the word of God and are taught to pray. It is difficult to imagine what these children have been through, but when they come to Casa Asistencia, they find a safe place where they feel loved and secure. OP is supporting this Home by providing meals for all of the children, educational opportunities, and any treatments that the children may need when they arrive at the home.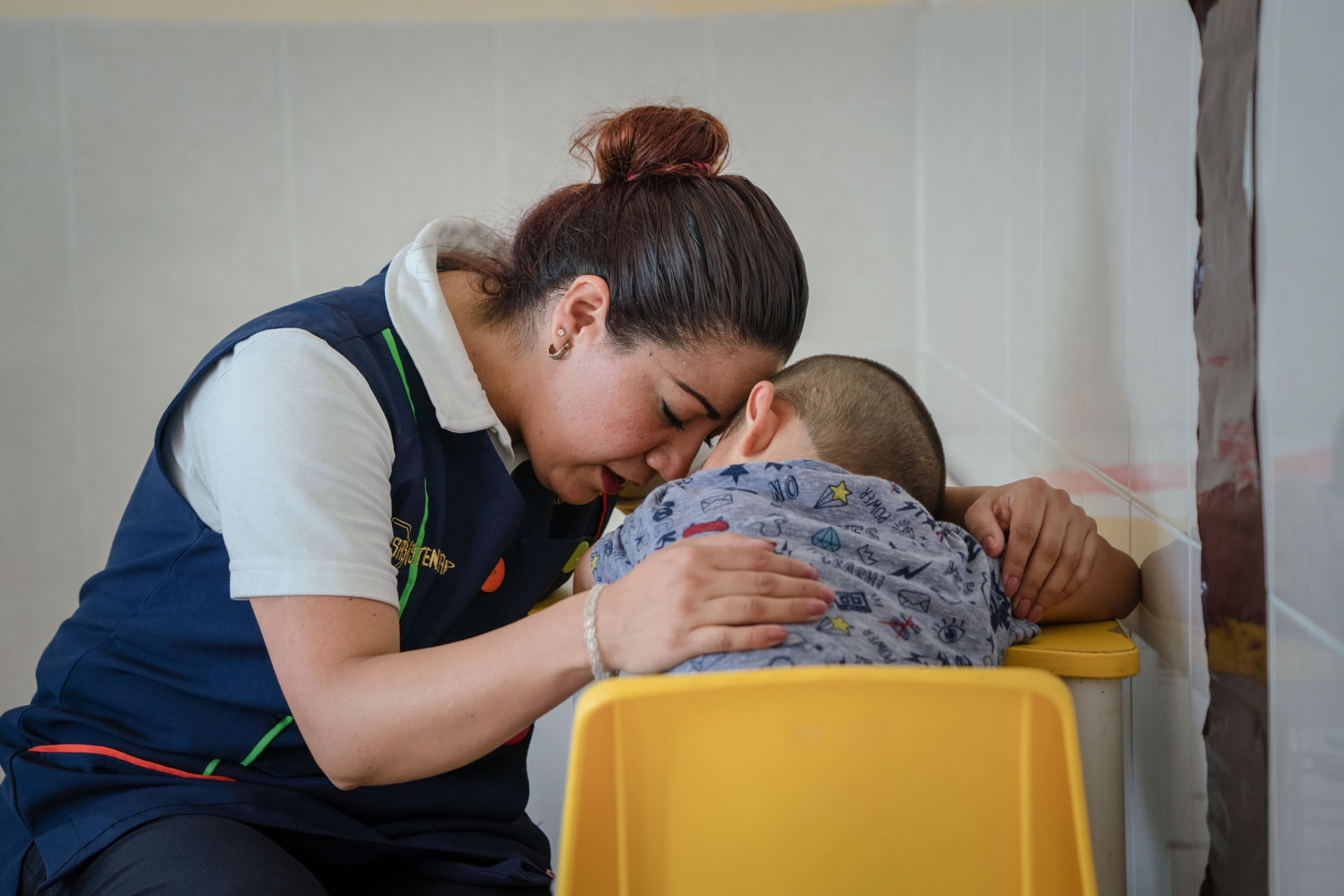 In Mexico, 7 out of 10 children suffer some type of violence. This figure places the country in the highest ranking, according to the Organization for Economic Cooperation and Development (OECD).
a life transformed by love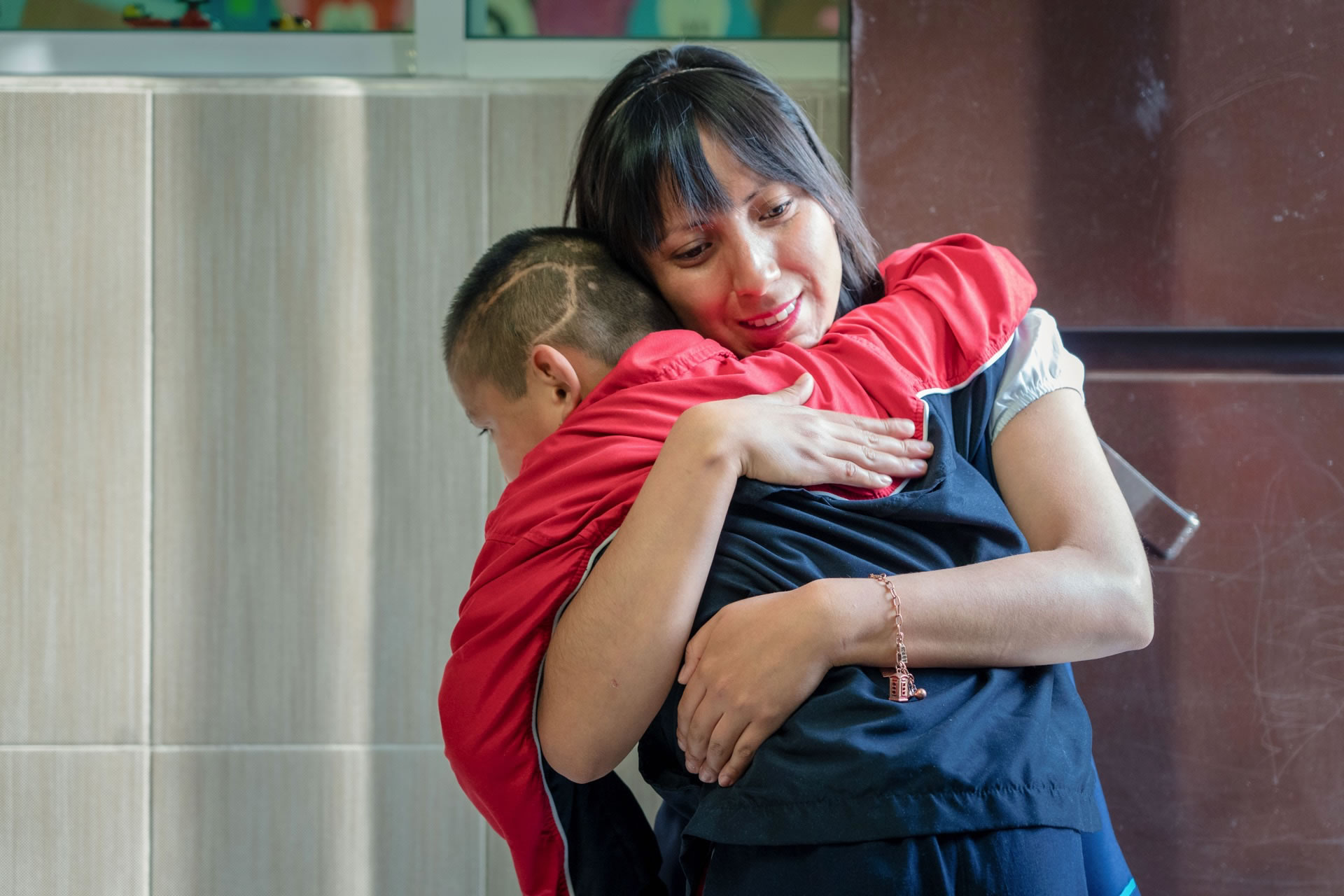 When David arrived at Casa Asistencia, he was just 6 years old, but he'd already known cruelty and abuse from his parents and uncles. David remained locked in a bathroom all day while his parents worked. He was only given tortillas and eggs, and for all intents and purposes, he was completely neglected. According to an investigation done by local authorities, David spent the last 3 years living in these unhealthy conditions and was also the victim of physical abuse multiple times. David was found by government agents and transferred to a hospital where he remained for 3 months in intensive care due to multiple fractures and chronic malnutrition and dehydration.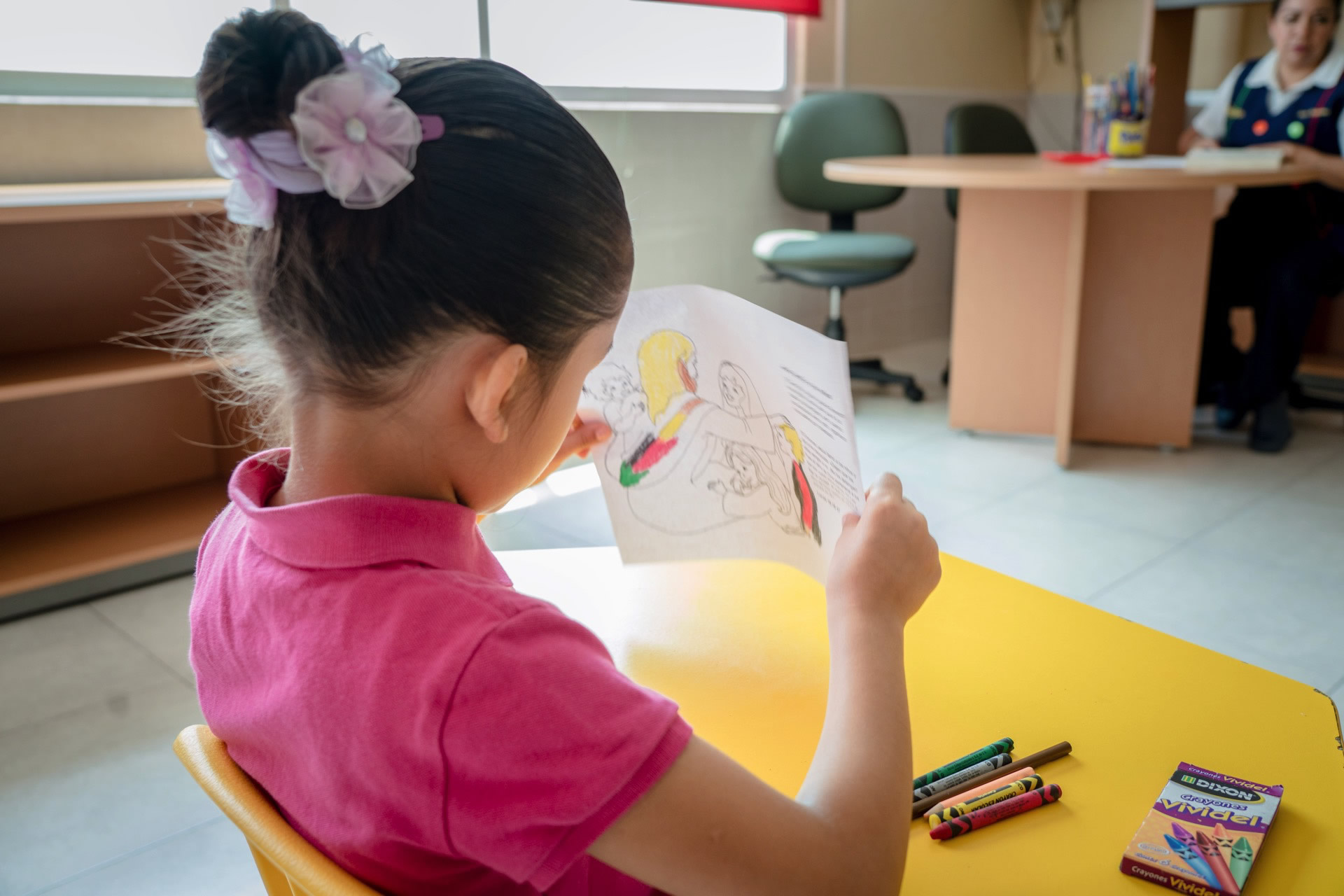 Mexico has the second highest number of recorded cases of child abuse globally. (UNICEF)
After his recovery, David arrived at Casa Asistencia, where would stay while his legal situation was ironed out. The first day when the food was served, David looked at the plate and ate only the tortilla. When asked why he did not eat the chicken, he replied, "I have never eaten chicken. I've never had anything other than cold tortillas and eggs." When they told him that the chicken was for him, he smiled for the first time since his arrival and from that day on, he began to eat new things every day. Today David leads a new life at Casa Asistencia, where he receives a lot of love and physical care. David is waiting for a family to adopt him, but thanks to your support David has come to know the love of Jesus and the safety and security of a loving place to call home.